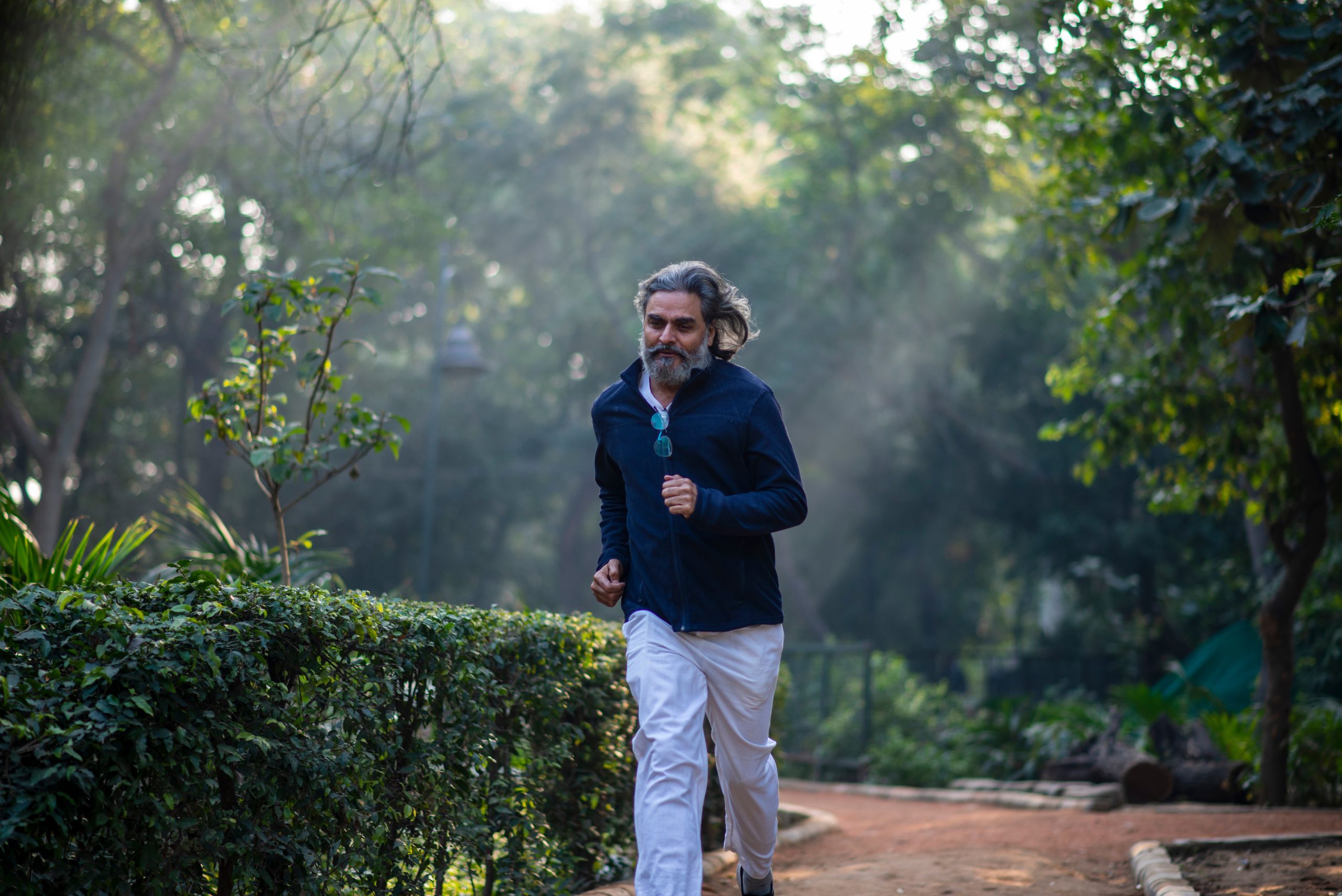 New to working out? Here are some insights curated by one of the leading senior living communities for NRIs
September 27, 2022
Categories : Senior Health Tips
Regular exercise is key to your independence and good quality of life as you age. However, beginning an exercise routine in the later years of your life can feel a little intimidating. So, how do you start working out if you are a newbie? As one of the leading senior living communities for NRIs, we have curated useful insights for seniors who are new to working out:
Check with your doctor:
It is not advisable to start an exercise routine without consulting a healthcare provider. A physical and medical examination can detect any health problems or conditions that could put you at risk of injury during exercise. This is particularly important if you are new to strenuous physical activities.
Opt for full-body sessions over isolating muscle groups:
As the name suggests, isolation exercises target certain muscles or one muscle group at a time. They take more time to complete and tend to burn fewer calories, making the workout more taxing. This is not to say that isolation exercises are not effective. They are effective for those looking to tackle one specific muscle group. As you age, exercising your full body is better than doing muscle exercises only. A fully-body session will help you retain muscle mass, bone strength, and flexibility. Aerobics, dance, and swimming are all full-body workouts.
Keep activities varied:
Doing a variety of exercises not only helps to prevent boredom but also delay a workout plateau. A workout plateau is when your body gets used to a certain workout and you are no longer progressing.
Consider working with a personal trainer:
A personal trainer will consider your individual needs and preferences when designing a workout plan. This way, you can be sure that you are doing exercises that are right for your body. Also, working with a trainer ensures that you are doing the exercises correctly and safely. This is especially important if you are new to working out or have any existing health concerns.
Eat a workout-friendly breakfast:
Eating a healthy breakfast is especially important on days when you plan to exercise. Eat fresh vegetables and fruits. Also, for breakfast, have oatmeal and oat bran – these are high-fibre foods and low in calories. Protein is also essential for building and repairing muscles. Make sure that your breakfast consists of milk, yoghurt, and nuts.
Looking for senior living communities for NRIs that help residents to stay healthy?
Health and wellness are essential aspects of ageing. Our senior living community for NRIs is designed to help our residents stay physically and socially active. We will have on-site amenities such as fitness centres, open air swimming pool, yoga and aerobics deck, and rubberised jogging tracks. To know more about our retirement communities in Bangalore, call us at +91 8884555554 or book a virtual tour.
Relavent tags : Buy retirement homes in India | Senior living communities for NRIs