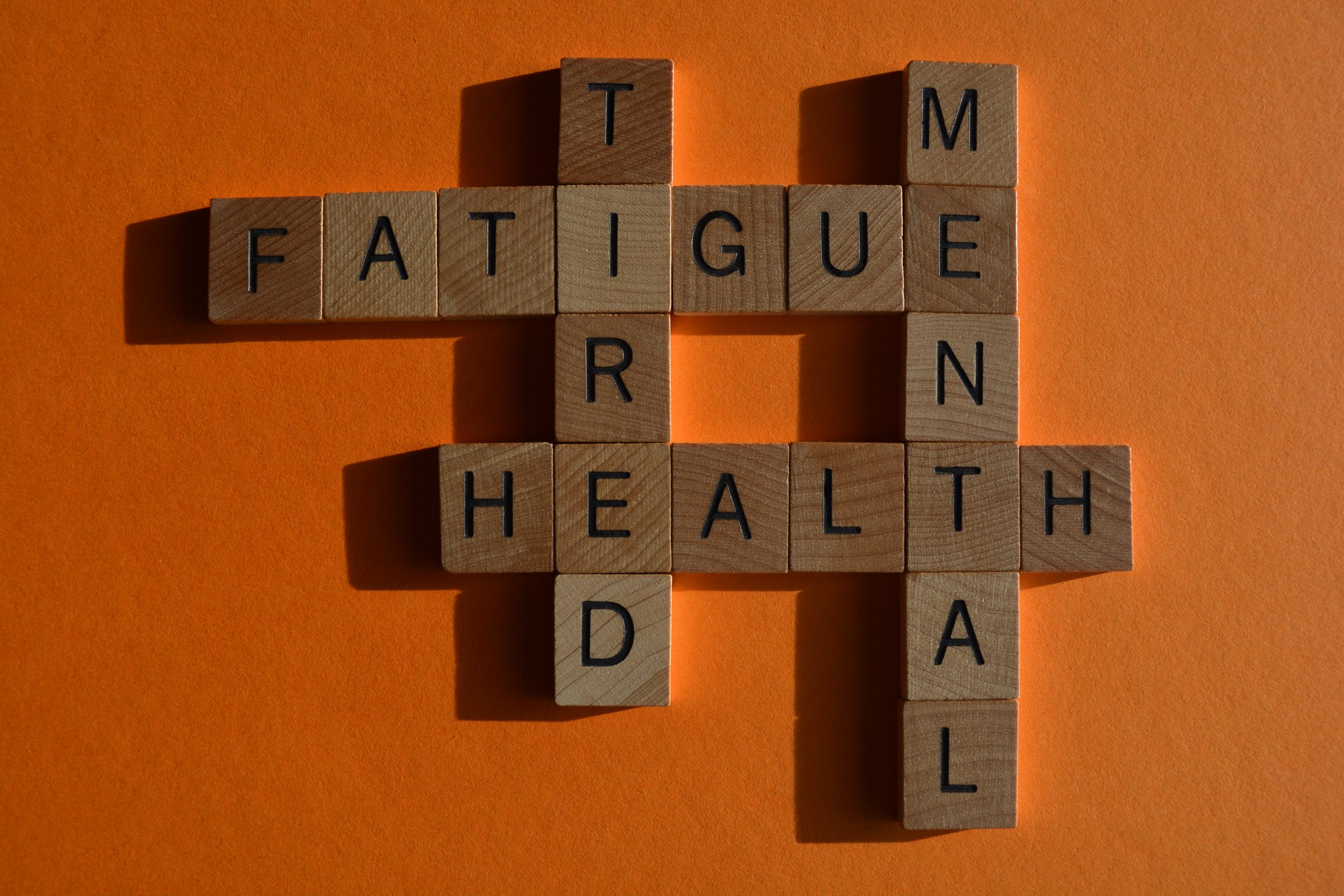 Promoting Mental Health and Well-Being in Later Life: Useful Insights by One of the Best Retirement Homes in Bangalore
November 29, 2021
Categories : Senior Health Tips
Retirement is a wonderful opportunity to rediscover life anew. For many seniors, it is the right time to travel, spend time with family, learn new hobbies and skills, and volunteer at a local charity. However, this transition also brings significant changes in their daily routine, sense of purpose, and relationships. Retirement is a big decision and for some, it can be a reason for undue stress. If you are a senior who is about to retire or is already retired, keep a positive attitude as you go through different emotions. 
Promoting mental health and well-being: Ensuring a happy and healthy retirement  
As one of the best retirement homes in Bangalore, we share with you a few useful tips to promote mental health and well-being in later life: 
1. Think ahead and plan: An important component of having a meaningful and fulfilling retirement is to have a plan. Having a plan of what your life would look like after retirement makes the transition smooth and will reduce a lot of stress. Have short-term as well as long-term goals that you wish to achieve. Remember, preparing for retirement is like getting ready for a vacation — it never goes quite as planned. However, the better you are planned, the easier your journey will be.

2. Create a new routine: Retirement can be a difficult transition if you are used to leaving the house on a daily basis for work. Creating a routine does not mean that you have to do exactly what you have been doing for decades. It is time to create a new routine. Having a routine can take away or at least reduce the unpredictability, uncertainty, and stress that transition brings in. Also, having your day planned will give you a sense of control and organisation. Waking up and sleeping at the same time is part of good routine. It is best to stick to a mealtime schedule. 
3. Make your physical health a priority: Being active not only gives you a sense of achievement, but also triggers necessary chemicals in the brain that boosts good mood. Staying active helps in making seniors feel energetic. Start with going for daily walks. You can even join a yoga class or a dance class to stay physically active. 
4. Do things that you enjoy: An effective way of promoting mental well-being is to make time for things you enjoy doing. Whether you love writing, painting, playing music, or reading, try to set aside time for these activities. You can even join a hobby club or an online society to interact with people who share similar interests. 
Moving into a retirement home is a great way to live your golden years the way you desire. If you are looking for the best place to buy a retirement home, check out The Virtuoso, India's first independent senior living community designed to international standards. To know more, call us at +91 8884555554. 
Relavent tags : Best retirement homes in Bangalore