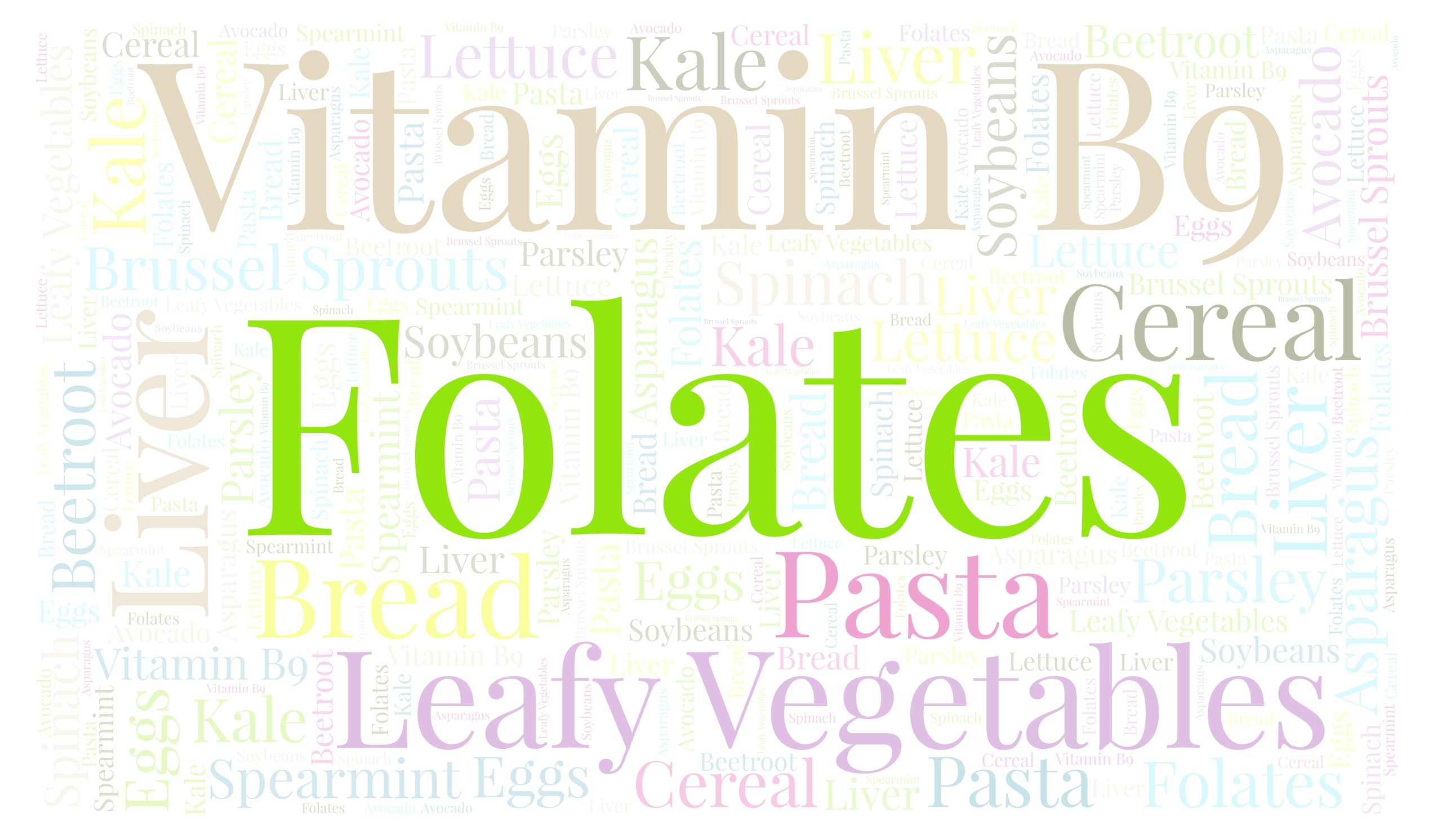 The importance of folate for seniors: useful insights by one of the senior citizen homes in Coimbatore
July 5, 2022
Categories : Senior Health Tips
Folate is one of the key nutrients that seniors must add to their diet. Folate is another name for B9, one of the eight B vitamins. It is recommended that healthy adults get at least 400 mcg of folate per day. A study conducted on American young adults found that higher folate intake early in life can help lower the risk of developing diabetes as one ages. If you want to know more health benefits associated with higher folate intake, here is a useful read for you. As one of the leading senior citizen homes in Coimbatore, we have curated a few useful insights on why seniors should include folate in their diet:
Folate is good for brain health:
Folate is necessary for supporting healthy nerve function and producing red and white blood cells. It is also important for DNA synthesis and cell division. It has also been found that the vitamin can improve cognitive function, reduce the risk of Alzheimer's disease, and dementia among seniors.
Folate may reduce premature hearing loss:
Age-related hearing loss is the slow loss of hearing that occurs as people get older. It has been found that men who are aged 60 or above may benefit from higher folate intake as it can reduce the risk of developing hearing loss.
Folate deficiency can lead to serious consequences:
As folate helps make DNA, repair DNA, and produce red blood cells (RBCs), its deficiency can lead to a wide range of symptoms. These may include:
Muscle weakness
Memory loss
Fatigue
Ulcers in the mouth
Vision problems
Depression
Legumes such as beans, peas, and lentils are good sources of folate. Leafy green vegetables such as spinach, kale, and arugula are low in calories and rich in folate. Citrus fruits, papayas, and bananas are also rich in folate.
Are you looking for senior citizen homes in Coimbatore that promote healthy living and positive ageing?
If you live in Coimbatore and are searching online with phrases such as  "senior community living near me" or "senior citizen homes in Coimbatore", explore our retirement homes in Coimbatore. Spread over 5.76 acres, Serene Rose by Columbia Pacific  88 living spaces. The gated community offers residents amazing senior-friendly amenities and services. It has a senior-friendly gym, clubhouse, and library. The trained and dedicated staff take care of housekeeping, laundry, and daily meals. From yoga and music sessions to art and craft workshops, seniors can participate in a wide range of social activities. To know more about our senior citizen homes in Coimbatore, call us at +91 8884555554.
Relavent tags : senior citizen homes in Coimbatore | Senior community living near me