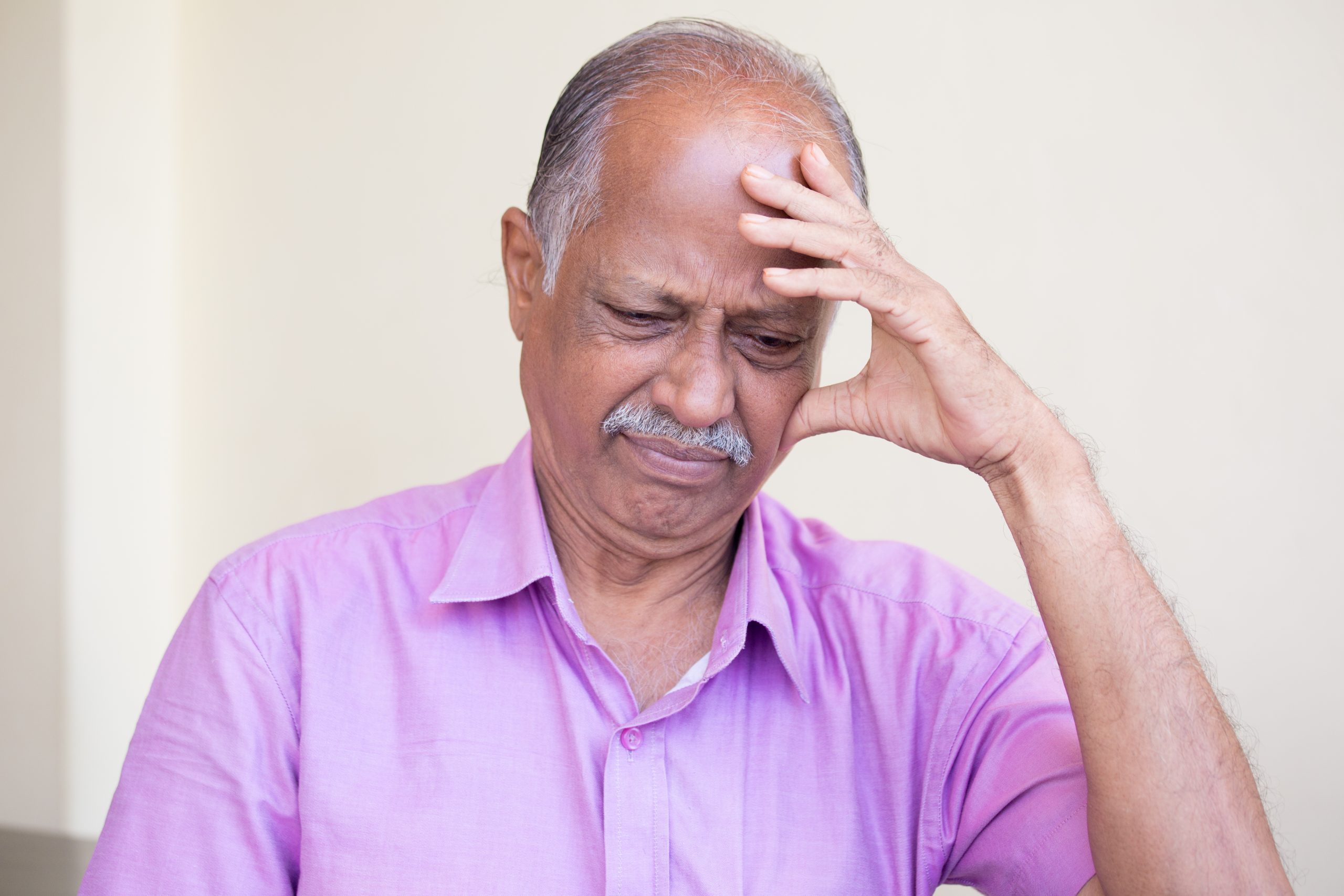 Unhealthy habits to quit for better mental health: insights curated by one of the best gated community villas in Coimbatore
December 2, 2022
Categories : Senior Health Tips
Our habits—how we feel, think, and act— has an impact on our physical and emotional well-
being. Many seniors often notice that changing certain unhealthy habits has helped them feel better. If you have developed unhealthy habits, it does not mean that you have failed somehow. It simply means that you have lost connection with your true self and intentions. You have mistaken short-term happiness from unhealthy habits for real happiness and well-being. To break bad habits, it is important that you step back and understand certain habits are hurting your overall well-being. As one of the best gated community villas in Coimbatore, we have curated 5 unhealthy habits to quit for better mental health:
Habit 1: Always saying 'yes' to family and friends:
You often want to please everyone s and fear that you will disappoint others if you turn down their request. However, there are times when it is important to put your own needs first and say 'no'. If you are already feeling overwhelmed or over-committed, adding one more thing to your list can only increase your stress. Additionally, saying 'yes' all the time can create the expectation that you are always available and willing to do things, even when you are not.
Habit 2: Leading a sedentary lifestyle:
A sedentary lifestyle is bad for your overall health, but it can also take a toll on your mental health. It has been shown that exercise can help to overcome depression and it can also help to prevent anxiety and other mental health problems. Regular exercise can boost your confidence, distract your mind from worries, and help you cope with stressful situations in a healthy way.
Habit 3: Fostering negative thoughts:
Negative thinking is something that everyone experiences from time to time. However, when these thoughts become frequent and start to interfere with your ability to live your life, they can become a problem.
Habit 4: Isolating yourself:
It can be easy to withdraw from people and reality when you are feeling down. However, doing so usually has an adverse reaction as it makes you feel lonely and even more sad.
Habit 5: Not taking care of your needs:
It is easy to get into the habit of putting your own needs last, but that is not sustainable in the long run. At some point, you are going to experience burnout.
Habit 6: Excessive usage of smartphones:
While social media can be a great way to stay connected with friends and family, it should not replace in-person social interactions. According to a study, excessive usage of social media can be associated with the risk of anxiety and depression. If you find yourself spending too much time on social media, you should: