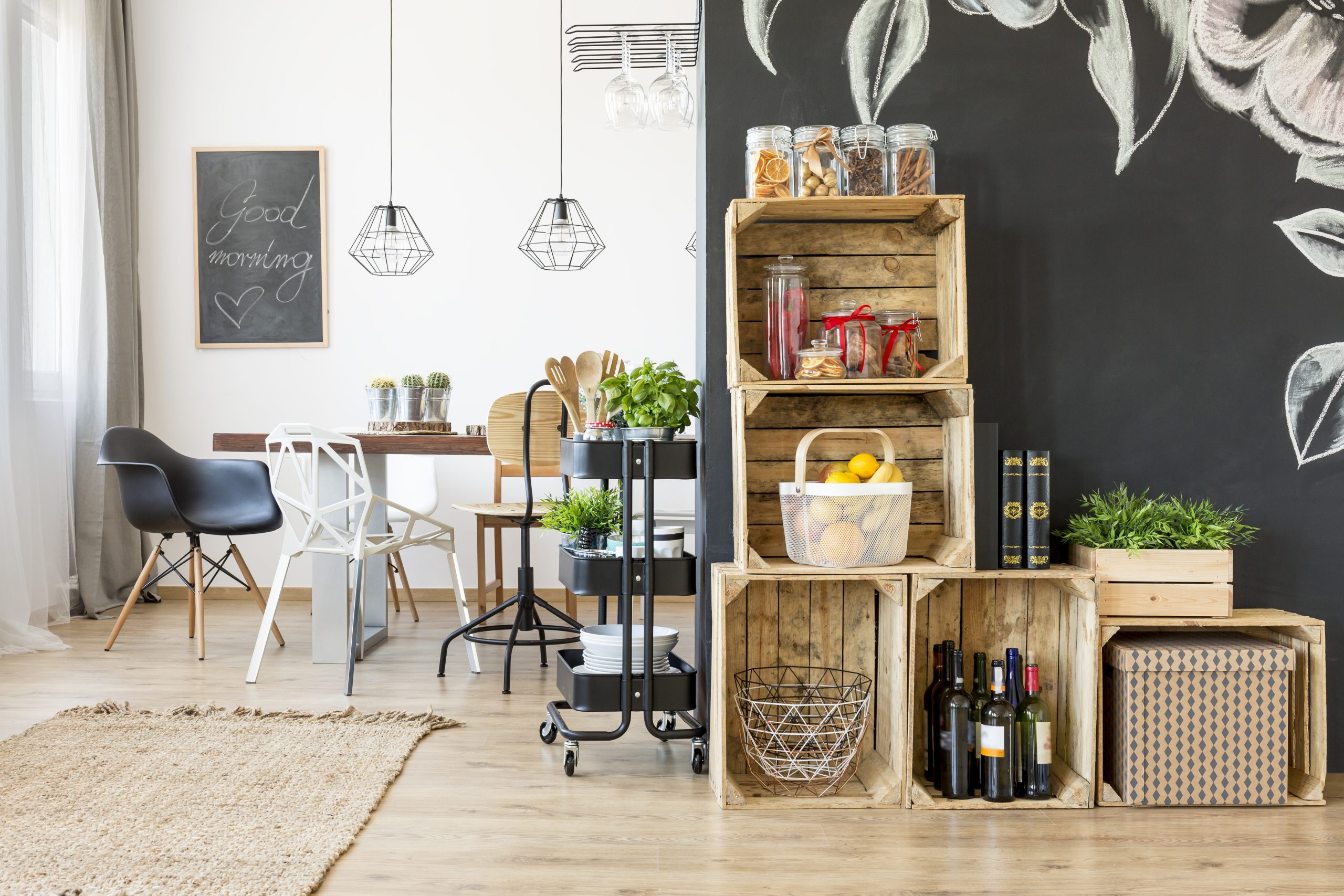 Useful insights on rustic charm and home decor by one of the leading senior citizen retirement homes in Chennai
May 20, 2023
Categories : Retirement Community | Senior Living
Rustic charm combines the beauty of natural materials and the simplicity of country living to create warm and inviting spaces. If you prefer a natural and traditional look for your home interiors, incorporating elements such as plants, stone, and wood can enhance the indigenous beauty of your space. As one of the leading senior citizen retirement homes in Chennai, we share some useful insights on rustic charm and home decor. 
1. Select earthy tones: Choose earthy tones to create a comfortable and hospitable atmosphere in your home. Warm, muted colours such as green, brown, tan, and beige can bring the outdoors inside and enhance the beauty of the textures and styles of your walls. Soft colours such as light blue, powder pink, and yellow can also be used for a modern rustic look. Using these rustic colours in various elements of your home, from walls and floors to furniture and accessories, can create a warm and inviting environment.
2. Buy wooden furniture: The warmth and natural beauty of wood can add a touch of elegance and sophistication to any room. From the intricate grain patterns to the rich, earthy tones, each piece of wooden furniture is unique and has a story to tell. If you are looking for a classic and versatile furniture style to amp up the rustic charm of your living space, consider buying wooden furniture such as bookshelves, crockery units, or overhead lamps.
3. Mix and match different elements: To create a sense of balance in your home interiors, you can mix and match different elements in equal proportions. Incorporate materials such as bare brick, stone, wooden flooring, floor tiles, rugs, and ceiling tiles to achieve a rustic look. Natural stone floorings, such as marble, granite, slate, limestone, and terracotta, can add sophistication and charm to your space. Consider adding a quirky element, such as a faux fur rug, to elevate the overall look of the space.
4. Add vintage pieces: Vintage pieces such as wall clocks, sofa sets, or flower vases can add a touch of nostalgia and warmth to your rustic home decor. Antique shops selling old valuables are great places to find such pieces, which can be made of wood, terracotta, or metals. Incorporating vintage elements such as a multi-purpose wooden trunk, hanging lanterns, or a grandfather clock with a pendulum can revamp the entire space with an old-world charm. These vintage pieces add a bespoke element to your home that complements the overall rustic aesthetic.
5. Embrace imperfections: Rather than concealing or disguising flaws, rustic decor embraces them as part of its charm. The imperfections contribute to the unique and appealing visuals of rustic decor. Including imperfect furniture and decor can add authenticity to your space and imbue it with history and character. Unlike a generic, impersonal space, this results in a distinctive ambiance that tells a story. For instance, the knots in wooden furniture or textured walls, even withered paintings and mirrors – all add character to the space, reflecting your personal style and values.
Looking for senior citizen retirement homes in Chennai?
Explore our senior citizen homes in Chennai. Our retirement homes are designed with your comfort and convenience in mind, providing the perfect blend of elegance and functionality. With spacious living areas, modern amenities, and beautifully landscaped gardens, our retirement homes offer a serene and tranquil environment that will make you feel right at home. To know more about our services and amenities, call us at +91 8884555554.
Relavent tags : Best retirement homes | retirement homes in Chennai