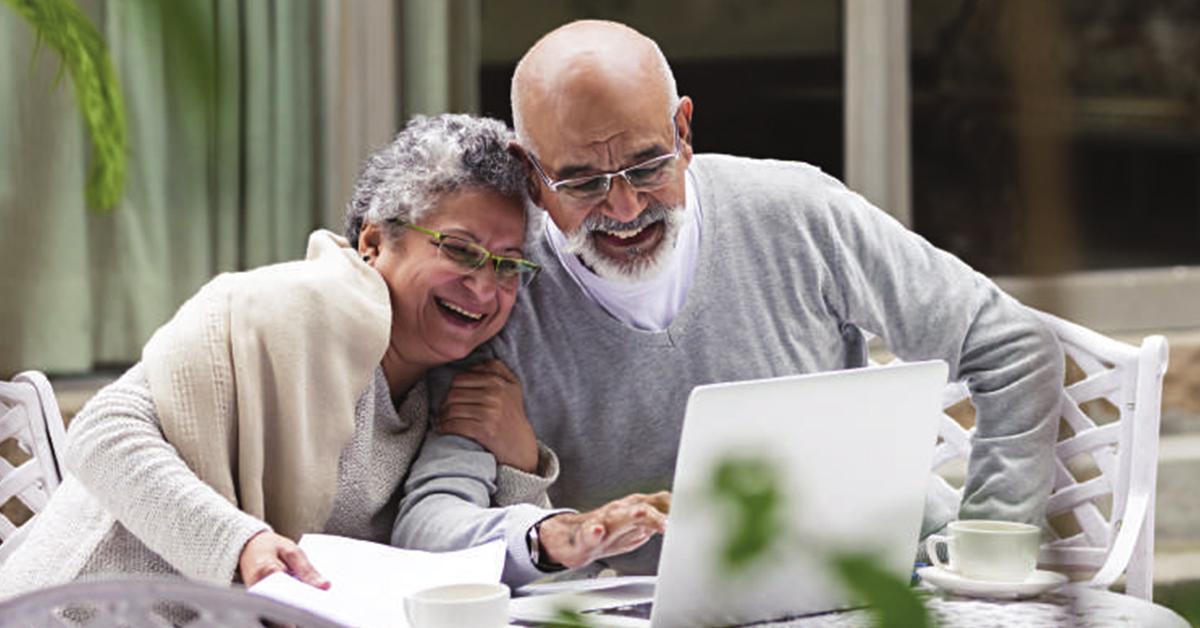 The role of virtual tours in helping seniors and their families make more informed decisions about senior living
May 3, 2023
Categories : Retirement Community
Senior living communities are using virtual tours to showcase their features and amenities to potential buyers. As a result, seniors are able to make more informed decisions regarding the environment and location of the property, leading to a more thoughtful purchase. Virtual tours provide a 3D view of the premises for those who cannot physically visit. By combining multiple panoramic images, a 360-degree view of a location is created, offering a comprehensive visual experience. These tours can be further enhanced with music, voiceovers, and animations. There are two main types of virtual tours: video tours and 360-degree panoramic views. For seniors and their families, virtual tours can be a helpful tool in several ways. As one of the leading senior living communities in India, we share with you some of the useful insights on the benefits of virtual tours. 
When seniors start looking for a new home, their first step is often browsing online. However, this can be overwhelming with all the promotional messages and calls from developers. Virtual tours offer a solution to these challenges by providing detailed, comprehensive views of facilities. These interactive features let seniors get a better understanding of the layout, amenities, and overall atmosphere of a senior living community. Virtual tours can help seniors eliminate unsuitable options, which can lead to a more efficient home search process without the need for physical visits.
Virtual tours help seniors and their families explore different retirement communities from the comfort of their own home. They can zoom in on details and navigate through the home from anywhere in the world, at any time. Also, the ability to view multiple locations in one place can help families narrow down their choices before visiting each facility in person. 
When seniors opt for a virtual tour of a senior living home, they can view the community without the added stress of an in-person visit. They have the flexibility to take as many virtual tours as they want, from the comfort of their own homes, at any time of the day or night. 
When seniors and their family members opt for virtual tours, they can ask questions and clarify important details regarding the property without being physically present. 
Looking for information on the virtual tour of senior living homes in Bangalore? 
Explore our luxury senior citizen homes in Bangalore. You can book a virtual tour of the senior living community to  understand the project features, amenities and services offered, and the overall atmosphere of the community. 
Relavent tags : Virtual tour of senior living home | Virtual tour senior living