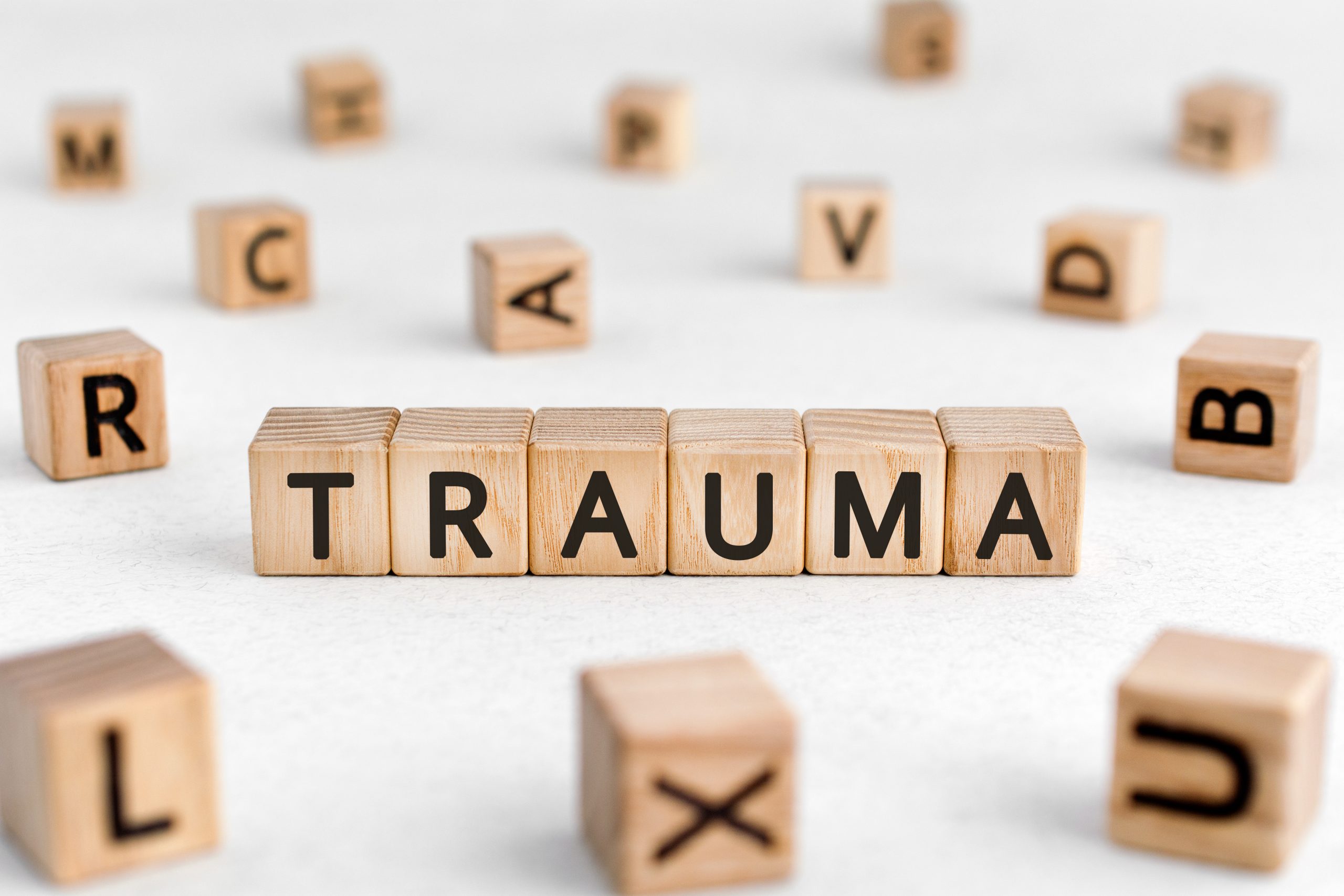 Ways to get past a traumatic experience: useful insights by one of the leading senior citizen homes in Chennai
March 21, 2023
Categories : Activities For Seniors Citizens | Positive Ageing Tips
Traumatic experiences can have a profound impact on a person's emotional and physical well-being. Though trauma can leave lasting effects, there are ways to deal with it. If you are looking for information on how to move on from a painful experience, here is a useful read. As one of the leading senior citizen homes in Chennai, we share with you some useful insights on dealing with traumatic events in life.
Be patient with yourself:
After experiencing a traumatic event, it is common to feel anxious and emotionally distressed. Recovery from trauma is a gradual process, and there is no set timeline for healing. Be kind to yourself as you analyse the situation and sort out your feelings.
Stick to your routine:
Try to maintain the routine you had before the traumatic event, even if that feels difficult. After the event, your eating and exercise habits might have changed and you might even find it hard to sleep. Make self-care a priority. Get enough sleep, eat well, and engage in activities that promote relaxation and reduce stress and anxiety. You can also set small and achievable goals for yourself each day, such as completing a task or activity that you enjoy.
Try self-care activities:
 Regular exercise can improve your mood, lower stress, and anxiety levels, and enhance your overall well-being. Try to participate in activities that you enjoy, such as walking, jogging, yoga, or dancing. You can also try relaxation techniques such as meditation, breathing exercises, and aromatherapy to calm the mind, lower anxiety, and improve sleep. Participate in activities that let you express yourself such as drawing, journaling, or playing musical instruments. The creative expression might assist you in processing and letting go of difficult emotions. Spending time outdoors in nature can also reduce anxiety and improve emotional and physical health.
Speak to others:
You can speak to other people who have experienced similar traumatic events. However, it is important to note that people recover and react to the same events in different ways. So, try not to compare your own recovery to someone else's.
Read More – Positive ageing for senior citizens: How to make positive affirmations work for you?
Ask for support:
After a traumatic experience, you may find it easier to deal with your emotions if you ask for help from friends and family. They may be able to assist you with daily tasks, provide emotional support, or simply spend time with you doing things you enjoy.
Consider seeking professional help:
For the first few months following a traumatic event, you might want to pay attention to how you are feeling. If your symptoms persist or worsen, you should speak to your doctor. Your doctor can assess your emotional needs and provide referrals to mental health professionals who specialise in trauma treatment.
Looking for senior citizen retirement homes in Chennai?
Explore our senior citizen homes in Chennai. Our senior living communities are designed to help you live the way you always have – with independence, meaning, purpose in life, and connection with others. You will find a wide range of community spaces, designed for you to gather and connect with other residents, your family, and friends. Also, you will find a variety of facilities, services, and activities to help you socialise in a way that works for you. To know more about our senior living communities in Chennai, call us at +91 8884555554.
Relavent tags : senior citizen homes in Chennai | Senior citizen retirement homes in Chennai