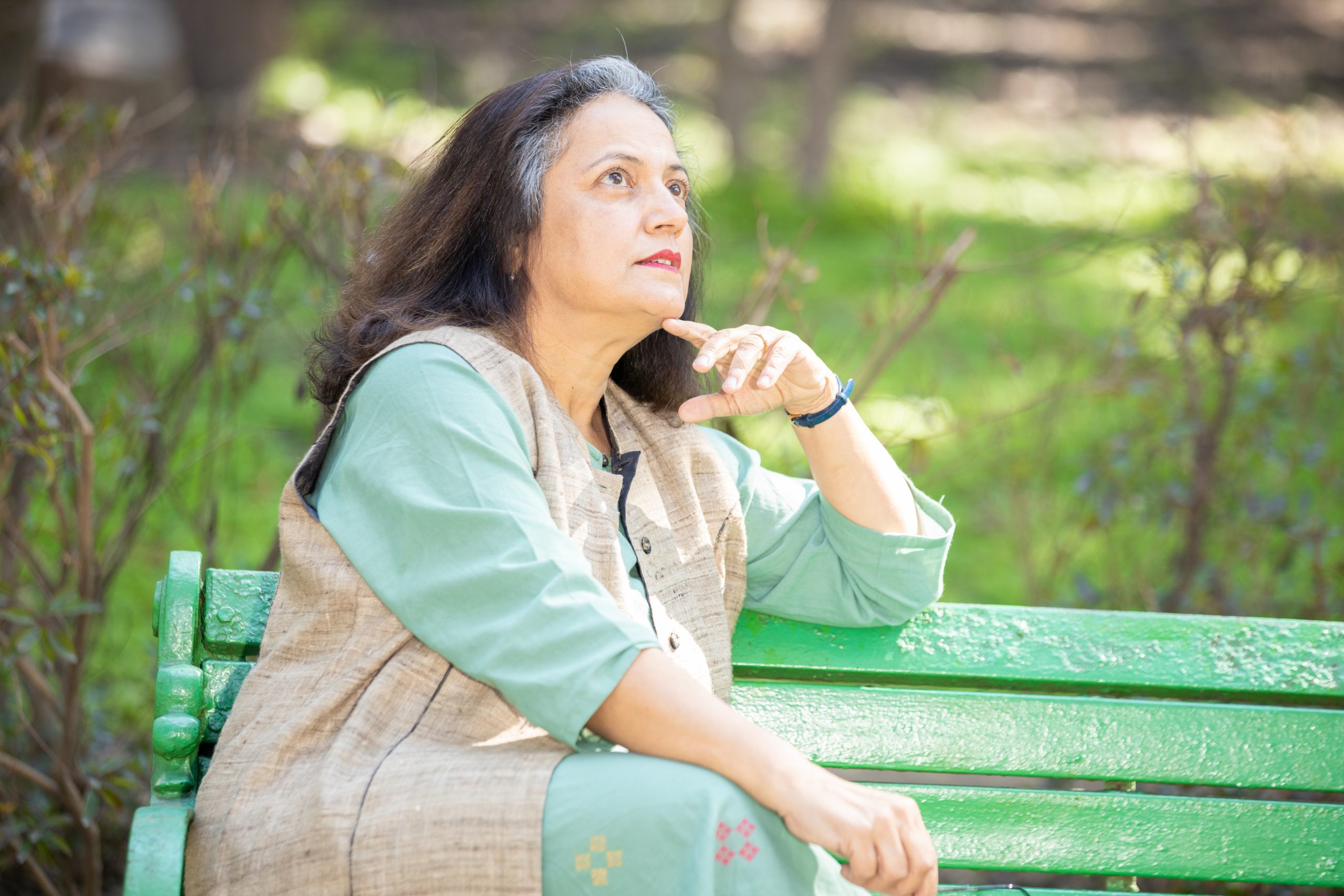 How can seniors lift their spirits when they are feeling stuck? Check these useful insights by one of the premium retirement homes for NRIs
May 24, 2022
Categories : NRI Corner
"You will face many defeats in life, but never let yourself be defeated." 
—Maya Angelou, writer and civil rights activist
In life, difficult times are inevitable. However, with some effort, you can lift your spirits and be optimistic. As one of the leading premium retirement homes for NRIs, we share with you a few tips to lift your spirits when you are feeling stuck: 
1. Practise yoga:
Focussing on your asanas and taking deep breaths can redirect your attention towards the present moment. It has been found that yoga not only reduces stress, anxiety, and depression, but also boosts positive energy. 
2. Go on a nature walk: 
Whenever you are stressed, taking a short nature walk can be good for your body, mind, and spirit. You can also join a group – it has been found that group walks in nature can have a positive impact on one's psychological and emotional well-being. So next time, you are heading for a nature walk, take a friend or a family member along. 
3. Help someone: 
Your mood instantly gets better when you help others. You can start with smaller acts of kindness such as help someone prepare for an exam or volunteer at a local library. This can help you feel better and reduce stressful and negative thoughts. 
4. Read uplifting books: 
There is nothing like reading a motivating and inspiring book for real comfort.  If you want some good cheer, dive into inspiring books that are funny and heart-warming. You can dedicate 15 minutes to 20 minutes every day to reading inspiring stories. 
5. Try something new:
You may experience stressful and negative thoughts because post-retirement days may seem monotonous after a while. If you find yourself in a rut, shake up your routine by trying something new. Visit a local tourist attraction or join hobby classes such as pottery, dancing, or music. It has been found that trying something new is linked to an increase in dopamine, the feel-good hormone, that is responsible for positive emotions. 
Looking for premium retirement homes for NRIs?

Planning to spend your retirement life back in India? Explore our premium retirement home in Bangalore. The premium retirement home will have senior-friendly apartments, 24X7 security, dining services, fitness centre, spa, salon, and other facilities that will help you live a truly fulfilling life as you age. If interested, you can book a virtual tour or call us at +91 8884555554. To know more about purchase of property by NRI in India, check our NRI Zone.
Relavent tags : Premium retirement homes for NRIs | purchase of property by NRI in India