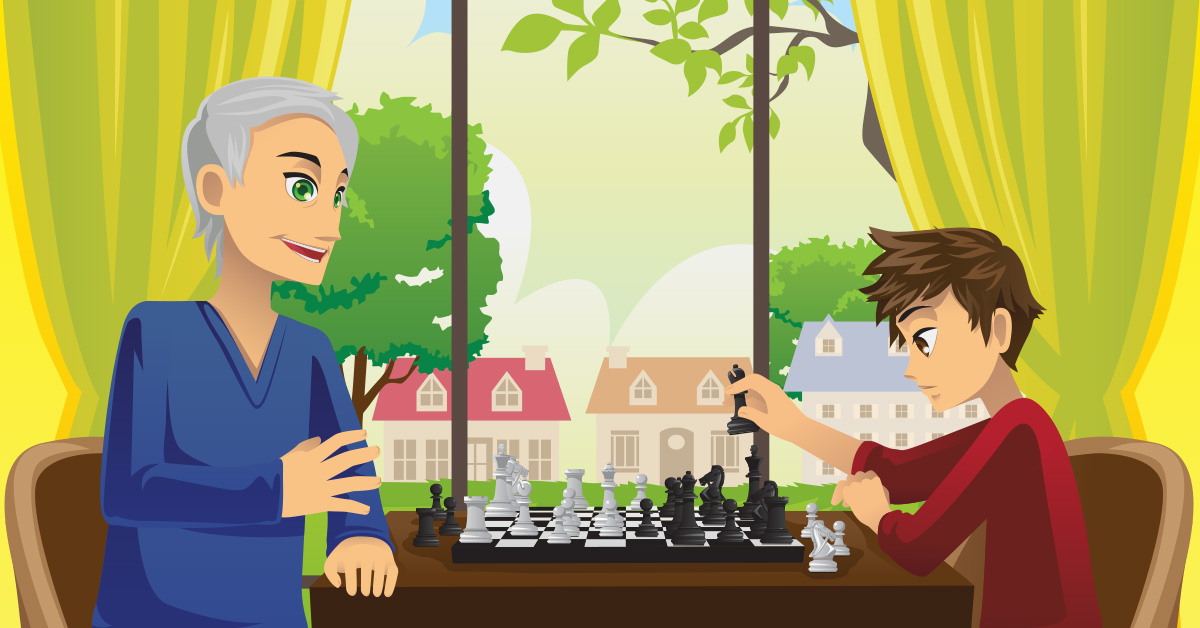 Activities To Do in Coimbatore With Your Grandchildren
March 13, 2021
Categories : Senior Living Tips
Coimbatore has become synonymous with textile and educational institutions. However, in recent years, the city is gaining popularity as one of the most preferred retirement destinations in India. Surrounded by the Western Ghats, it is a great place to enjoy the comforts of the city life and quietude of a second-tier city. When it comes to having fun times with your grandkids, the city offers a number of attractions. As one of the
leading senior citizen homes in Coimbatore
,  we have curated a list of fun activities you can do with your grandkids:
Visit the waterfalls:
There are many waterfalls in Coimbatore – Monkey waterfall, Siruvani waterfall and Vaidehi waterfall – that lets you enjoy the magnificence of nature in its pristine form. During the summers when the schools are closed, pack your picnic baskets, and have a good time with your grandkids.
Spend a laidback Sunday on a beach:
Besides sparkling waterfalls, beaches are another reason why Coimbatore is an ideal city for retirement. There are numerous beaches near the city that you can drive to. Whether you want to spend an evening or plan a weekend getaway with your grandkids, the beaches near the city are charming and picturesque.
Go museum hopping:
If you want to have a fair share of gaining knowledge and spending fun-filled times without your grandkids, then visiting the famous museums in Coimbatore is a great idea. Featuring vintage cars, Gedee Car Museum is a must-visit if you and your grandkids are car enthusiasts. The well-maintained museum is a good place to learn a thing or two about cars and get yourself clicked with some of the most beautiful cars. You can also visit India's first insect museum. It is an interesting opportunity to learn about unique behaviour, habits and habitats of insects.
Plan a trip to an adventure park:
No matter how old your grandchildren are, they will definitely not want to miss out on an opportunity to visit an adventure park. There are several water and amusement parks in and around Coimbatore where you can enjoy exhilarating rides and heart-racing experiences such as the haunted house. With fantastic rides, family-friendly attractions and innovative play areas for kids, these amusement parks are a great place to have some fun and make memories for a lifetime.
We hope you find our recommendations helpful and have a great time with your grandkids.
Relavent tags : leading senior citizen homes in Coimbatore