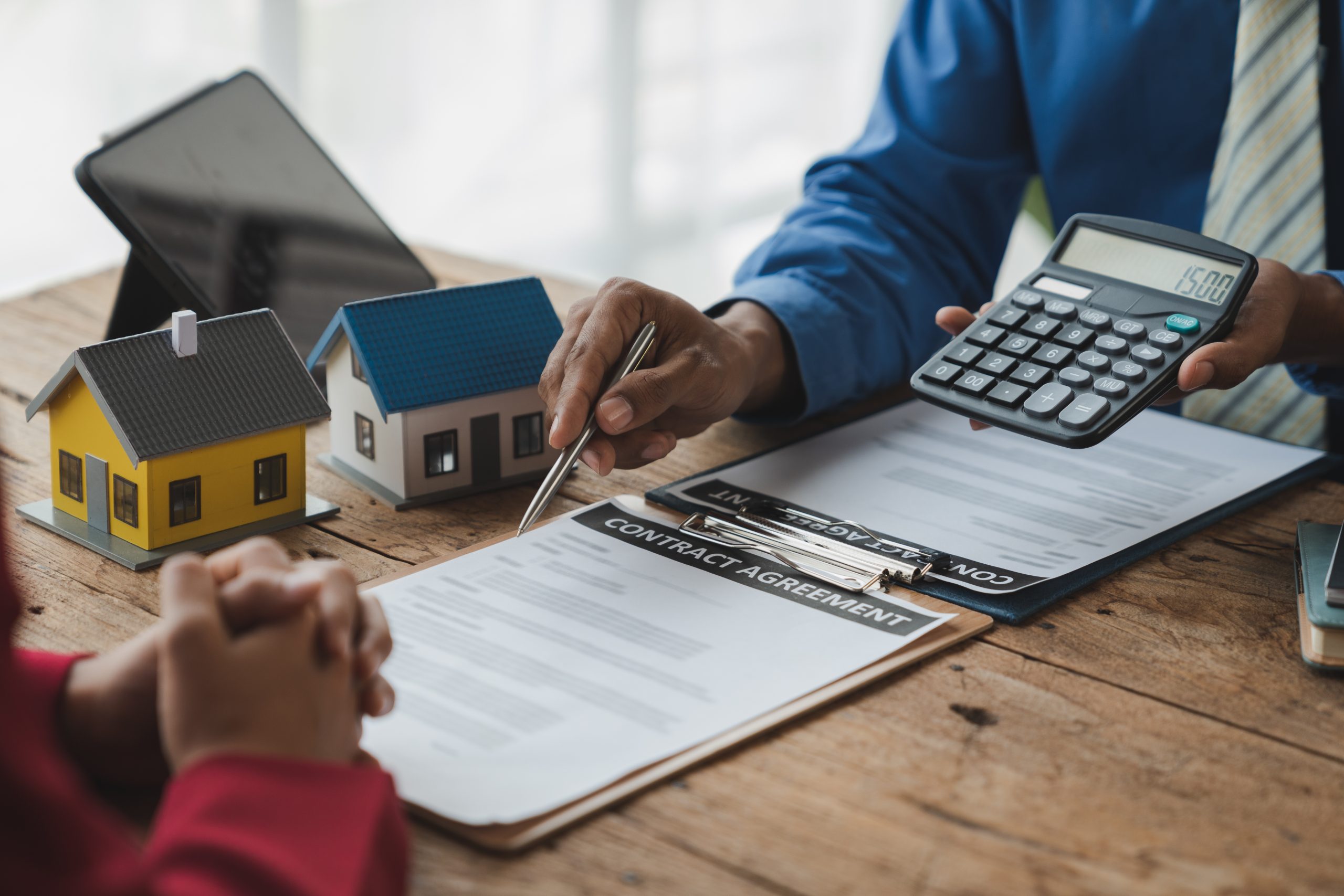 Financial considerations for NRIs: making informed choices for retirement homes
September 22, 2023
Categories : Retirement homes | Senior Living Tips
NRIs returning to India to buy retirement homes and spend their post-retirement years has been a growing trend. Returning to their homeland allows them to reconnect with their roots, language, traditions, and heritage. Many NRIs are buying retirement homes in India and spending quality time with friends and family. As one of the leading senior living communities in India, we share some of the useful insights on financial considerations for NRIs when buying retirement homes.
1. NRIs planning to buy a retirement home in India should carefully consider their budget. They need to consider various factors, such as their financial situation, including savings and income from pensions or Social Security. Also, it is important to estimate retirement expenses, such as food, transportation, healthcare, and entertainment.
They need to also decide their preferred lifestyle for retirement. For instance, they need to decide whether they want to settle in a big city or a small town. Conducting thorough research on the cost of living in India is essential, as expenses can vary significantly across cities and regions. By examining housing, food, transportation, and other living expenses in the chosen areas, NRIs can make well-informed decisions.
2. Fluctuations in exchange rates can directly affect the cost of the retirement home in Indian Rupees. A stronger foreign currency relative to the Indian Rupee can reduce the cost in terms of their home currency, making the property more affordable. Conversely, a weaker foreign currency can increase the cost in their home currency, making the property more expensive.
3. NRIs should also plan for unexpected healthcare expenses after retirement. They should research the cost of medical care in India and plan their finances accordingly. Researching healthcare costs in India can also help them choose the right health insurance plan that suits their needs. A comprehensive health insurance can provide financial security and ease the burden of medical expenses.
4. Financing options are available for NRIs who are considering moving to retirement communities in India. Some financial institutions offer specialised home loans tailored specifically for NRIs, making it easier for them to afford a retirement property. NRIs who are planning to avail financing options should take the time to carefully assess different factors such as repayment tenure, interest rates, and eligibility criteria. To make an informed decision, they can also consult financial advisors or mortgage experts.
5. Tax laws vary between countries, and NRIs need to be aware of the tax obligations in India. This includes property taxes, capital gains tax, and income tax from rental properties. Seeking professional tax advice from experts who specialise in taxation can help NRIs navigate these complexities.
By exploring these opportunities, NRIs can make their transition to retirement communities in India smoother.
Are you a retired NRI buying property in India? Looking for senior homes in Bangalore? 
Explore our retirement homes for NRIs. When it comes to registering your property from abroad, we have simplified the process with minimal paperwork, making it easy and straightforward. Our payment process, from booking to purchase, is designed to be flexible and hassle-free. To know more, call us at +91 8884555554. 
Relavent tags : best retirement home | Best retirement homes for NRIs | Retirement communities