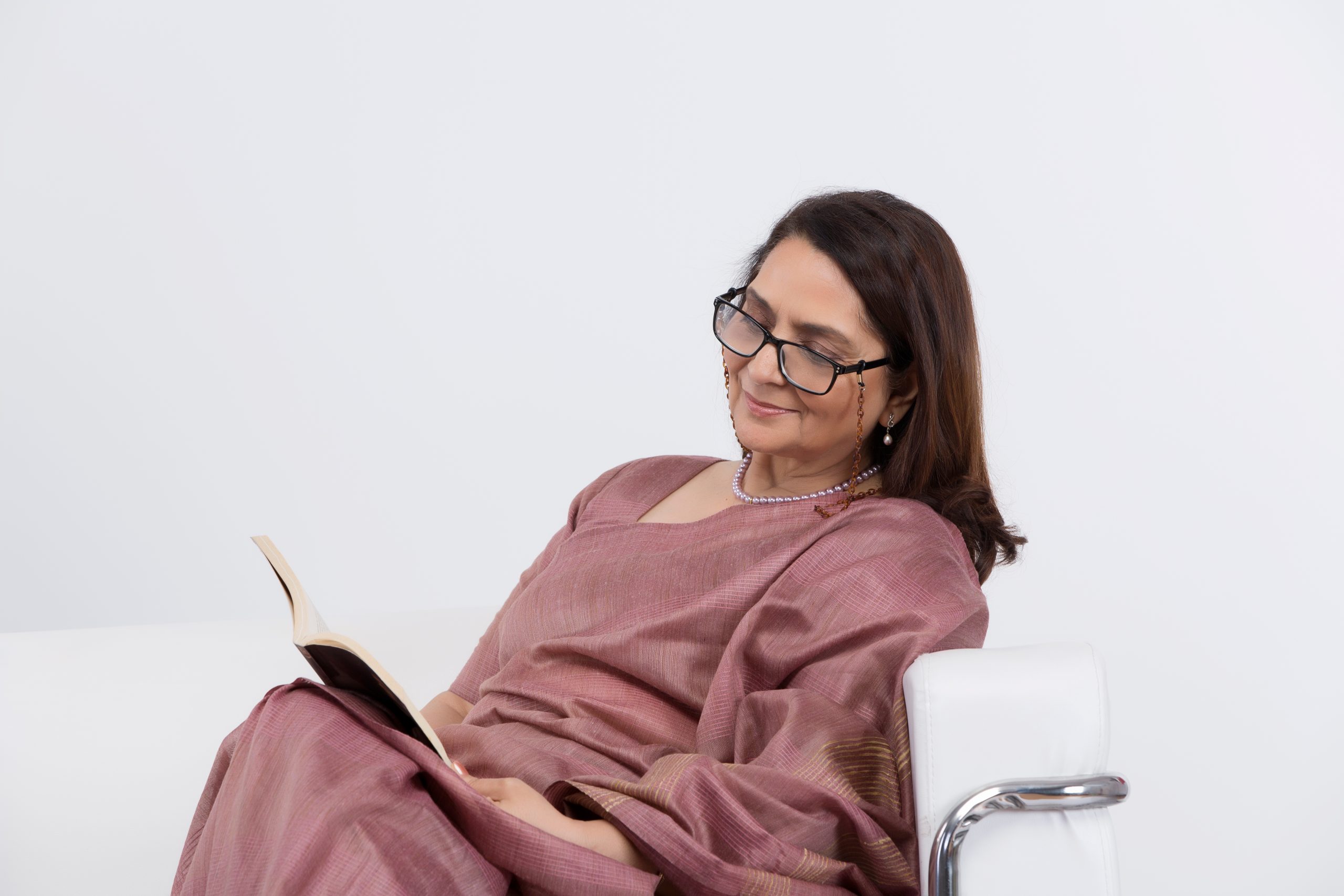 5 Must-Read Travel Books for Seniors
September 19, 2021
Categories : Senior Living Tips
"Reading gives us someplace to go when we have to stay where we are."
― Mason Cooley

With people travelling less for different reasons, many are seeking different ways to experience faraway places. And reading travel books is a great way to scratch the travel itch while remaining indoors. As one of the leading  senior citizen homes in India, we share with you 5 armchair travel books that will set you around the world: 
1. The Alchemist by Paulo Coelho: The book has a shepherd as a protagonist who travels from Spain to the Egyptian desert in search of a treasure. The book befittingly shows that the journey is more important than the destination.  It beautifully captures the journey of the protagonist and his realisation that the real treasure is all about pursuing one's dreams. Filled with inspirational quotes such as "When you really want something, the whole universe conspires in helping you to achieve it" and "One is loved because one is loved. No reason is needed for loving" – the book is ideal for those who love travelling, adventure, and courage. 
2. Unlikely Destinations: The Lonely Planet Story by Tony Wheeler and Maureen Wheeler: Whether you are planning to travel to London or a faraway exotic location, if there is one travel guide that helps you with useful information, it is a Lonely Planet Guide. This book tells you the story behind how Lonely Planet Publications became the world's largest independent guidebook publisher. Authors share amusing and funny anecdotes from their travelling experience. Though it is not a conventional travel book, it is engaging and has a few interesting lessons on building a bootstrapped business. 
3. Less  by Andrew Sean Greer: The Pulitzer Prize winning book, Less is a quirky and funny novel. The book's eponymous protagonist, Arthur Less, goes on a madcap global adventure in a bid to avoid attending a wedding. This hilarious novel is not just a travelogue where you follow the character around the globe, but it is also an exploration of a myriad emotions. 
4. Eat, Pray, Love by Elizabeth Gilbert: The book will take you on a journey that you will never forget. Written in a delightfully witty manner, this book touches many emotions without going overboard. Though it is a memoir of travel and personal discovery in Italy, Indonesia, and India, the book has inspired many to travel and rediscover themselves. An enjoyable read, the travel memoir has some interesting quotes on life and spirituality.  Regarding spirituality, Gilbert writes, "We do not realize that, somewhere within us all, there does exist a supreme self who is eternally at peace." On life, she says, "You were given life; it is your duty (and also your entitlement as a human being) to find something beautiful within life, no matter how slight." 
5. Vagabonding by Rolf Potts: A tad different from other travel books, this amazing book delves into long-term travel.  The author, who spent 10 years on the road, shares valuable insights and practical information on how to discover and experience the world. It has practical tips on planning life on the road and saving money while achieving the dream of travelling around the world. 
For more book recommendations for seniors, watch this space. 

People who read every day are constantly learning new things. As a leading senior living community operator, we understand the importance of reading for seniors. All our communities have a well-stocked library and our residents cherish the time they spend amidst books. To know more about our senior citizen homes and services, call us at +91 8884555554.
Relavent tags : Leading Senior living operator | senior citizen homes