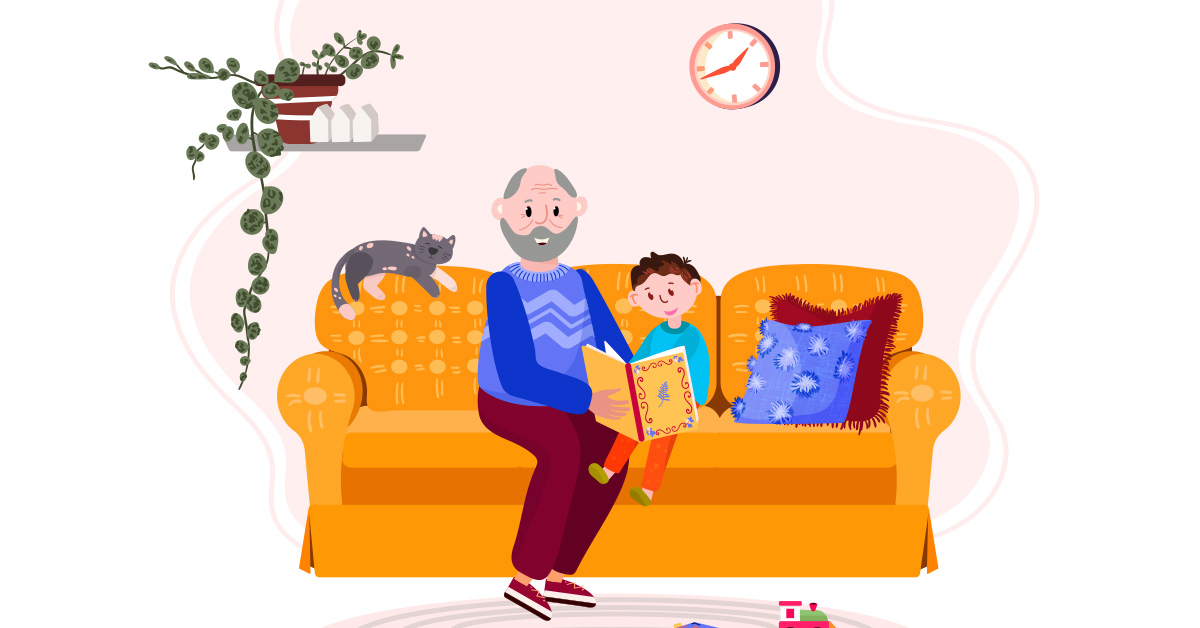 Activities To Do With Your Grandkids in Puducherry
March 14, 2021
Categories : Senior Living Tips
Spending time with your grandchildren is a great chance to go outside and have some fun. If you are looking for some exciting activities that you can enjoy with your grandkids in Pondicherry, check out these ideas
Puducherry Museum:
This little museum is a great place to take your grandkids to. There are many artefacts that date back to the reigns of the Pallava and Chola dynasties. The major attraction of the museum isthe huge transportation system from yesteryears. There is a coach, a palanquin and a pousse. You also get a chance to sneak a peek into French culture as there are many pieces of furniture from the colonial era.
Eat out:
Puducherry is a melting pot of cultures and that is reflected in the city's cuisine. You will find a wide range of savoury delicacies – from authentic French and Italian cuisine to Tamil cuisine.
Visit churches:
Although a small town, Puducherry is known for its churches that are nothing less than architectural marvels. Basilica of the Sacred Heart of Jesus and Immaculate Conception Cathedral are must-visit churches. The best part is that these churches are nearby so you and your grandkids can walk around the French Quarter and enjoy.
Relax at the beach:
With its pristine shoreline and natural beauty, some of the best beaches of Puducherry attract people from all over the world. If you are looking for a lazy weekend with your grandchildren, head to the beach. Auroville Beach, Paradise Beach and Serenity Beach are some of the most famous beaches where you can enjoy scenic views while having a good time with your grandchildren. Paradise Beach and Karaikal Beach are ideal for water sports.
Go boating:
If your grandchildren are too young for watersports, head to the Chunnambar Boathouse. You can book a boat ride and enjoy the stunning views. If you are lucky, you will also get to see some exotic birds in the area.
Relavent tags : Columbia Pacific Communities