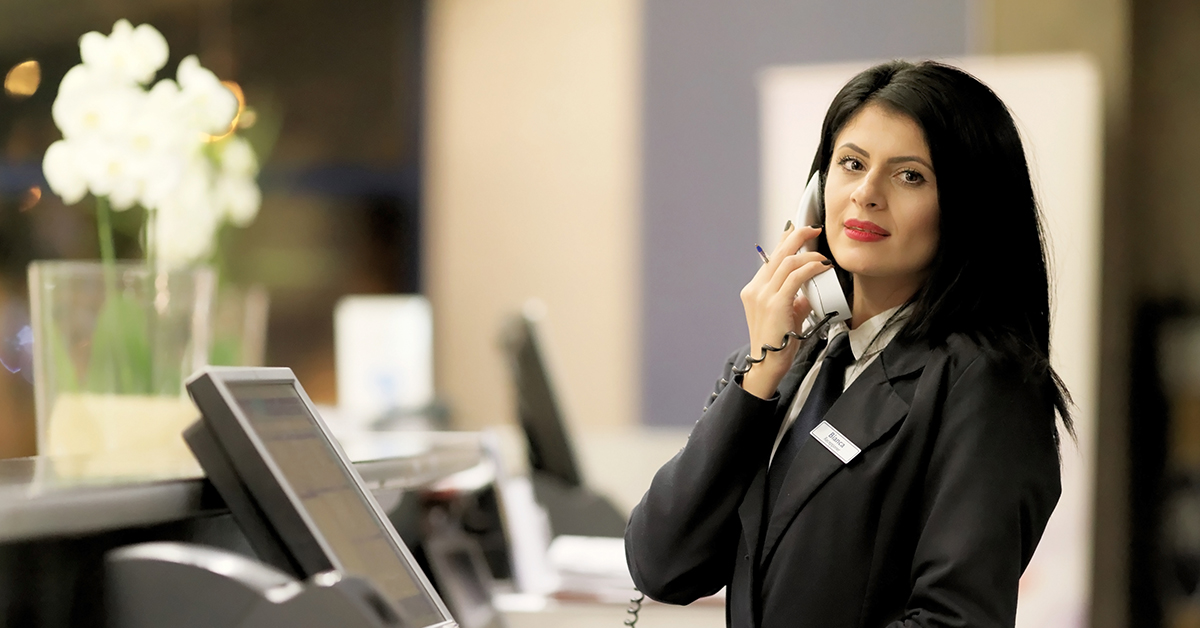 Beware of These Covid-19 Scams Targeting Seniors
March 16, 2021
Categories : Senior Living Tips
As the world is still grappling with the effects of COVID-19 pandemic, fraudsters are taking advantage of the situation to con people. Scammers are preying on the fear that the pandemic has generated and are targeting seniors who are not in touch with friends, families and neighbours due to the pandemic. If you are a senior adultor have an elderly in the family, here are some Covid-19-related scams that you should be wary of:
Vaccine-related scam:
Con artists are targeting seniors for money and personal data on the pretext of registering them for COVID-19 vaccine. The callers will first talk about the risk that COVID-19 poses, then they would offer seniors the chance to protect themselves with a vaccine much before others can. They may even pretend to be a government official. They may steal the data or ask for money. According to a news report, a 92-year-old woman in the UK was approached by a man at her home. He injected her with a fake vaccine and made away with the money. In the US, where people are waiting for their turn to get vaccinated, many fraudsters are sending out emails, messages and links to offer early delivery of vaccines at lower prices. Remember, vaccines will be available through safe and regulated sources only. Do not entertain such unsolicited calls and do not share information like your Aadhaar card number or bank details.
Decontamination of home:
Many senior adults are being targeted by con artists who are claiming to be from cleaning companies offering to disinfect the home. They are charging exorbitant prices. While some fraudsters are calling people, others are going door-to-door to offer cleaning services. If you or your family member receives any such call, do not entertain them and end the conversation immediately.
Free COVID-19 test kits:
Fraudsters are calling or sending text messages to older adults offering free COVID-19 test kits in an attempt to get their credit card or banking details so that they can withdraw money using the information. Such fraudsters may pretend to be bank officials or government officials. They ask for bank details and ask seniors to provide their home addresses, stating that they want to drop off the test kit. If you wish to get tested for COVID-19, contact your doctor or visit a testing centre.
As one of the best rated senior living communities in India, we urge you to be wary of such fraudsters. In our senior living facilities in India, we make sure that correct and accurate information is made available to our residents. Our wellness team ensures that all the doubts of our residents are addressed properly and everything they need is made available to them whilst they stay indoors.
Relavent tags : Best rated senior living communities in India