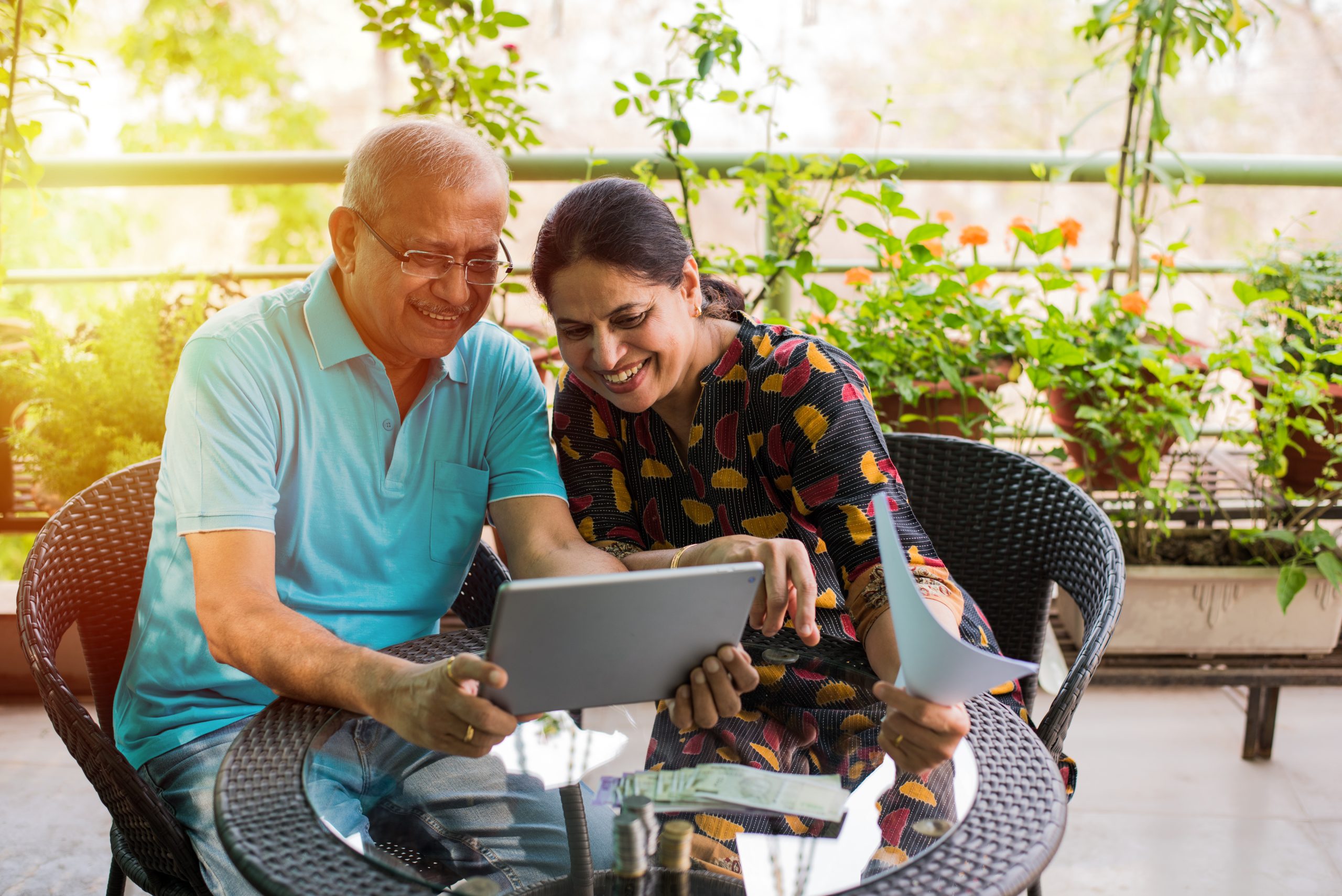 Chennai and homes for senior citizens: check this list of FAQs and their answers
April 14, 2022
Categories : Senior Living Tips
Chennai is one of the most popular retirement destinations in the country. The city boasts an abundance of historic landmarks, well-maintained parks, and a variety of restaurants serving delicacies from different parts of the world. If you are looking for paid senior citizen homes in Chennai, here are some frequently asked questions and their answers: 
Question 1: Why is Chennai the best place to retire?
Connectivity, healthcare, and cultural diversity make the city an ideal destination for retirement. 
Connectivity:

Chennai is well-connected to the rest of the country by train and national highways. Also, the city has an international airport. Interestingly, the city is also well-connected to a number of quaint villages and picturesque towns ideal for a day trip or short stay.

Healthcare:

Tamil Nadu is among the best performing states in India when it comes to healthcare. Chennai is called the health capital of India for a reason – the city has state-of-the-art hospitals that offer world-class treatment. 

Cultural diversity: 

The cultural experience of living in Chennai is quite unique. Round the year, there are many cultural festivals that showcase traditional music and dance forms. 

Question 2: Are there good retirement homes in Chennai?

The city has many premium senior retirement homes which offer modern amenities and a worry-free lifestyle. Our retirement homes have well-maintained common areas, community halls for parties, Wi-Fi enabled clubhouses, fully equipped gyms, and libraries with computer and internet access. Our residents can avail services such as daily and periodic housekeeping, customised housekeeping, and laundry. 

Question 3: What are some activities seniors can participate in Chennai? 

Seniors can participate in different activities. They can visit the government museum that displays some of the rarest artefacts depicting the state's antiquated civilization, or spend time at the beach, or enjoy the local delicacies at the city's famous restaurants. They can also plan trips to Mahabalipuram, Ooty, and Koidaikanal. 

Question 4: What is the cost of retirement homes in Chennai? 

The cost of retirement homes in Chennai depends on various factors such as the location, size of the community, facilities, and services available. 

Looking for retirement homes in Chennai? 

Explore our retirement homes for senior citizens in Chennai  – we offer an array of modern amenities and services so that our residents can experience a vibrant and active retirement life surrounded by like-minded neighbours. To know more about our retirement homes, call us at +91 8884555554.

Relavent tags : Chennai homes for senior citizens | paid senior citizen homes in Chennai