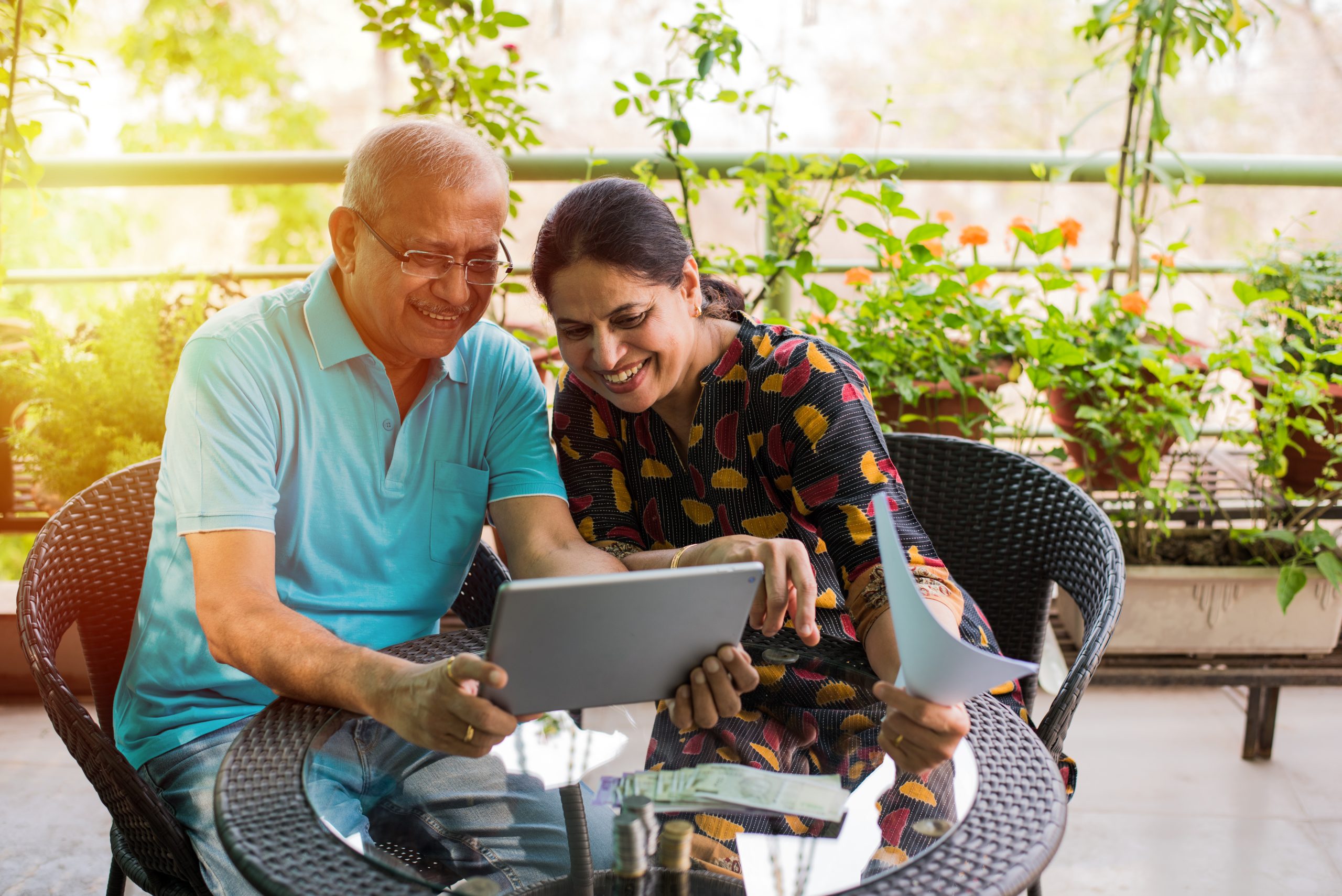 Living in the best gated community villas in Coimbatore? Here are some amazing things to do in Coimbatore
February 16, 2023
Categories : Retirement Community | Senior Living Tips
Coimbatore is one of the best cities in India to live after retirement. It is a vibrant city that has a strong cultural and social scene, weather is pleasant, and there are many reputed hospitals offering world-class healthcare. If you are living in the best gated community villas in Coimbatore, there is no dearth of things to keep you engaged and entertained. Here we discuss some of the amazing things to do in Coimbatore:
Visit the Marudhamalai Temple: Located on a hill in the outskirts of Coimbatore, this ancient temple is an architectural marvel. Once you reach the top, the temple will offer you panoramic views of the surrounding landscape. However, remember that to reach the hilltop temple, you will have to climb up 100 steps.
Explore the Siruvani Waterfalls: If there is one place that you should not miss visiting, it is the Siruvani Waterfalls. Located in the Western Ghats, the falls are known for their crystal-clear waters. The falls are surrounded by lush forests and offer a peaceful and serene setting for a leisurely hike or picnic.
Spend time at the Gass Forest Museum: If you are a natural history buff, you will love visiting the Gass Forest museum. It is among the first museums in India to house exhibits related to forestry. You will get to see a wide range of exhibits on the flora, fauna, and culture of the region at the museum. It also has a beautiful botanical garden with a variety of plants and trees.
Explore the Thirumoorthy Temple: This temple is known for its stunning architecture and peaceful atmosphere. Situated at the foot of the Thirumoorthy hills, the temple has Thirumoorthy dam just next to it. When you visit this beautiful temple, you will get to enjoy not just the scenic beauty of the Anamalai hills but you can also watch water cascading to the Thirumoorthy reservoir from the Panchalingam Falls.
Visit the Kaviarasu Kannadasan Manimandapam: This cultural centre, named after the famous Tamil poet Kaviarasu Kannadasan, is a popular venue for concerts, plays, and other cultural events. The centre also has a library and a museum dedicated to the poet's life and work.
Take a tour of the Gedee Car Museum: This museum, located in the outskirts of Coimbatore, is home to a collection of vintage and classic cars. The museum also has a workshop where visitors can see how the cars are restored and maintained.
Explore the Neelakurinji Flowering: This natural phenomenon, which occurs once every 12 years, sees the Nilgiri Hills blanketed in a carpet of beautiful blue flowers. The next flowering is expected to occur in 2024, so be sure to mark your calendars!
Read More – The Best Cities To Live After Retirement In India
If you are looking for retirement homes in Coimbatore, explore our senior living
 Serene Shenbagam by Columbia Pacific has independent villas. Spread over 6.5 acres of land, it is one of the best retirement gated communities in Coimbatore that you call home. It offers a peaceful and convenient environment for a comfortable and fulfilling retirement.
If you are looking for flats for senior citizens in Coimbatore, explore —  Serene Rose,  Serene Idigrai , and Serene Indus Valley  by Columbia Pacific.
We have a dedicated on-site team to take care of housekeeping, laundry, daily meals, and maintenance. This way, you will have time to explore new things and take part in a variety of activities and events, such as exercise classes, art and craft workshops, and social gatherings. To know more about services and amenities available, call us at +918884555554.
Relavent tags : Best gated community villas in Coimbatore | Flats for senior citizen in Coimbatore