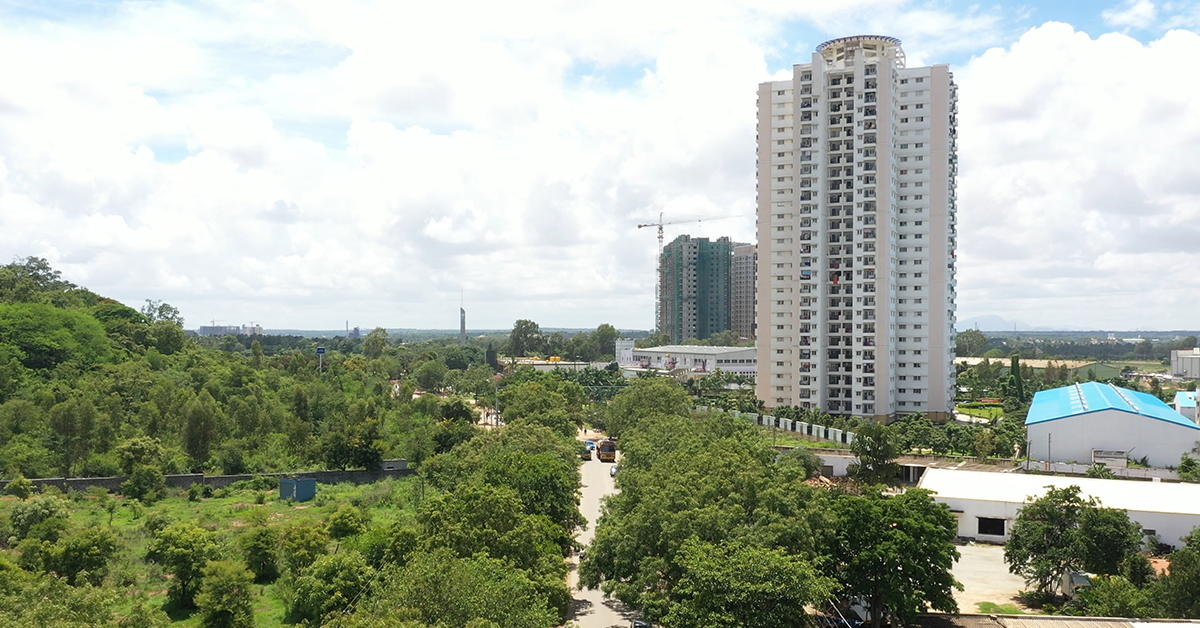 The Best Cities To Live After Retirement In India
December 5, 2020
Categories : Retirement Planning Tips
Retirement can be an ideal opportunity to relocate to a more peaceful place that has favorable weather and offers all the comforts you seek after retirement. If you are envisaging a retired life not very different from a long vacation, here are five cities in India that are perfect for retirement. 
Bengaluru  
Known as the Silicon Valley of India, Bengaluru is one of the most sought-after retirement destinations. The city enjoys pleasant weather round the year and a good quality of life by offering a great social and commercial infrastructure. The best retirement homes in Bangalore have partnerships with nearby hospitals, so you are assured of round-the-clock care. Bengaluru is well-connected with other metro cities and offers a number of weekend travel options. 
Chennai  
Another city that is popular for retirement homes in India is Chennai. Situated in the southern state of Tamil Nadu, the best retirement homes in Chennai offer impeccable healthcare facilities along with trained staff to take care of residents at retirement homes. If you are looking for low cost of living and high quality of life, Chennai is a great option. It is well-known as the health capital of India, offering state-of-the-art healthcare facilities and quality nursing staff. The best retirement homes in Chennai help in organizing weekend trips for the residents of the retirement homes, which include providing vehicles on hire. 
Coimbatore 
Surrounded by the beautiful hills of the Western Ghats, Coimbatore is one of the preferred cities in India to settle after retirement. Blessed with year-round pleasant weather, you can settle for a peaceful life in this quiet city. The low level of pollution in the city also helps you live a long and healthy life. As Coimbatore is popular for retirement housing, the hospitals here provide all the necessary facilities for senior citizen healthcare.  
Kanchipuram 
Kanchipuram is a temple city in the Indian state of Tamil Nadu with great historical significance. Located on the banks of the Vegavathy river, the serene city of Kanchipuram is one of the best cities to live after retirement. The weather here is generally nice and is relatively cooler in the evenings. The city offers a rich and vibrant culture, surrounded with temples adding to the quality of life. There are good hospitals in the locality. Weekend trips can be exciting.  
Puducherry 
Puducherry, a popular beach destination is also known for the Sri Aurobindo Ashram and Auroville, which draws large numbers of visitors every year. Puducherry is connected to Chennai via the East Coast Road through Mahabalipuram and enjoys air and railway connectivity to other parts of the country. The environment is pollution free and the weather is pleasant. The beauty of the city lies in its crystal-clear beaches, French-style architecture, and a laid-back lifestyle. Healthcare facilities for the elderly are quite good in Puducherry. It is also well connected to popular weekend getaways in Southern India. 
Relavent tags : Best retirement homes in Bangalore