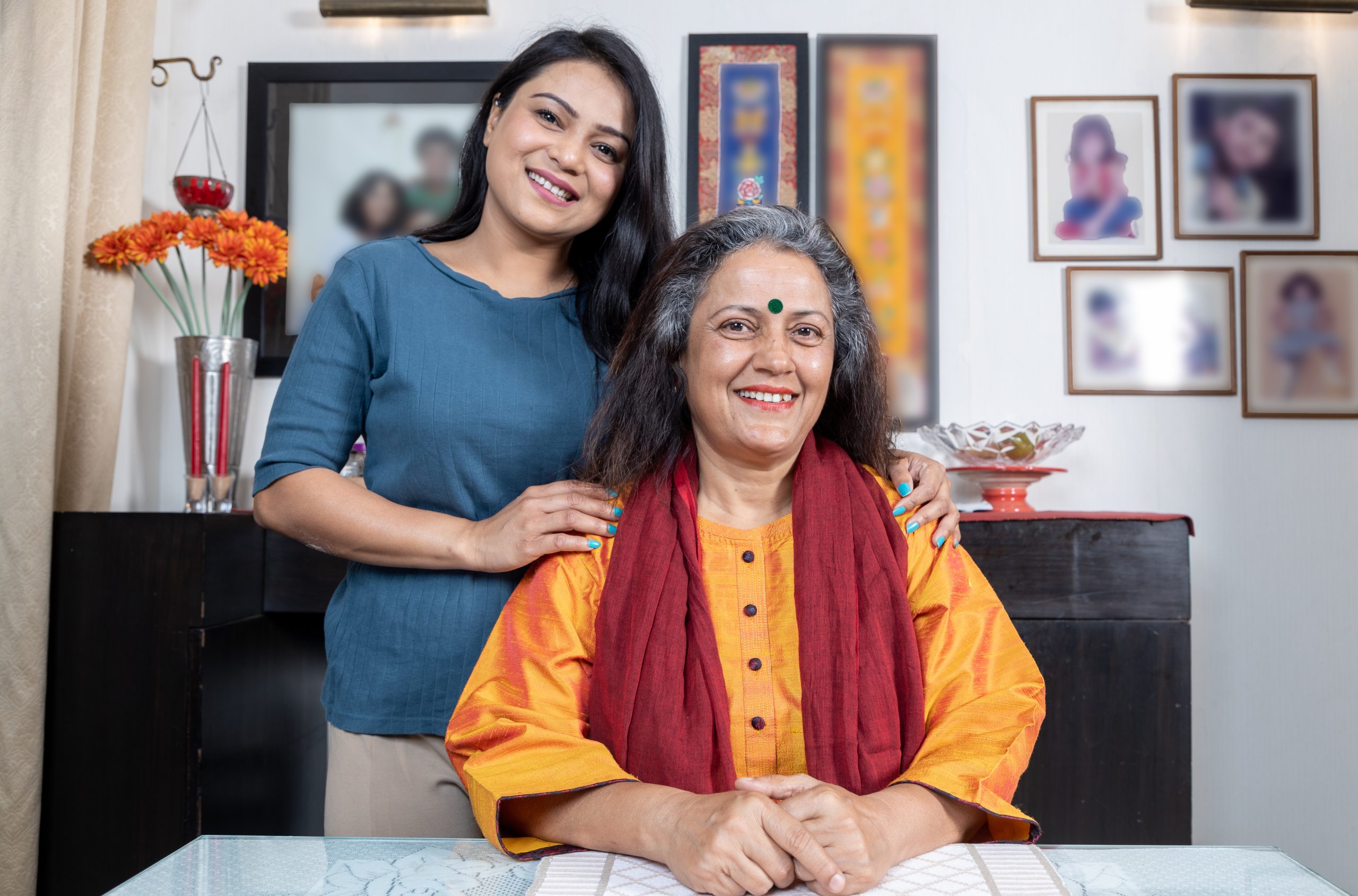 Common mistakes to avoid when talking to your parents about retired homes in Bangalore
July 7, 2022
Categories : Senior Living Tips
Have you been concerned about your parents living alone? Do they need help with daily chores? Are you concerned about their safety and security?  If so, you may be thinking about how gated communities in Bangalore for seniors could make a difference in their lives. But how do you broach the subject with your parents?  It is not an easy conversation to have — but going about it the right way can help your parents live in an environment where they do not have to worry about daily chores.
They can enjoy their retirement years pursuing their passions, meeting new people, and living a more meaningful and engaged life.
Here we share some common mistakes to avoid when talking to your parents about retirement homes in Bangalore:  
Not doing enough research
Before initiating any conversation with your parents, it is important to do your homework. First, create a list of concerns you have and then research everything gated communities in Bangalore have to offer to address those concerns. Your parents will have their own concerns, be prepared to answer them so you can help put their minds at ease.
Making the decision for them
When you are armed with information and you know how retirement homes in Bangalore can make your parents' life comfortable and convenient, you may feel that you are ready to make a decision. However, it is important to let your parents decide. Assure your parents that this is their decision and that you are there to support their decision. Do the leg work for them but let the ultimate decision be theirs.
Not visiting the selected retirement homes in Bangalore
One of the best ways to show your parents what life could be like in a retirement home in Bangalore is to schedule tours. Once you have shortlisted the retired homes, schedule facility tours for your parents. Do not rush or force them. Show them the living spaces and common areas. Also, you can arrange meetings with residents who are already staying there.
Not understanding their needs
Before you talk to your parents, it is important that you understand your parents' needs. For instance, if your parents are struggling to cook every day, talk to them about the nutritious dining options the retirement homes will offer. If they are hesitant to leave the neighbourhood, explain how their old friends can come over to their new apartment. You can also tell them about social activities retirement homes organise to help new members increase their social interaction.
Looking for gated communities in Bangalore for your parents?
Explore our premium retirement home in Bangalore. We will have four different apartment sizes for your parents to choose from. Our retirement home in Bangalore will have a clubhouse, swimming pool, fitness and wellness centre, spa, salon, business centre, bistro, indoor games room, outdoor sports area, yoga deck, and jogging tracks. To know more, book a virtual tour or call us at +91 8884555554.
Relavent tags : Gated communities Bangalore | Retired homes in Bangalore