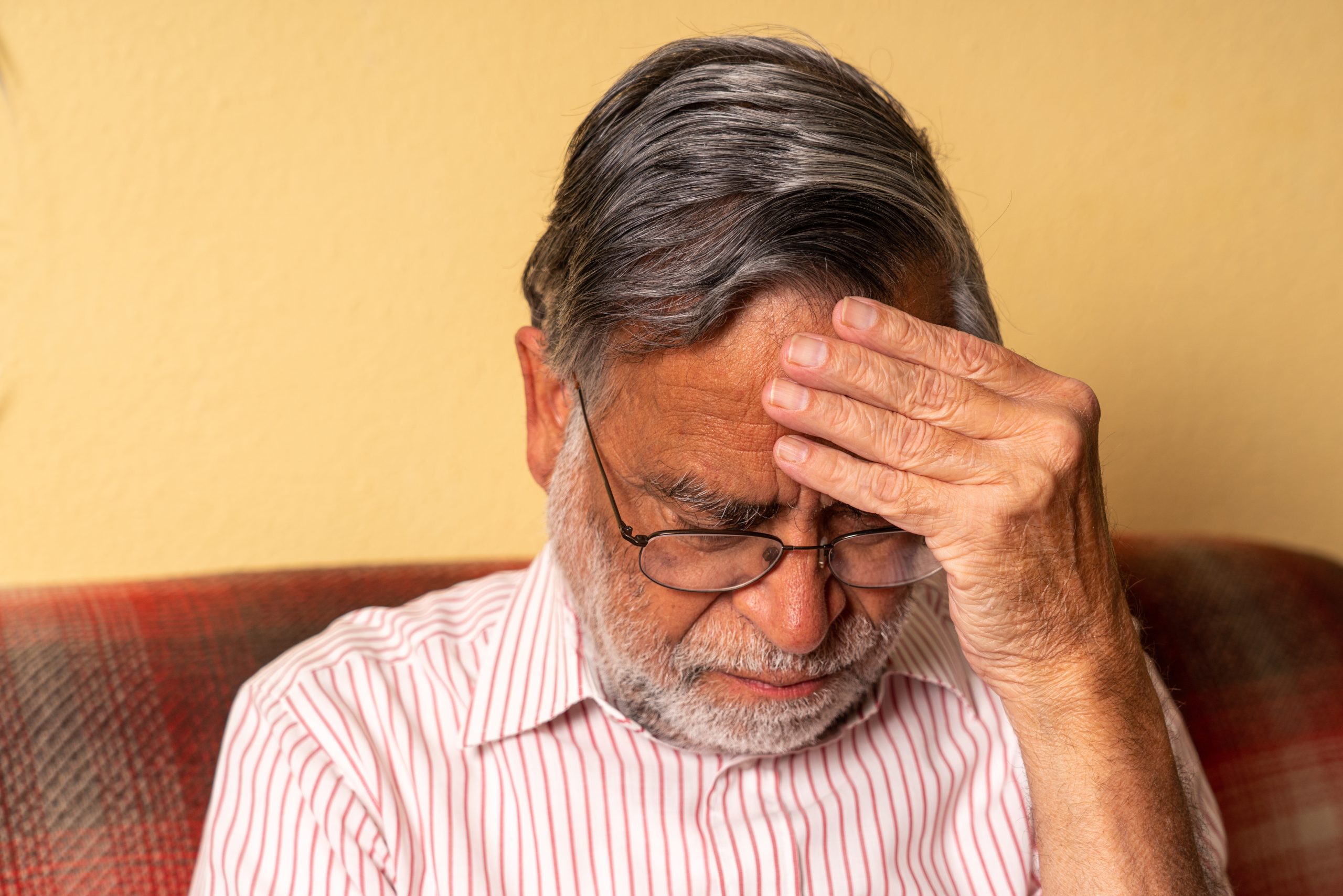 Emotional signs that you are ready for retirement: Useful insights by one of the leading retirement homes in Kanchipuram
October 20, 2022
Categories : Senior Health Tips | Senior Living Tips
Many seniors may find it difficult to figure out when they are ready for retirement. Some may think that being financially prepared and eliminating any debt they have incurred prepares them for retirement. However, getting ready to retire is not just about finance, it is also about being emotionally ready. 
If you are a senior wondering if you are ready to retire, here is a useful read. As one of the reputed senior living communities in Kanchipuram, we share with you some emotional signs that indicate you are ready to retire: 
You cannot wait to retire:
If you find yourself looking forward to retirement, it is worth taking a moment to reflect on the reasons. It could be the stress of managing responsibilities or the fixed schedule.  Of course, retirement does not mean the end of work altogether. In fact, you can find ways to stay active and engaged through volunteering and part-time work. But, if you are looking forward to retiring from your full-time job, it is probably because you are ready for a different phase of life. 
You no longer enjoy the work you do:
You may feel dissatisfied at work after reaching a certain stage in your career. If you are not seeking out new job responsibilities or turning down promotions, it can be a sign you are done with the professional stage of your life. Also, if work feels more like a psychological burden than something you enjoy doing, it can be a sign that you are ready for retirement. 
You are daydreaming about retirement:
Are you dreaming about buying a retirement home? Or are you already making plans to travel the world or stay with your children who are settled abroad? All these are signs that you are ready to say goodbye to your professional life. 
You feel like work is "in the way":
If you find yourself feeling increasingly frustrated that work is getting in the way of your personal goals, it may be time to consider retiring. This is often a sign that your priorities and values are beginning to shift and that you are ready to embark on a more relaxed phase of your life. 
Looking for retirement homes in Kanchipuram? 
Once you have decided to retire, think about the retirement lifestyle that you want to pursue. If you want to enjoy a worry-free retired life, you want to move into a senior living community as most retirement homes have staff to take care of security, home maintenance, and other daily chores. 
If you are looking for a peaceful retirement life, explore our senior living community in Kanchipuram. As one of the leading senior living communities in Kanchipuram, we have all the modern amenities such as a clubhouse, community hall for parties, a fully equipped gym, and a library with computer and internet access. Also, you will have access to a wide range of services such as housekeeping, laundry, and maintenance of common areas. 
To know more about our retirement homes in Kanchipuram, call us at +91 8884555554.
Relavent tags : retirement homes in Kanchipuram | Senior living communities in Kanchipuram