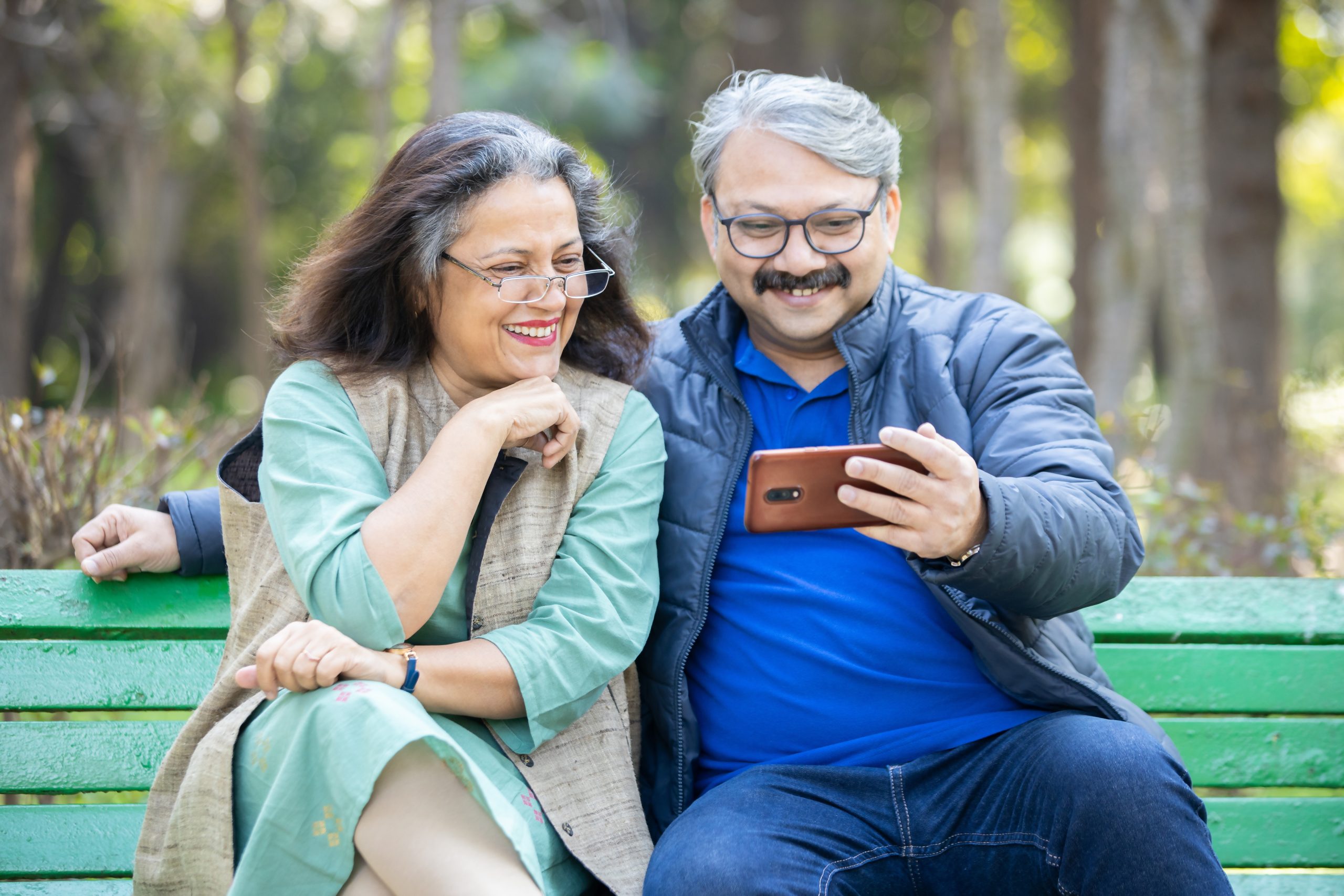 How to tour senior living communities for NRIs?
October 20, 2022
Categories : Retirement homes | Senior Living Tips
If you are looking for senior living communities for NRIs, it is important to tour the facility to get the feel of the environment. When you visit retirement homes, you can walk through the common areas, see individual apartments, and check the facilities and amenities offered. But visiting different retirement homes can be overwhelming and confusing. To help you make an informed decision, we have curated a list of useful insights: 
Schedule a tour in advance:
Rather than walking into a senior living community and asking someone to show you around, book a tour in advance. This will ensure that a dedicated staff member is available when you are touring the community. The staff member will show you the home, garden, gym, dining area, and other facilities and will answer your questions. 
Know what questions to ask:
When you are touring a property, you are immersed in the experience, and you may forget to ask some important questions. One simple way to avoid this problem is to prepare your questions in advance. Here is a useful read on questions to ask when touring senior living communities for NRIs – you will find this list helpful while comparing different communities. Keep a notebook or an electronic device in hand to take notes. 
Visit during an activity:
If possible, schedule your visit on a day when  residents of the senior living community are participating in an activity. It will give you an idea of the activities included in the social calendar of the community. 
Get feedback from residents:
In addition to speaking with the staff and personally touring senior living communities, you should talk to residents who are staying there. If they have lived there for quite some time, they would be happy to share their experiences. Also, check online reviews of the communities. 
Do not forget to visit the dining facilities: 
When you go on a tour, visit the dining hall. Check the hygiene of the hall and the kitchen area. Also, look at the menu options. Ask the F&B team whether residents have a say in designing the menu. If possible, have a meal. This is way better than settling for images on the brochure. 
Looking for the best retirement homes for NRIs? 
Our senior living community for NRIs will have premium living spaces available in four different sizes. It will have a senior-friendly fitness centre, spa, yoga deck, walking path, senior friendly swimming pool, and facilities for indoor and outdoor games. The community will also have a bistro, restaurants, clubhouse, and business centre. Our on-site team of staff will take care of maintenance, housekeeping, and laundry, so that you can spend your time pursuing hobbies and new interests. To know more, book a virtual tour or 
give us a call at +918884555554.
Relavent tags : Best retirement homes for NRIs | Senior living communities for NRIs