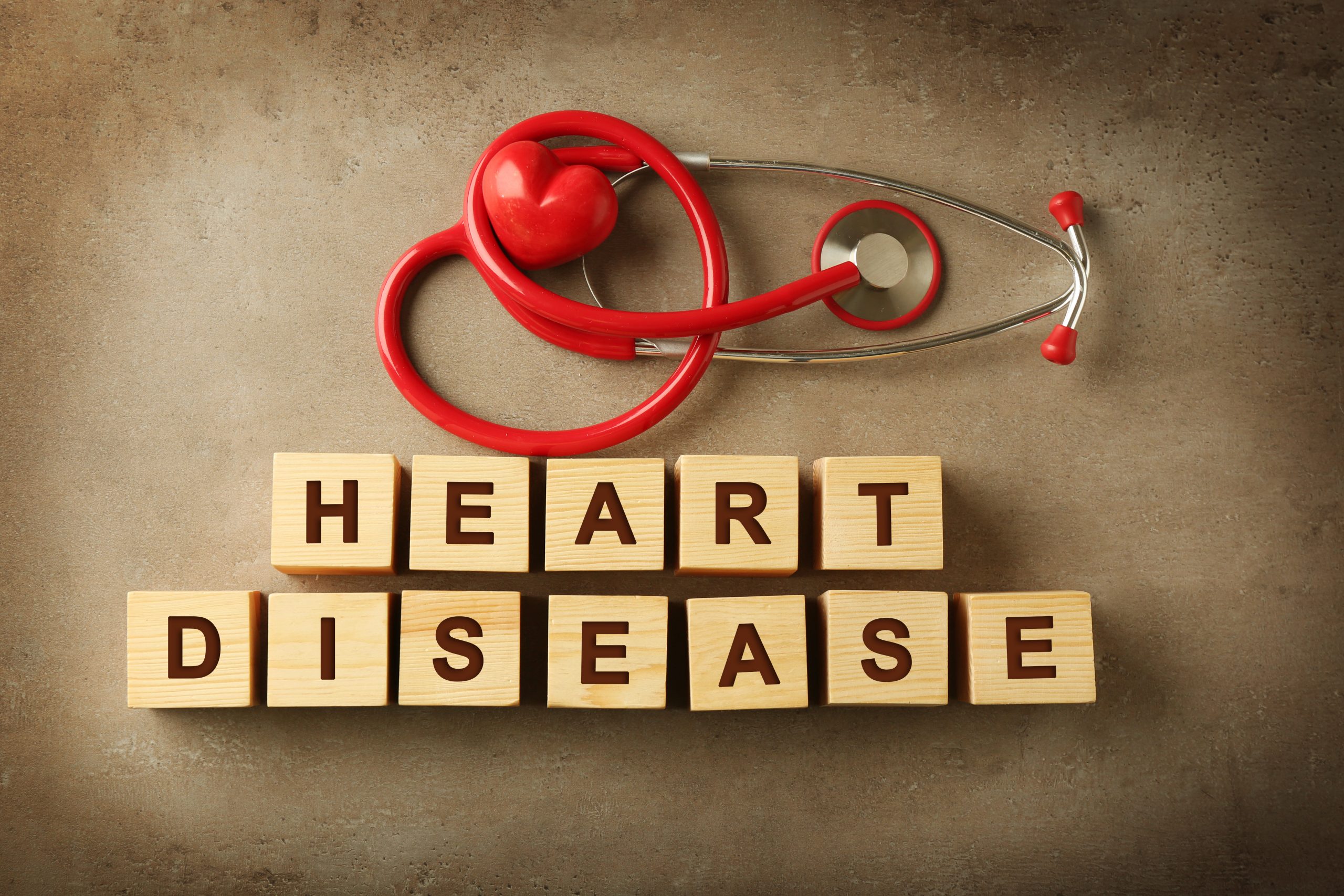 How Can Senior Women Prevent Heart Disease?
November 25, 2021
Categories : Senior Health Tips
It has been reported that cardiovascular diseases remains the number one threat to women's health. It is the leading cause of death for women globally. Women, like men, need to take preventive action to manage their risk factors such as monitoring their blood glucose and cholesterol levels, controlling high blood pressure, and eating a balanced diet. As one of the leading senior living homes in Bangalore, we have curated some useful tips for women to keep their heart healthy: 
1. Be physically active: Sedentary lifestyle is associated with cardiovascular disease risk. Scientists have discovered that people who sit for more than 9-10 hours per day have above-average troponin levels in their blood. Troponin is a protein that is released into the blood when the heart muscle is damaged. 
To improve their heart health, senior women can perform cardio workout as it increases blood circulation which can lower high blood pressure. Also, regular exercise strengthens the heart muscle and reduces the chances of the artery damage that can lead to heart attack or stroke. Some common exercises that are good for a healthy heart is:  
Jogging

Cycling

Swimming 

Dancing 

2. Maintain healthy weight: Excessive weight is among the leading causes of elevated cardiovascular disease mortality and morbidity. To prevent heart disease, maintain a healthy weight. It has been found that hormonal changes that occur with menopause can lead to weight gain. Senior women who are overweight must consult a doctor to get a new diet and exercise regimen. 

3. Eat a healthy diet: When you eat right, you can keep your weight under control and reduce your risk of developing heart disease. A healthy diet consists of fresh fruits and vegetables, whole grain products and non-processed foods that are low in saturated fats. Senior women should also watch their sodium intake as excessive sodium intake is associated with hypertension, heart failure, chronic kidney disease and stroke. Also, a diet rich in magnesium improves blood pressure and blood sugar control. It may also help in maintaining a healthy heartbeat, regulating muscle contractions, and lowering high blood pressure. 

Looking for senior homes in Bangalore?

Our senior living homes in Bangalore are warm and vibrant communities that let seniors enjoy their golden years to the fullest. Book a virtual tour of our senior homes in Bangalore. To know more, call us at 

 +91 8884555554.

Relavent tags : senior homes in Bangalore | senior living homes in Bangalore