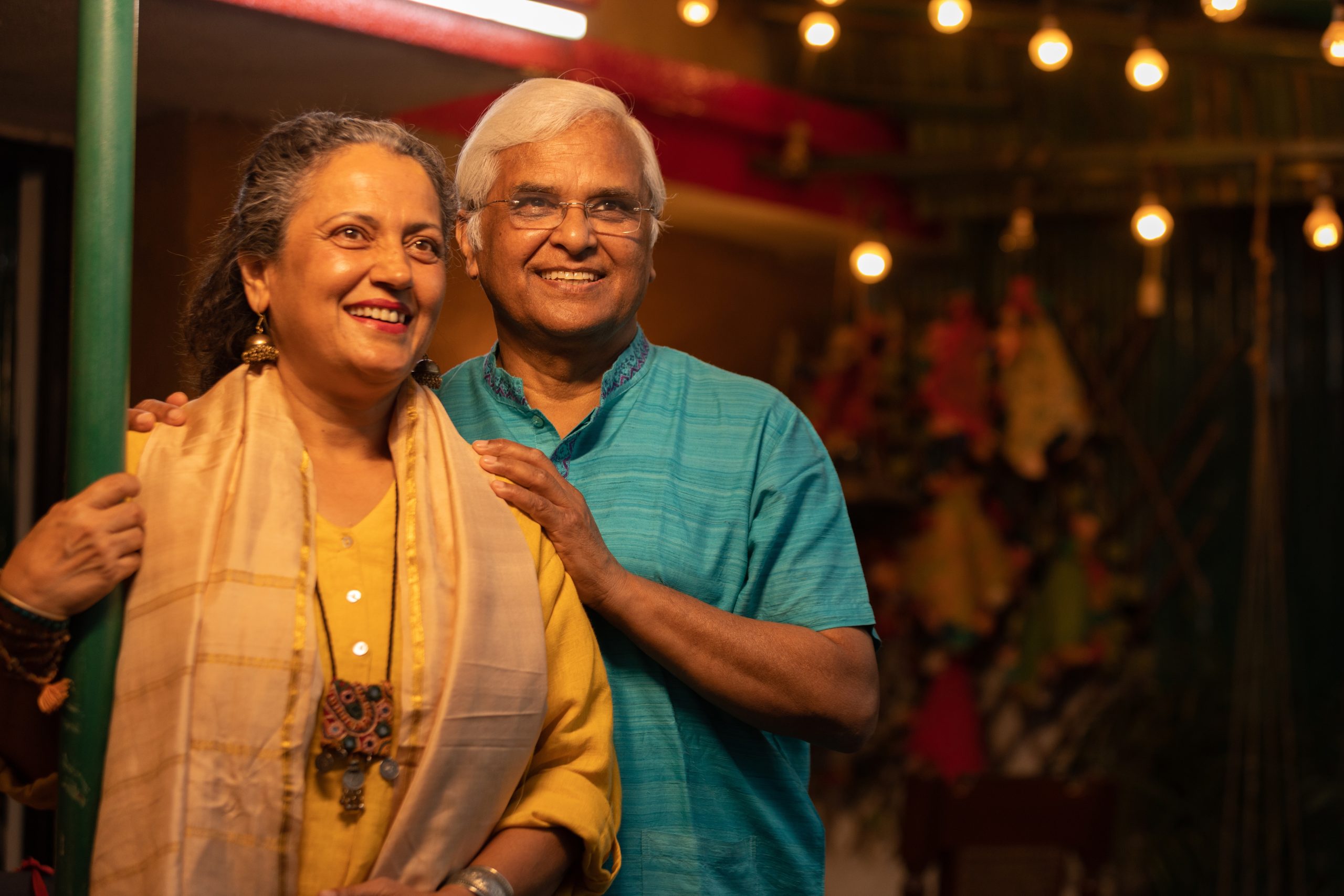 How seniors can keep their spirits up when holidays end: useful insights by one of the best retirement homes in Bangalore
January 24, 2023
Categories : Retirement homes
After the hustle and bustle of holiday gatherings, seniors may feel a social void or isolation. If you too are feeling low after the holidays, acknowledge those feelings by being kind and understanding of yourself. As one of the best retirement homes in Bangalore, we share some insights on how to keep your spirits up when the holidays end.
Spend quality time with family and friends
The holidays are a time when family, friends, and even ex- colleagues get together to celebrate. However, once the holidays are over, it can be difficult to find time to nurture these relationships. It is important to make time for your loved ones, even after the holidays. You can spend time talking, going for walks, or pursuing hobbies together. 
Be gentle on yourself about your New Year resolutions
To beat post-holiday blues, start working on your New Year resolutions. However, it is important to be realistic about what you can achieve. If you find yourself struggling to meet your resolutions, do not beat yourself up. Instead, take a step back and reassess your goals. Are they realistic? Do they need to be tweaked? It is also important to remember that resolutions do not have to be all-or-nothing.
Make healthy choices
After the holidays, it can be difficult to adjust to your daily routine. Unhealthy habits that you picked up during the festive period can leave you feeling sluggish and depressed. To beat post-holiday blues, it is important that you return to healthy habits such as eating healthy food and maintaining a regular exercise routine. Also, meditation practices can help you control your thoughts and avoid anxiety. It is important to follow a regular sleep schedule as well. 
Plan to enjoy the year ahead
One great way to stay positive after the holidays is to start planning for all the fun events and activities you want to participate in over the course of the year. Whether it is taking a trip with your friends or starting a new hobby, there is sure to be something that will put a smile on your face. 
Try journaling
Reflect on your holiday and chances are that you will find a story to write. You can prepare a list of new recipes you tried during the holidays, or the holiday gifts you received and sent to your friends and family. Another journaling idea to beat your post-holiday blues is to write down the memories created during the festive season and plan for the next holiday. 
Looking for the best retirement homes in Bangalore that promote positive ageing?
Explore our retirement homes in Bangalore – we offer senior-friendly amenities and  services that promote positive ageing. Seniors at our retirement homes enjoy their golden years in a vibrant community where they enjoy their days with like-minded community members. They not only enjoy beautiful surroundings and amazing hospitality but also get to choose from a wide variety of social activities. From cooking classes and yoga sessions to movie screening, our calendar of events and activities will keep them busy. To know more about our senior living communities, call us at +918884555554.
Relavent tags : Best retirement homes in Bangalore | best senior citizen homes in Bangalore