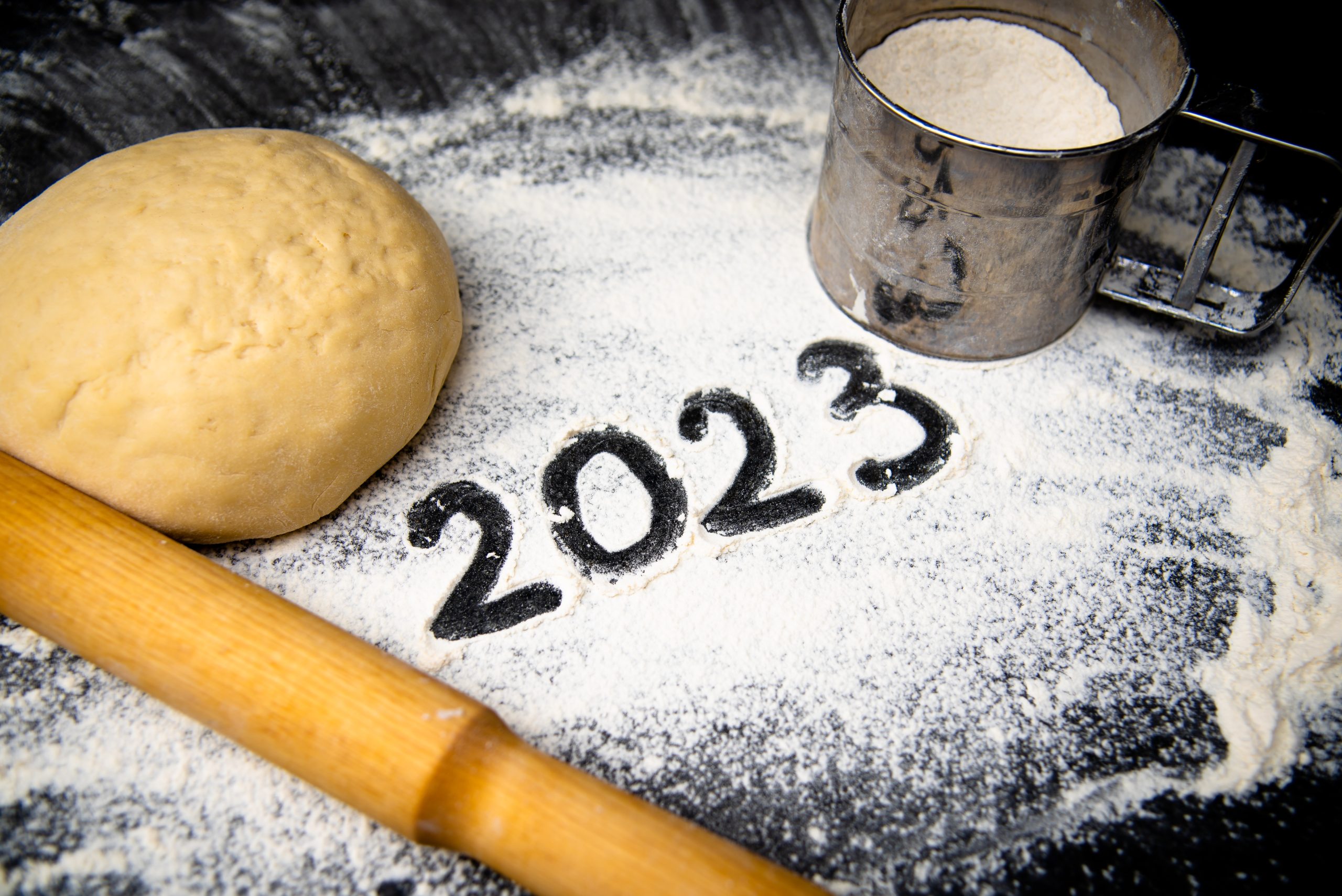 How seniors can ring in the New Year with healthy dishes: recipes curated by premium retirement homes in Bangalore
January 25, 2023
Categories : Premium retirement homes in Bangalore | Senior Health Tips
Whether you are throwing a house party for friends and family or staying up late to watch the clock tick 12, you will need delicious food to welcome the New Year. As one of the premium retirement homes in Bangalore, we share with you some healthy recipes so that you ring in the New Year on a healthier note: 
Recipe 1: Watermelon lemonade 
Ingredients: 
1 large or 2 small watermelons

250 ml fresh lemon juice 

100 gm sugar

1l bottle of soda water (optional) 

1 lime, cut into slices

Chopped mint

Crushed ice
How to make it?  
Put the chopped pieces of watermelon into the blender and run them till there are no chunks left. Sieve the juice into a mixing bowl or jar. Then add lemon juice and sugar and give it a stir. Add soda, if you like your fruit punch to be crispy. Add ice cubes and mint leaves. 
Recipe 2: Chickpea salad 
Ingredients: 
2 tablespoons extra-virgin olive oil

2 to 3 garlic cloves, minced

2 tablespoons lemon juice

Salt as per taste

Freshly ground black pepper

2 cups of cooked chickpeas 

1 cup of cherry tomatoes, halved 

2 cucumbers, chopped 

1/4 cup feta cheese 

¼ cup fresh mint
In a large mixing bowl, mix olive oil, garlic, lemon juice, salt, and black pepper. Then add the cooked chickpeas, tomatoes, and cucumbers. Transfer to a serving platter and then add feta cheese and garnish with mint. 
Recipe 3: Zero oil pulao
Ingredients: 
2 cups Basmati rice 

400 ml milk 

Salt to taste

1 tsp turmeric powder 

4 tbsp raisins and cashew nuts 

1 cup grated carrot and chopped French beans

1 cup of cauliflower florets 

2 green chilies slit 

2 cardamom pods

1 cinnamon stick (medium size)

2 bay leaves

2 to 3 cloves 

5 to 6 black peppercorns

Chopped coriander leaves
How to make it?  
Wash the rice and soak it for 30 minutes in water. Heat milk in the pressure cooker and add the whole spices. Let them boil. Add chopped vegetables and green chilies. Add salt as per your taste. Put a pinch of turmeric powder. Add raisins and cashew nuts. Add soaked rice to the pressure cooker. For one cup of rice, add 2 cups of water. Close the pressure cooker's lid and cook it for one whistle. Garnish with coriander leaves before serving. 
Looking for premium retirement homes in Bangalore? Find your dream home at our senior living community in Bangalore 
Our premium retirement homes in Bangalore will have spacious and luxurious apartments available in different sizes. Staying physically active will be easy here, with lush, scenic, and pet-friendly grounds that are perfect for walking, biking, and enjoying the outdoors. To know more, book a virtual tour or give us a call at +918884555554.
Relavent tags : premium retirement homes in Bangalore | Senior citizens monthly payment retirement