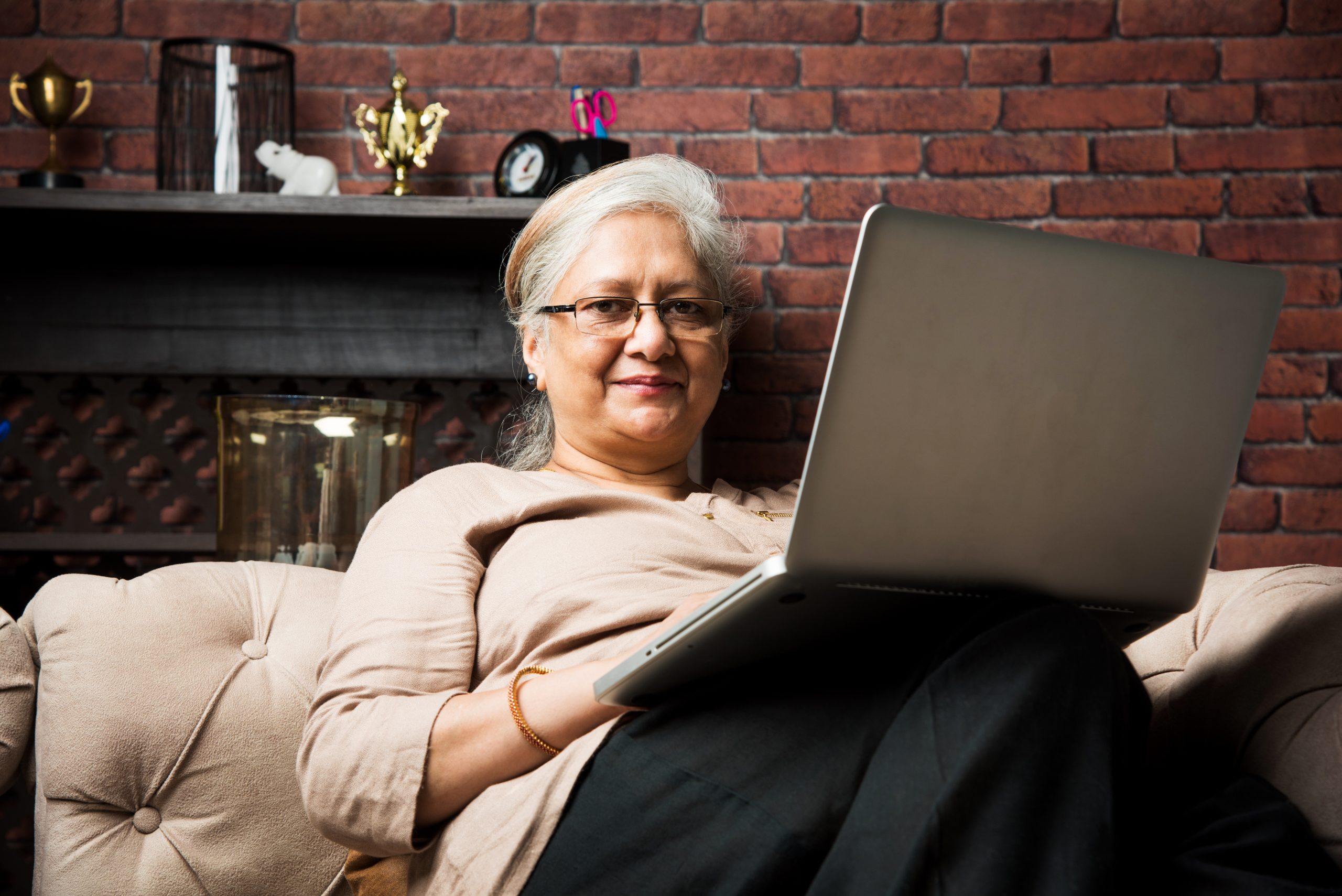 Moving into one of the best retirement homes in Bangalore? Here is what you can do to make the moving day go smoothly
October 20, 2022
Categories : Premium retirement homes in Bangalore | Retirement homes
Moving to a retirement home is an exciting new phase of life. However, packing your whole life and moving to a new place can be challenging. The moving day especially can be tiring, both physically and emotionally. As one of the best retirement homes in Bangalore, we share some useful tips to ensure that everything goes smoothly on the moving day: 
Ask the retirement home about the formalities 
Every retirement community is different, and they have their own moving-in processes and procedures in place. Make sure that you take a detailed run-down of documents needed from your end. Ask specific questions – for instance, ask if there will be any staff member to help you with unpacking boxes or do you have to fill in any forms before the moving trucks are unloaded. The retirement community manager should be able to help you with all the necessary information. 
Get plenty of sleep the night before:
The process of moving house can be stressful. There will probably be a lot on your mind the day before you move. Therefore, it is important to get a good night's sleep to give your day a good start. Being well-rested can improve your mood and help you handle any challenges that may come throughout the day.

When you are too caught up worrying about your furniture and other household items, clothes are the last thing on your mind. However, choosing the right type of clothing on the moving day is important as you may have to walk around a lot. You can wear comfortable T-shirts and joggers or cotton Indian wear. Also, wear shoes that are covered. With so many boxes lying around, there are chances that you might get hurt in your slippers or flip-flops. 
Take a moment to say goodbye
Once the boxes are loaded up and the moving truck is ready, take a few moments to say goodbye to your home. Leaving your old home can be emotionally difficult because of the memories associated with the place. Bidding farewell to your old home in a proper way can help you gain closure. 
Looking for the best retirement homes in Bangalore? 
If you are still looking for the best retirement homes in Bangalore, explore Serene Urbana by Columbia Pacific. It is a vibrant senior living community where you can meet people of your age and enjoy different activities such as cultural events, birthday celebrations, workshops, yoga sessions, and art and craft sessions. The community has a well-maintained garden, senior friendly swimming pool, Wi-Fi enabled clubhouse, and a library. Call us at +918884555554 to book a tour. 
Relavent tags : Best retirement homes in Bangalore