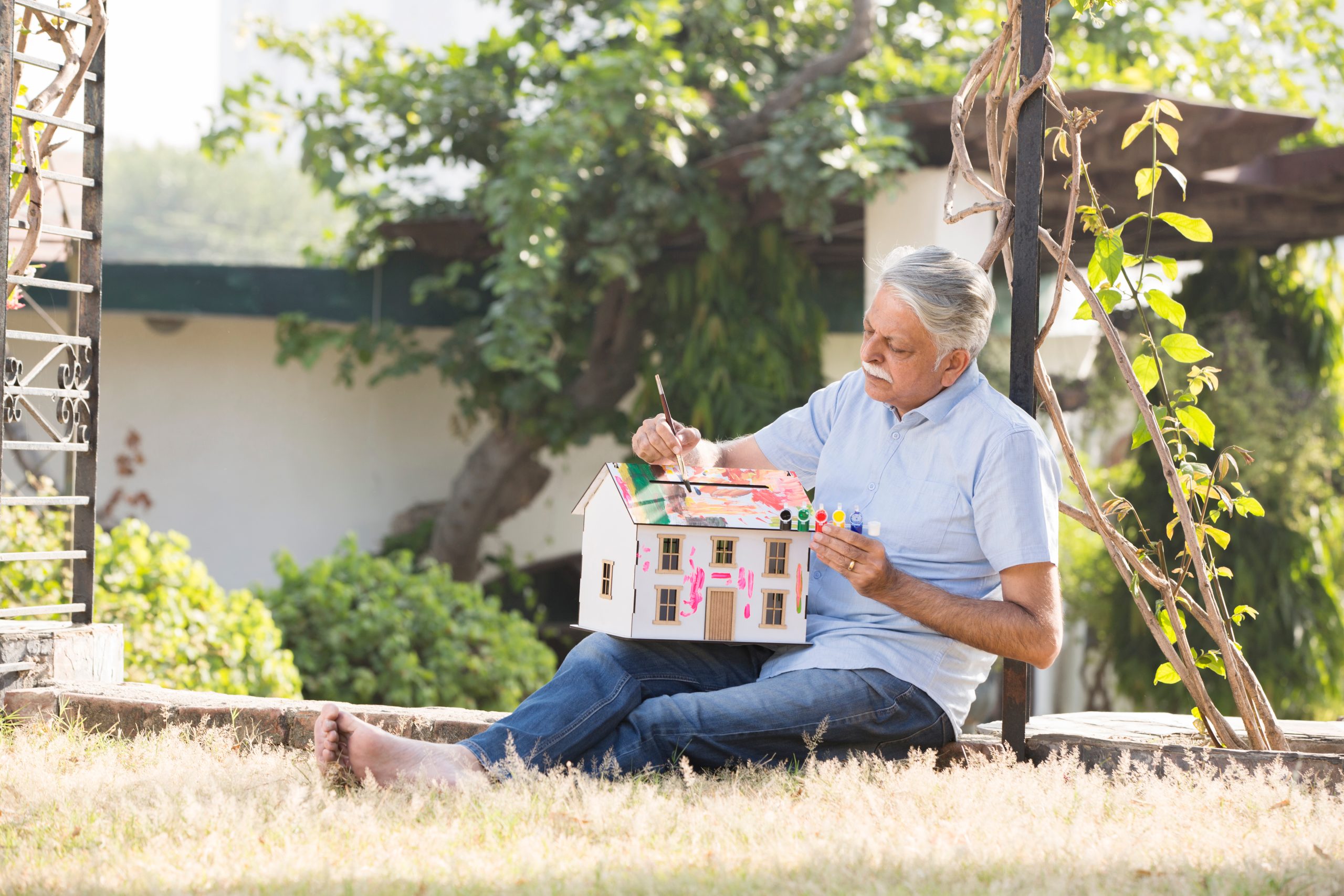 Looking for senior citizen housing projects in Bangalore? Here are some latest senior living community trends to know
December 12, 2022
Categories : Premium retirement homes in Bangalore | Retirement Communities in India
In the last few years, the face of retirement homes in India have undergone a sea change. Today's senior living communities like ours are vibrant spaces that are filled with modern amenities, events, and social opportunities. If you are looking for the best senior citizen homes in Bangalore, here are some latest trends that you can look forward to:
1.Prime location
Whether you want to live away from the hustle and bustle of city life or you want to live in the heart of the city with access to malls and restaurants, today's retirement communities are aligning their location to meet different needs of seniors.
2. Thoughtful design and senior friendly architecture
Ambience has a huge effect on your mood, health, and overall quality of life. Retirement communities are using modern design principles to make their spaces welcoming and functional.
Our senior citizen housing projects in Bangalore are tailored to suit your needs and lifestyle. There are green spaces with rubberised jogging paths for residents to walk and jog. The design of individual villas and apartments are not just aesthetically pleasing but there is also the focus on functionality. Our villas and apartments are a home-like and safe space. The bathrooms are senior-friendly with grab bars installed at strategic locations; there is a panic button for immediate assistance.
3. Access to healthcare
Modern senior living communities are ensuring better access to the healthcare services that seniors often need. Many communities like ours have standby ambulances for urgent care. For regular health concerns, we have doctors visiting the premises and organising  wellness camps.
4. Sophisticated dining spaces
A remarkable development in retirement living is the fresh approach to dining. You will no longer see drab dining rooms. Modern senior citizen housing projects in Bangalore like ours have restaurant-style dining options. As we know the importance of nutrition, the food served at our retirement communities are nutritious and prepared by trained chefs. We also offer the convenience of snacks, making it easy to grab a bite to eat between meals.
5. Indoor and outdoor fitness facilities
Different people prefer to stay fit in different ways and this need is reflected in today's modern senior citizens homes. To help you stay fit the way you like, retirement communities like ours have fully equipped gyms, yoga decks, and rubberised jogging paths. Not just that, we have a clubhouse where there is a dedicated indoor games room so that you can play carrom and table tennis whenever you want.
6. Active social calendar
A fulfilling retirement life is all about exploring new things, having fun, learning, and living life to the fullest. Activities at good senior citizen housing projects in Bangalore do much more than just pass the time. Art and craft workshops, yoga classes, book clubs, movie screenings, and music sessions help you to bond with other residents and learn new things.
7. Community involvement
Maintaining a feeling of meaning and fulfillment in your retirement years is important. At our senior living communities, we take proactive steps to involve you seniors in volunteering opportunities.
Looking for senior citizen housing projects in Bangalore? 
When you move into our senior citizen homes in Bangalore, you will find elegant independent apartments, high-end amenities, distinctive dining options, concierge services, and an engaging lifestyle. To learn more about us, call us at +918884555554.
Relavent tags : best senior citizen homes in Bangalore | Senior citizen housing projects Bangalore