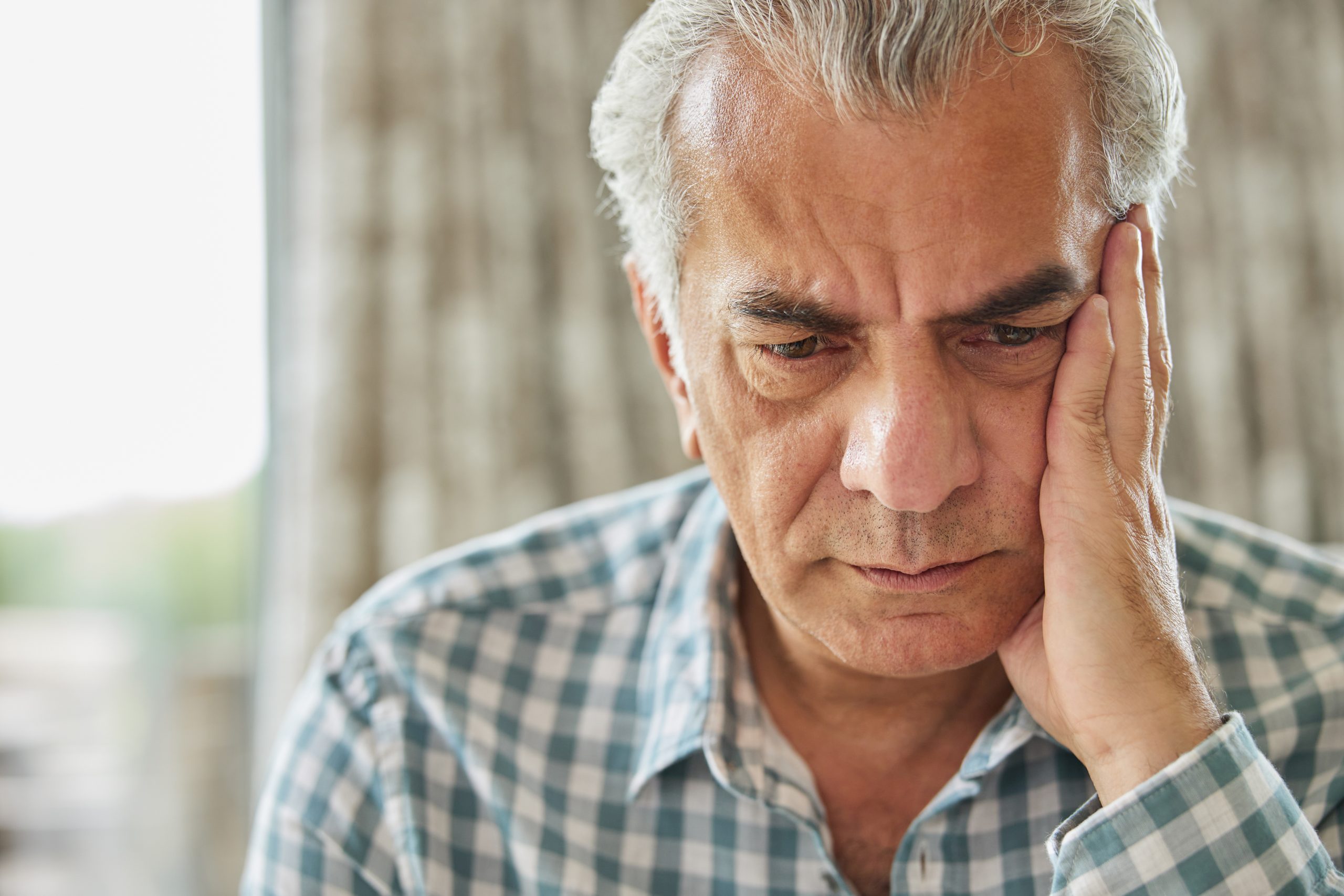 Is your house making you sick? Useful insights for seniors living in retirement villas in Bangalore
October 20, 2022
Categories : Senior Health Tips | Senior Living Tips
If you are often experiencing flu or cold symptoms, seemingly only when you are at home, it could be from sick building syndrome. Sick building syndrome is when mould, water damage, poor indoor air quality or other issues in your home are constantly making you sick. Here are some useful insights on how your house can make you sick:
1. High humidity:
A home that has elevated humidity can become a breeding ground for mould. Certain moulds can cause health problems such as respiratory issues, nervous system damage, and chronic sinusitis. High humidity can also lead to sleeping disorders, stomach issues, and allergic reactions. So, it is important that you keep the humidity level of your home between 40% to 60%. Here are some ways to keep humidity under control:
● Make sure that you run exhaust fans when showering and cooking.
● Open windows whenever you can to increase ventilation.
● Buy a dehumidifier if necessary.
2. Air conditioners :
When air conditioners cool your home, they leave traces of water that lead to a breeding ground for bacteria and mould. This can lead to respiratory issues such as asthma, headache, and coughing. Servicing your air conditioners on a regular basis is important to prevent the build-up of germs. The air filters should be cleaned at least once in two months. They must be replaced by a professional at least every couple of years.
3. Indoor water leaks:
Unseen leaks can lead to mould growth in your home causing breathing problems. Some of the telltale signs of water damage are:
● Cracked, peeling paint on walls or ceilings
● Soft or warped walls or ceilings
● Warped or buckling floorboards or flooring
● White mineral deposits of wood or basement floors
If you suspect there may be a leak somewhere in your home, it is important to get the pipes checked and fixed.
4. Dust:
Dust is more than just a nuisance – it carries dust mites that can cause respiratory problems. Here are some tips to reduce dust in your home:
● Vacuum the house more often
● Do not wear shoes inside the house
● If you have pets, make sure to wipe off their paws before they enter home
● Wash bedding, drapes, and stuffed animals
5. Cleaning supplies:
Volatile Organic Compounds, or VOCs, are found in a variety of household cleaning products. When VOCs are released into the air and inhaled, it can cause itchy eyes, headaches, and sore throat. In some cases, VOCs can also exacerbate allergies and trigger asthma attacks. It is not always easy to avoid using products that contain VOCs, but cutting down on aerosol sprays can help reduce the amount of VOCs that are released into the air. Using green cleaners whenever possible is also a good way to reduce your exposure to VOCs.
Are you looking for the best retirement homes for sale in Bangalore?
Explore our retirement home in Bangalore which is designed to keep you active socially and physically. You will find amenities such as a clubhouse, a senior-friendly gym, indoor games room, and jogging tracks. All these facilities will help you stay physically active. A well-crafted calendar of activities includes yoga, music sessions, movie screenings, dance classes, and group outings
To know more about senior living communities, call us at +91 8884555554.
Relavent tags : Retirement homes for sale in Bangalore | Retirement villas in Bangalore