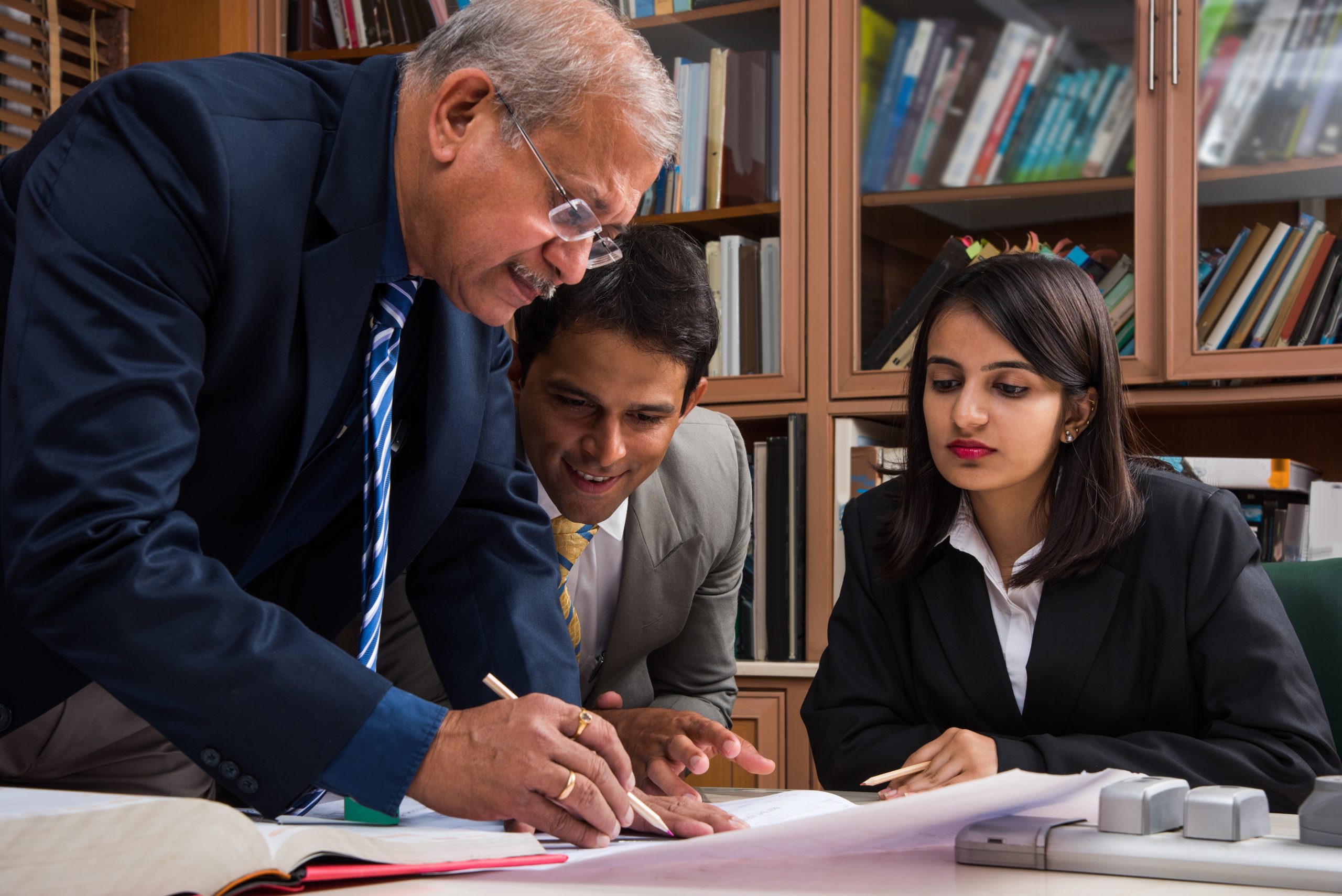 Jobs for seniors: useful insights by one of the leading senior living communities in Kanchipuram
October 20, 2022
Categories : Positive Ageing | Senior Living Tips
Working after retirement can be a great way to stay physically and mentally active, as well as have an additional source of income. However, to enjoy the time spent at work, it is important to choose a job that you are truly passionate about. As one of the leading senior living communities in Kanchipuram, we share with you some useful insights on jobs for seniors: 
The purpose of the retirement job:
Before beginning your job search, it is important that you take the time to understand your own expectations. Ask yourself these questions: 
Why are you looking for a job?

Is it primarily for financial reasons, or are you also seeking to fight boredom?

What type of activities do you hope to engage in at work? 

How many hours per week do you want to work? 

Would you be interested in working part-time or full-time? 

Would self-employment be a viable option for you? 
Answering these questions honestly will lay the groundwork for finding a job that will suit your needs and preferences.
Do you wish to continue your current job?
If you really enjoy your present job and its benefits, there is no reason to leave the job voluntarily. One of the main reasons to leave a job voluntarily is because you might have something better to do.  You can also choose phased retirement. Phased retirement is when you reduce or change the hours you work at your current job while retaining your position and benefits. This can be a great way to ease into retirement, as it has many benefits, such as:
It helps you earn an income

It can provide more leisure time and let you pursue other interests

It lets you continue receiving employer-sponsored medical benefits
Why work after retirement?
Working after retirement is not just for financial reasons, but sometimes for fun and vitality. Retirement jobs need not be stressful or gruelling. Find work that is enjoyable. Here are a few reasons to have a retirement job:
Social interaction

Mental stimulation

Financial security

Learning opportunities
Jobs to do after retirement:
Here are some of the jobs you can do after retirement:
Start your own business:

Starting your own business can be a great way to stay active and engaged after retirement. Not only can you set your own schedule and practice, but you can also draw on your years of experience to create a successful venture. 

Consultant

: If you hold an advanced degree or have specialised experience,, a career in consulting can be right for you.

Teaching assistants and tutors

: Being a teaching assistant or tutor is a great way to work with students while also getting paid. Universities often hire teaching assistants to help professors. Also, you can work as a tutor from home and set your own schedule. You can register with online learning platforms to teach online.

Blogging:

You can write on topics that you are passionate about. All you need is a computer and internet access. You can monetise your blogs by recommending your favourite products or services. 

Volunteering

: It is a great way to help others while also gaining new skills and experiences. You can volunteer at the local school or library and make positive changes in your community. 
Looking for leading senior living communities in Kanchipuram to stay active and engaged?
Moving into senior citizen housing communities can help you make new friends and give structure to your days. If you move into our senior living community in Kanchipuram, you will find modern amenities such as a Wi-Fi-enabled clubhouse, gym, banquet hall, and library with computer and internet access. The senior citizen housing community offers services such as housekeeping, maintenance of common areas, and electrical and plumbing maintenance work so that you can spend your time pursuing your hobbies and interests. 
To know more about our senior citizen housing in Kanchipuram, call us at  +918884555554.
Relavent tags : Senior living communities in Kanchipuram | senoir citizen housing