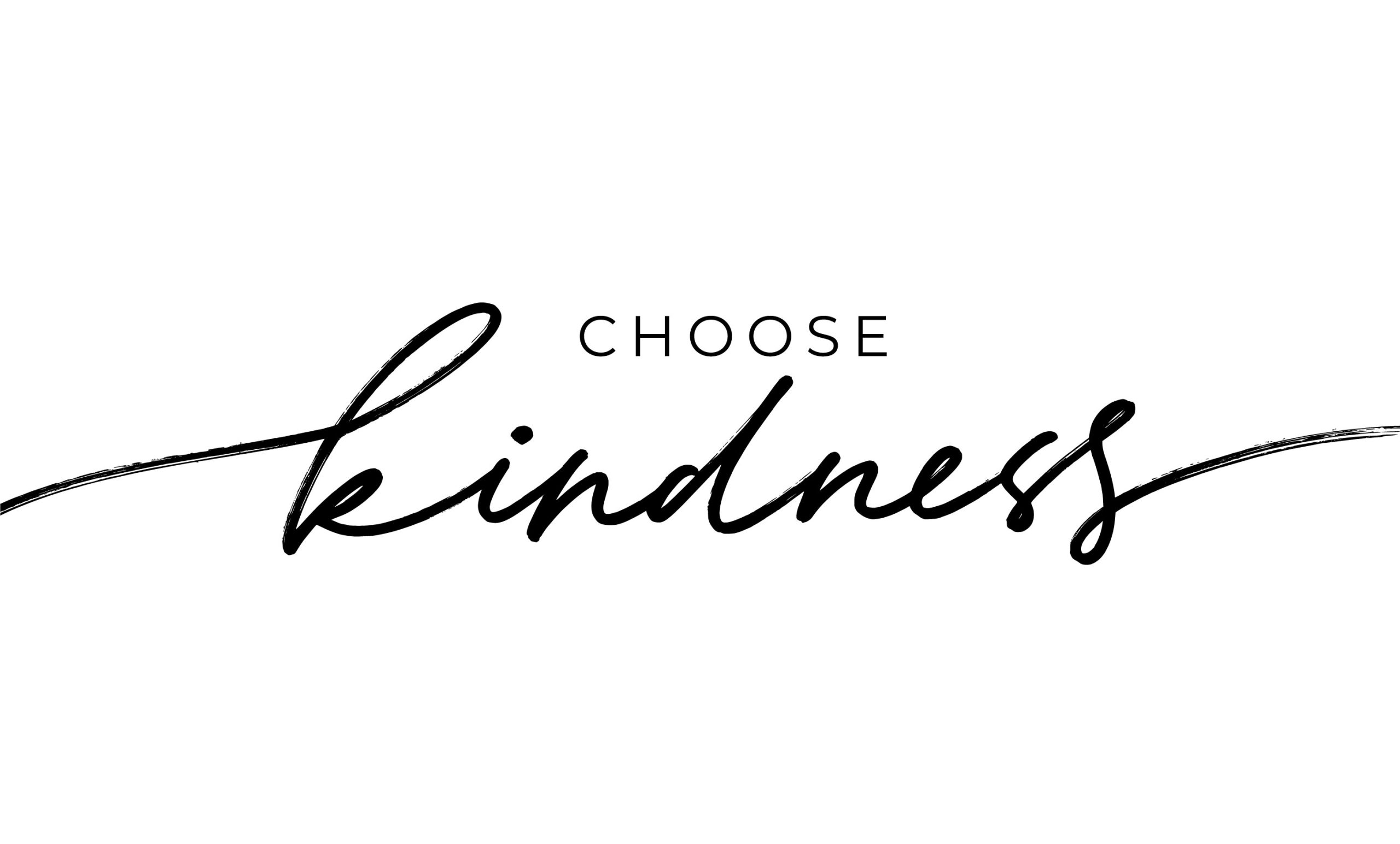 Kindness and positive ageing: check these useful insights by one of the leading senior citizen homes in Bangalore
May 9, 2022
Categories : Positive Ageing
"Remember, there is no such thing as a small act of kindness. Every act creates a ripple with no logical end." —Scott Adams
As you age, being intentionally kind can help you enjoy better physical, mental, and emotional health. Want to know how? Check these useful insights on kindness and positive ageing by one of the leading senior citizen homes in Bangalore:  
Kindness may help you remain young:

Have you ever noticed that when you do something nice for someone else, it makes you feel better too? Well, there is science behind this. When you do something kind you feel happy and when you feel happy, your body produces oxytocin. It has been

found

that oxytocin may slow ageing throughout the body at the cellular level.

Kindness is good for physical health:Kindness also promotes physical health as it reduces stress levels by releasing feel-good hormones. According to a study, a positive emotional state lowers inflammatory responses.
Kindness boosts mood: Kindness is the act of doing good for others. The act of kindness also involves an element of being altruistic. Studies suggest that kindness releases endorphins in the brain, producing a positive feeling known as the "helper's high". When you give to charities or help others, it activates regions of the brain associated with social connection and trust, which positively affects your mood.

You do not need a reason to be kind to people. Something as simple as lending a sympathetic ear to a friend or picking up a tab for a friend can be an act of kindness. Here is a list of acts of kindness that can make you feel happy and positive. 

In addition to being kind to others, be kind to yourself. Often it is easy to acknowledge the achievements of others, but not your own. Take time to appreciate yourself and your achievements. Be kind to yourself by cultivating an inner voice that is positive and not critical most of the time. 

Looking for premium retirement homes in Bangalore?

Explore our premium retirement home in Bangalore. The senior living community will have a gym, spa, salon, and swimming pool. Also, there will be different types of on-campus activities that will help residents socialise with like-minded neighbours and make new friends. To know more, call us at +91 8884555554 or book a virtual tour.
Relavent tags : premium retirement homes in Bangalore | senior citizen homes in Bangalore