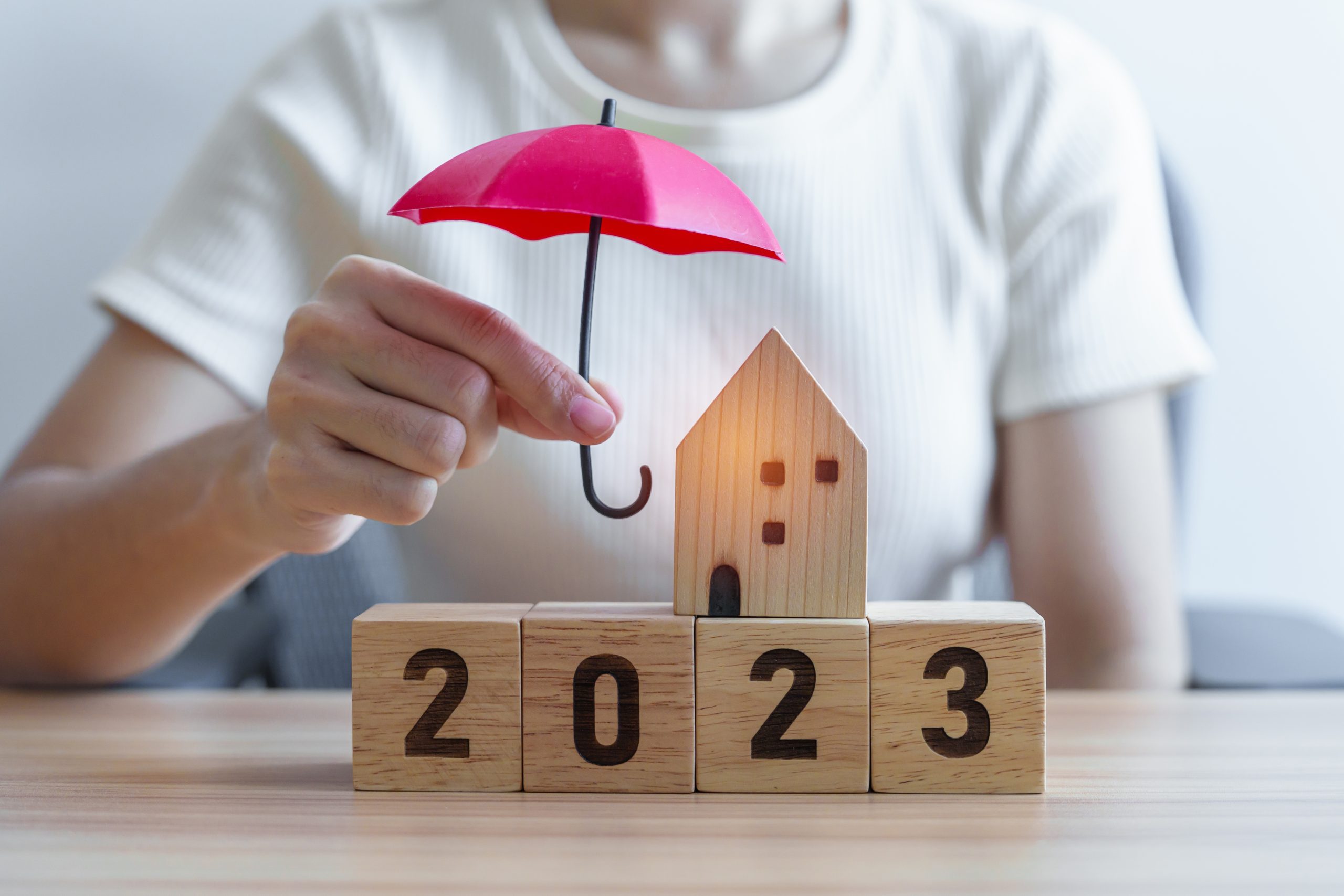 Looking for senior citizen apartments in Bangalore? Here are some safety features to look for
February 26, 2023
Categories : Retirement homes | Senior Living
When it comes to selecting senior citizen apartments in Bangalore, several factors need to be considered. Of all the factors, safety is often the top priority. Choosing apartments in a senior living community that is both safe and supportive can make a huge difference to your quality of life.
Here are some safety features that you should look for:
Safety within the apartment: Look for safety features such as:
Wide doors that allow easy use of a wheelchair or walker
Senior-friendly bathroom with anti-skid tiles, walk -in shower, raised toilet, and grab bars.
Panic button in each apartment so that immediate assistance can be sought.
All apartments in our retirement homes in India have senior-friendly features.
Lighting within the apartment and outside: Good senior citizen apartments in Bangalore are well-lit so that you can navigate your living space at any time of the day. Not only are the apartments well-lit, there are motion-activated lights in areas such as an entryway or common areas to reduce risk of falls at night. Good senior citizen apartments also have dimmer switches so that you can adjust the lighting in your home as per your needs. Also, the area near the beds should have night lights so that you can easily see your way around your apartment at night.
Elevators: If you are considering moving into a high rise, make sure that the elevators are senior-friendly. Good senior citizen apartments have wide elevators that have increased wait time so that you can easily board the elevator without having to rush. These elevators have an automatic rescue device that can rescue passengers in case of power failure. They can also accommodate stretchers.
Medical emergency: Good senior citizen apartments not only have panic buttons, but their staff is always trained to handle medical emergencies. At good retirement homes, there are ambulances on standby and doctors are available on call. The staff members are also trained to follow a set of guidelines to ensure your safety and well-being. The staff at the communities are also trained to recognise and respond to emergencies in a timely and effective manner.
Emergency preparedness: Emergency preparedness is an important aspect that you must not ignore when looking for senior citizen apartments in Bangalore. You must find out what protocols they have in place in case of fire, a natural disaster, or other unforeseen circumstances. You should find out about how well the building is designed to handle emergencies and how well-trained the staff is to handle such situations. Good retirement homes have:
Fire extinguishers on each level
Staff members and residents who are made aware of the evacuation plan. Also, an action plan in place for a fire emergency.
Elevators that can accommodate stretchers
Read More – Looking for a Senior Living Community in Bangalore? Average Cost of Retirement Home and Other Factors to Consider
Looking for senior citizen apartments in Bangalore?
If you are searching 'senior apartments near me' online, explore our premium senior citizen apartments in Bangalore. They will come with a host of amenities to help you lead a fulfilling retirement lifestyle. You will have access to amenities such as a swimming pool, clubhouse, gym, laundry service, banquet service, fitness centre, movie theatre, dining services, concierge, spa, in-house salon, and business centre. You can book a virtual tour to see what your retirement life can look like with us. Call us at +91 8884555554 for more information.
Relavent tags : Senior apartments near me | Senior citizen apartments in Bangalore