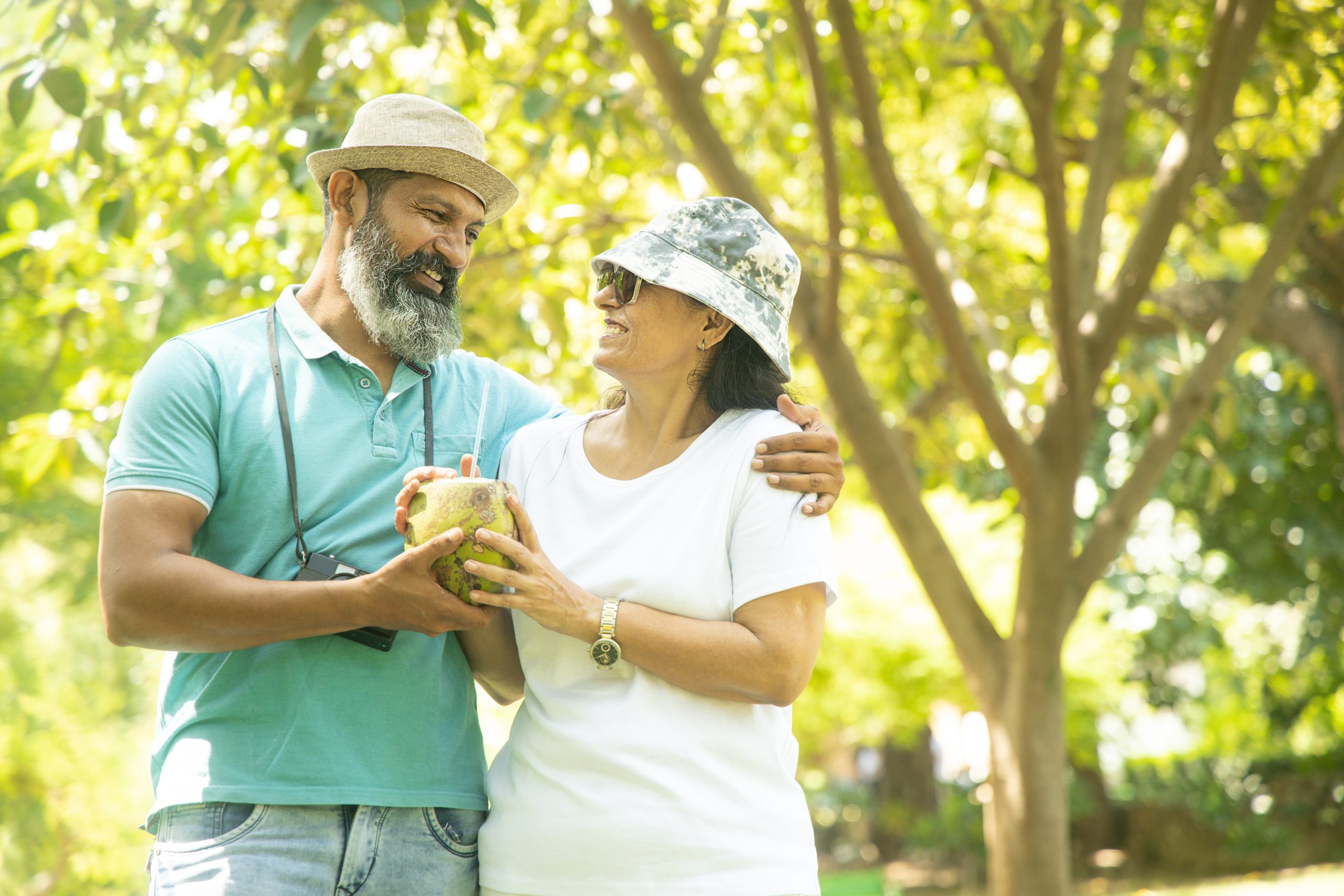 Luxury travel tips for seniors
March 24, 2023
Categories : Retirement Communities in India | Retirement Community
Once you retire, you may find yourself making plans to make the most of your time. Travelling is one of the options you may consider. After retirement, you could plan to explore each destination on your wishlist. As one of the leading luxury retirement homes in India, we share with you some of the useful luxury travel tips for seniors:
Plan ahead: To avoid booking-related hassles, you need to plan your trip well in advance. Decide the time of your travels and a destination in advance. You also need to consider your travel needs and preferences. Planning will help you research luxury accommodations and tour operators. Luxury accommodations and tours are often in high demand and can fill up quickly, particularly during the busiest travel times of the year. By planning and booking early, you can reserve your preferred dates and room type while also potentially taking advantage of early bird discounts. Furthermore, researching different tour operators can help you learn more about what each tour operator offers and how their services fit with your travel needs.
Choose the right hotel: Luxury hotels offer excellent amenities such as lavish spas, fitness centres, luxurious bedding, state-of-the-art technology, and gourmet dining options. These hotels are designed to cater to the needs and desires of discerning luxury travellers. When choosing a luxury hotel, check the online reviews and recommendations from previous customers. Also, ensure that the hotel is easily accessible, with elevators, ramps, and wide hallways.
Travel with companions: As a senior traveller, it is important to consider travelling with family or friends. You can also choose to travel with a group. Travelling with other people will enhance the overall travel experience. Additionally, it will also provide you with a sense of security and companionship.
Choose comfortable transportation:  There will be times when you have to travel for a long period to reach your destination and spend a lot of time in your vehicle. Hence, you have to choose a comfortable mode of transportation that will accommodate your physical requirements. You can hire private car services for a comfortable and relaxing travel experience.
Consider your health needs: You need to carry the necessary medications and important medical documents with you. This can include prescriptions, medical history, vaccination certificates, and emergency contacts. You can also purchase travel insurance as it can provide peace of mind and financial protection in case of unexpected illness or injury. Also, keep your necessary medicines including first aid kits handy in accessible travel pouches or organisers.
Take time to relax: Travelling can be hectic, so it is important to take time to relax and recharge. A different land, climate, and people – the entire experience of travelling to a new place can be overwhelming. Luxury travel is not meant to be rushed. It has to be savoured. While planning a luxury travel itinerary, it is important to leave time for relaxation. This can include scheduling time so that you can enjoy the amenities of your luxury hotel, such as a spa treatment or a relaxing day by the pool.
Read More – 6 Awesome Travel Videos That Seniors Who Love Travelling Must Watch
Looking for luxury retirement homes in South India?
If you are searching online with phrases such as "senior citizen luxury homes" or " luxury retirement homes in South India", explore our senior living communities. Our spacious retirement homes are designed to help you live a spirited and enjoyable retirement life. To know more about our services and amenities, call us at +91 8884555554.
Relavent tags : Luxury retirement homes in South India | Senior citizen luxury homes