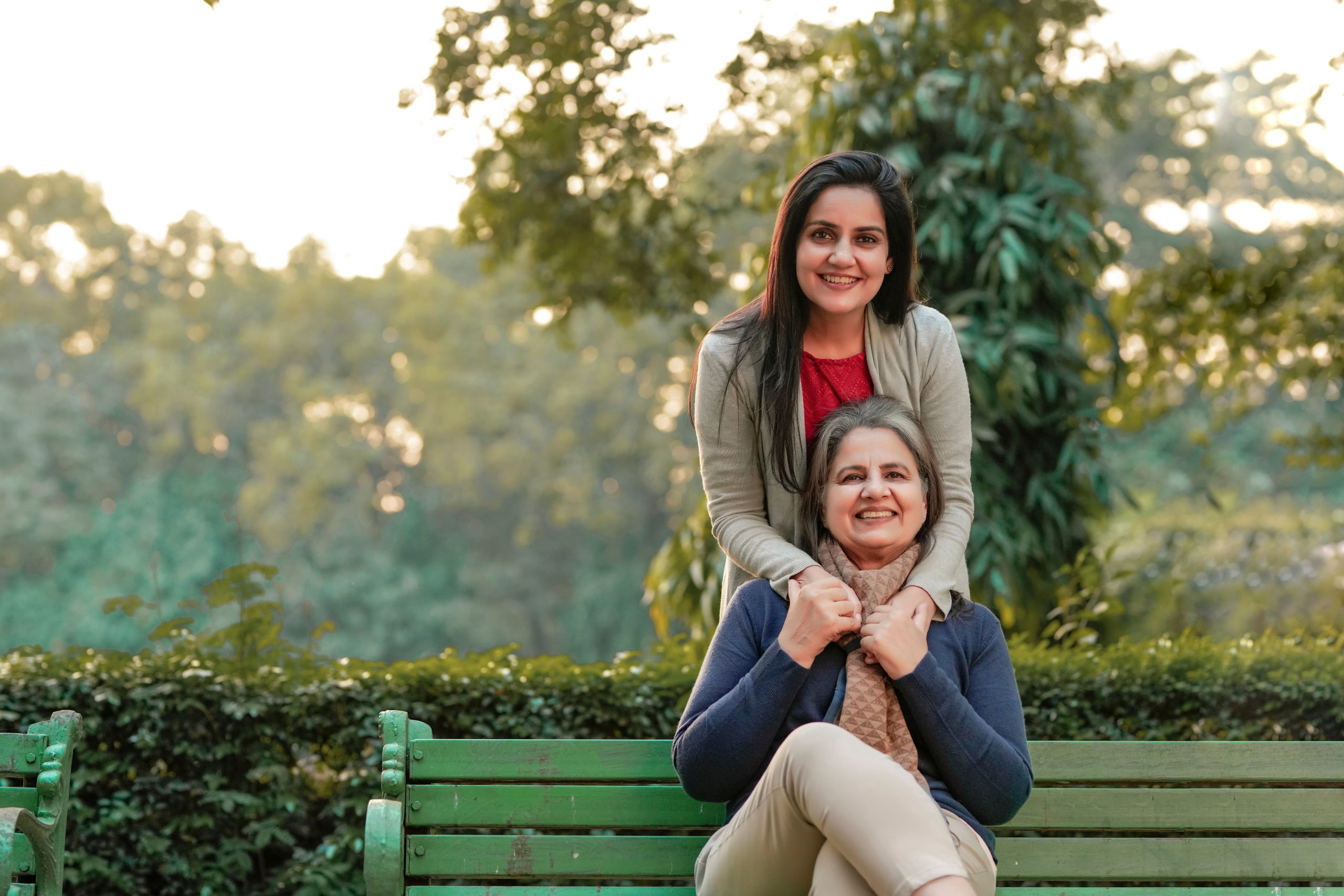 How can seniors seek support? Useful insights by one of the leading retirement communities in India
March 22, 2023
Categories : Retirement Communities in India
Whether it is reaching out to family and friends, joining community groups, or seeking professional help, there are many ways for seniors to stay connected and engaged in their later years. As one of the leading retirement communities in India, we explore some of the ways that seniors can seek support and thrive in their daily lives.
Reach out to family and friends:
Seniors can discuss their problems without hesitation with their closest friends and relatives. Also, family and friends can offer practical support to seniors who may be living alone. For instance, they can accompany seniors to medical appointments or shopping centres and grocery stores. Seniors may often feel that their lives lack purpose, especially if they are no longer able to work or engage in hobbies they once enjoyed. Staying connected with family and friends can provide them with a sense of belonging and purpose, contributing to their overall well-being.
Attend senior centres: Senior centres host a wide range of activities including events, workshops, and cultural programme. These centres help seniors connect with like-minded people. Let us look at some of the benefits of attending senior centres:
Place to socialise: Senior centres offer an environment conducive for bonding and socialising.
Access to various resources: These centres offer a wide range of resources such as health and wellness programme, educational opportunities, and legal and financial guidance to seniors.
Mental and physical health: These centres help seniors stay physically and mentally active. They host exercise sessions, hobby classes, and other recreational activities. Many centres also offer mental health support to seniors.
Volunteering opportunities: Many centres help seniors participate in volunteering, helping them give back to their communities. Seniors can achieve a sense of purpose by engaging in meaningful activities and contributing to their communities.
Join a community group or charity: Seniors can stay socially engaged by joining a group or a charity. Community groups such as book clubs, hobby groups, fitness classes, or volunteer organisations offer several opportunities for seniors to meet new people. Seniors can engage in literary discussions and share their thoughts in book clubs. Similarly, hobby groups such as knitting circles or painting classes help seniors connect with people while pursuing their interests. Yoga and aerobics sessions help seniors find enjoyment in fitness activities while strengthening social connections. Community groups also provide volunteering opportunities to seniors. Volunteering can help seniors feel happy and give them a sense of purpose.
Seek professional help: Retirement marks a new phase in life that offers numerous opportunities for seniors to explore new interests, pursue old hobbies, and spend time with loved ones. However, this transition can also be challenging, and some seniors may face difficulties adjusting to their new routine. In such situations, seniors should seek professional support. With counselling and guidance, seniors can cope with post-retirement stress and anxiety.
Read More – How can seniors lift their spirits when they are feeling stuck? Check these useful insights by one of the premium retirement homes for NRIs
Looking for retirement communities in India?
Explore our senior living communities in India. Life at our retirement communities is all about living your way. With a wide range of amenities and facilities, our retirement communities will help you enjoy a worry-free life. To know more about our amenities and the cost of senior living communities, call us at +91 8884555554.
Relavent tags : cost of senior living communities | Retirement communities in India