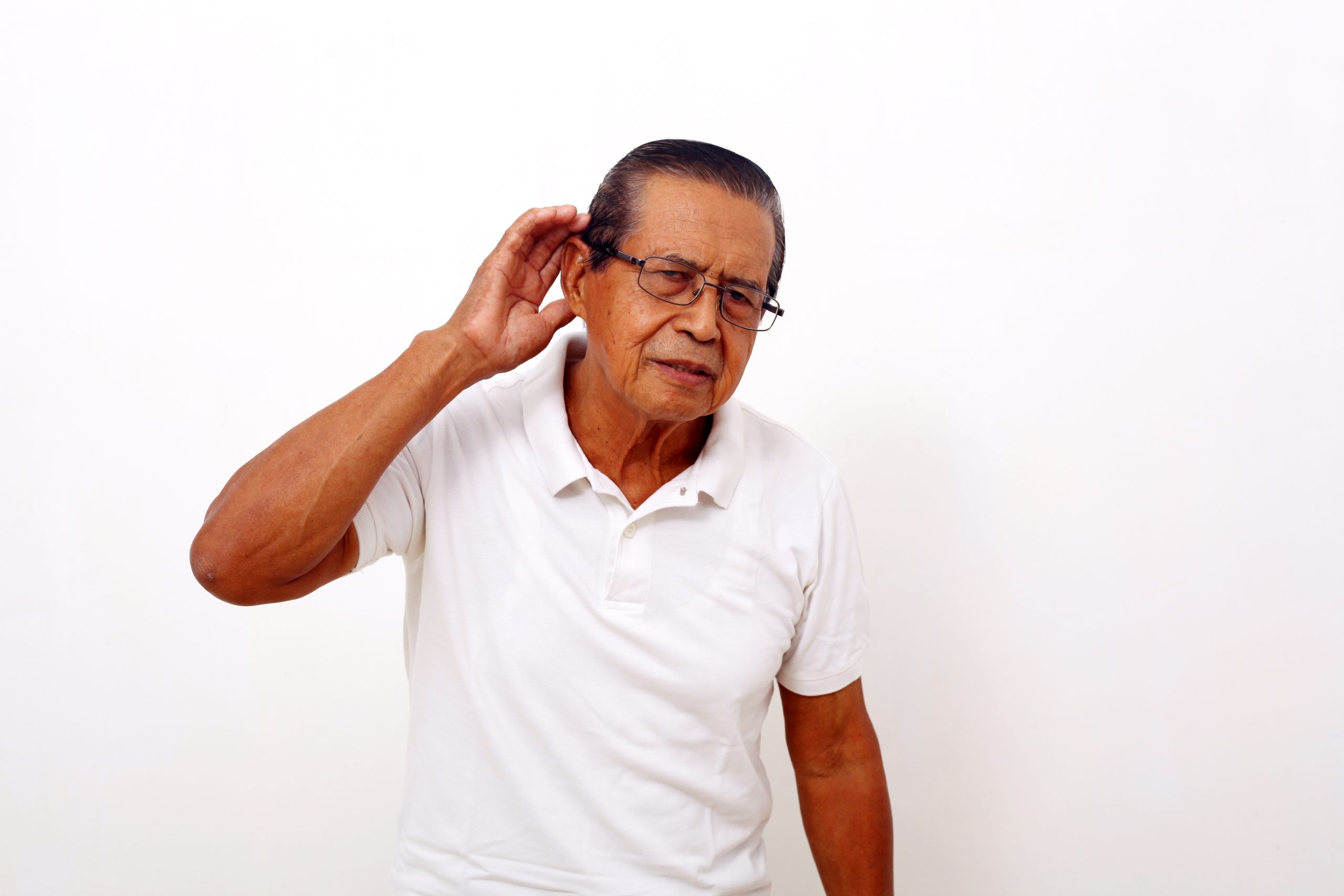 Reasons you should not ignore signs of hearing loss: insights curated by one of the premium retirement homes in Bangalore
December 16, 2022
Categories : Senior Health Tips
With age, it is common to experience gradual loss of hearing. However, this does not mean seniors should ignore hearing loss. If they find themselves turning the TV up a little louder or asking people to speak up or repeat what they said, it is a good idea that they should visit an ENT specialist and get their ears checked. Hearing loss, when not treated, can adversely affect the quality of life. As one of the premium retirement homes in Bangalore, we share some of the reasons why seniors should not ignore signs of hearing loss:
1.Hearing loss can affect mental health:
When seniors lose their hearing ability, it can make them feel a bit lost and experience cognitive decline. It has been found that even mild hearing loss can increase the risk of dementia. Hearing loss can also slow the response time and seniors may get anxious worrying that they are going to miss parts of the conversation. This can make everyday conversations stressful.
2. Hearing loss can increase the risk of falls
Falling affects seniors physically and mentally, leading to limited mobility and  decreased quality of life. But not many seniors know that hearing loss can increase the chances of falls. According to a study, hearing loss can significantly increase the odds of falling in older adults. It could be because hearing loss causes seniors to have less awareness of their environment. When people walk, the ears pick up cues that help with balance. Hearing loss could make the brain work harder just to process sound. This subconscious multitasking may interfere with maintaining a steady gait. This could increase the likelihood of tripping and falling.
3. Hearing loss can compromise personal safety
Hearing loss can reduce awareness of surroundings, making it difficult for seniors to hear vehicle horns, alarms, smoke detectors, and other warning alerts.  This can jeopardise their personal safety.
4. Hearing loss can affect the mood
Losing hearing ability can cause a drastic change to a senior's everyday life. This can lead to feelings of anger and frustration, affecting a senior's everyday mood. The more seniors are in denial about hearing loss, the harder it can get them to accept the condition.
5. Hearing loss can hamper social interactions
Not being able to hear conversation properly can cause seniors to withdraw from friends, family, and social events. This can not only lead to social isolation but also depression. The feelings of loneliness can lead to other problems such as high blood pressure, elevated stress hormones , and weak immune systems.
Make time for things you love at our premium retirement homes in Bangalore
 At our best senior citizen homes in Bangalore, life feels energised and purposeful. You will find ample opportunities to try new things and make friends — all while being able to live a maintenance-free lifestyle. Some of the perks of living at our best senior citizen homes in Bangalore include:
Home maintenance
Restaurant-style dining
Clubhouse
Special events
Multiple fitness areas
Yoga classes
To know more about our premium retirement homes in Bangalore, call us at  +918884555554.There should be one or two more lines for the concluding paragraph.
Relavent tags : best senior citizen homes in Bangalore | premium retirement homes in Bangalore