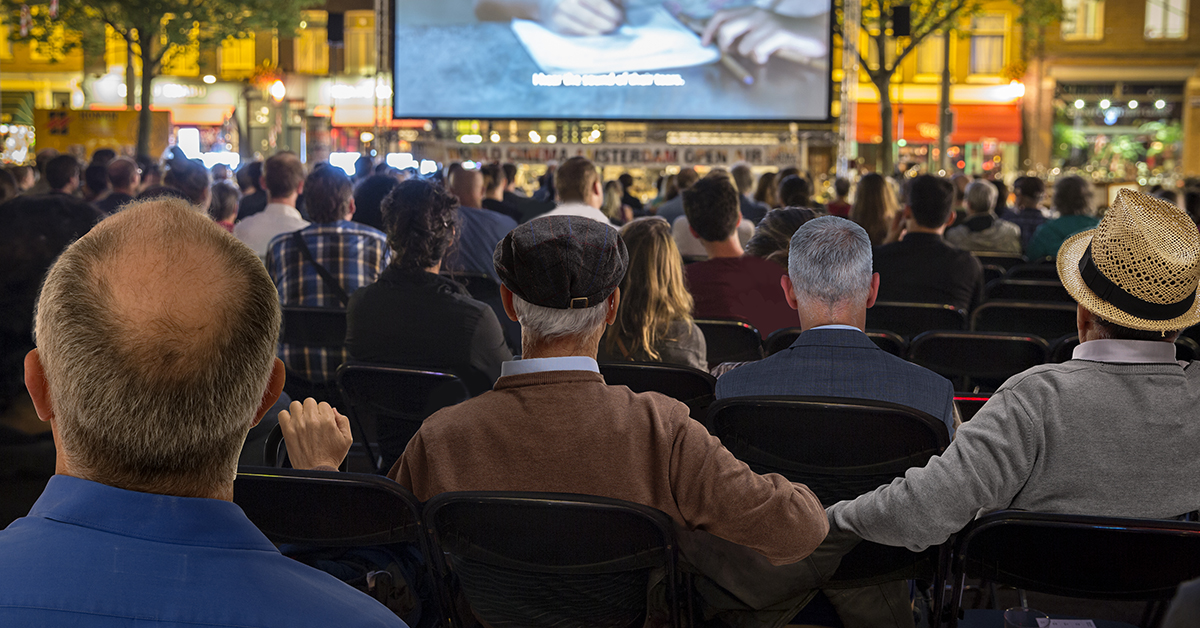 Take a Look at These Interesting Entertainment Ideas for Seniors
October 9, 2020
Categories : Senior Living Tips
Many of you must be looking forward to your retirement years. Not having a 9-5 schedule will give you all the time in the world. But once the initial excitement gets over, it can get pretty boring. But if you move to a senior citizen housing facility, there are a myriad of activities you can participate in to keep yourself engaged and busy. There's never a dull moment in our senior citizen homes in India. You can explore how our residents are enjoying a fulfilled and content life, making new friends and filling their time with new hobbies.
Over here are some entertainment ideas for seniors, pick what you love the most:
Plan a day trip: A day trip to a nearby town or taking a pilgrimage tour can open a whole new world for seniors. At our senior citizen communities, we help our residents organise trips and facilitate booking. We also help them hire vehicles for impromptu trips. All our communities in India are located in prime locations which makes it easy for residents to go out shopping, catch the latest movies and eat at their favorite restaurant.
Watch a movie: Sometimes, there is nothing more entertaining than watching a movie, whether it is the latest one or a classic. At our senior citizen homes, we provide concierge services that will help you book movie tickets and hire vehicles if you are planning to step out. You can also host a movie screening for your friends and family members at the community. In our Wi-Fi enabled clubhouse, you can watch your favourite movies and shows on your laptop or tablet.
Take part in performing arts: Participating in theatre, dance, and music is not just entertaining and fun but it also helps in improving your quality of life and well-being. These activities reduce stress and are good for better cognitive function. At our communities, we organise various activities including performing arts. Recently, we also organised an inter-housing competition that was held virtually owing to the pandemic.
Play games: Playing games is a wonderful way to stay engaged and feel a sense of accomplishment. Indoor and outdoor games can be healthy pastimes as they are good for physical and mental health. Our senior citizen housing communities have arrangements for indoor and outdoor games. We also organise friendly matches to keep the community spirit alive. If games are not something that interests you, you can join fitness classes like aerobics and move to the musical beats.
Relavent tags : best senior citizen homes in India | senior citizen homes in India