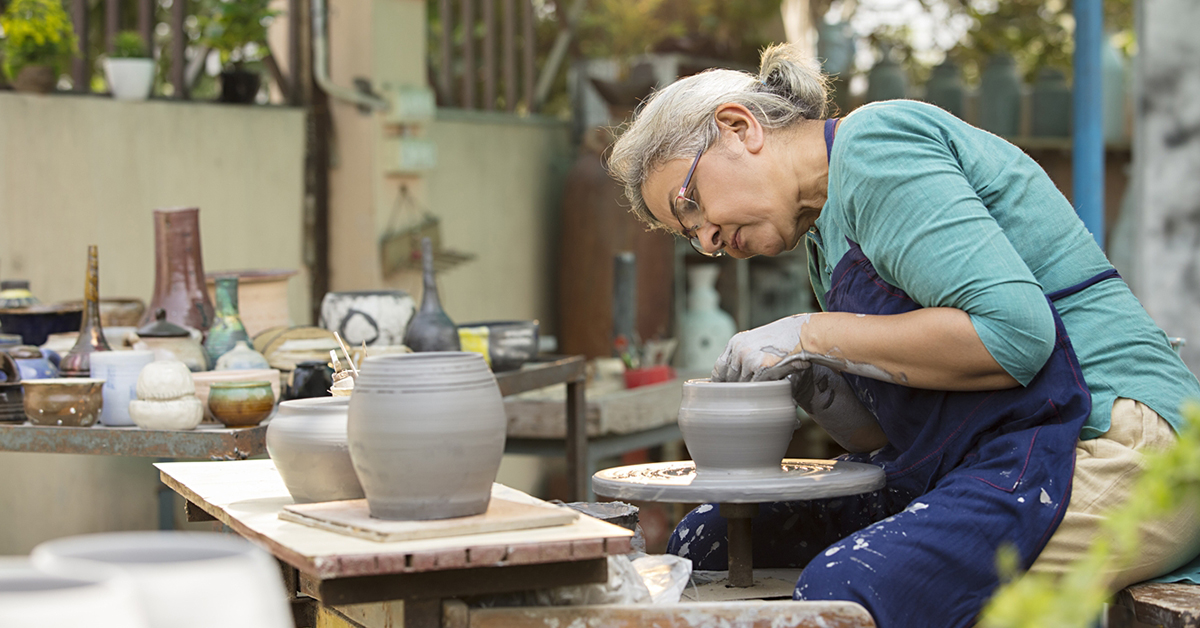 The Benefits of Social Engagement for Seniors
October 17, 2020
Categories : Senior Living Tips
For many seniors, the opportunity to lead an active social life often reduces after retirement. With family members having their own schedule, the feeling of social isolation can increase. At such a point in time, connecting with people who share similar interests is very important. There are many independent senior living apartments in India that offer residents ample opportunities to find others with similar interests and before long, they make new friendships and regular get-togethers are enjoyed.
If you are planning to move to an independent senior citizen apartment, here's a useful read for you on the benefits of social engagement and how new-age senior living solutions are promoting it-
Improved mental health: Loneliness can be a real problem for senior adults. Socialising with people of your age can help gain a positive outlook. Just like people of any age, older adults too connect with those who are passionate about similar things. Be it a dance class or an art class, taking classes can be a great way to learn something new and meet people who share similar interests. At our retirement homes that have independent senior living apartments, we organise activities like fitness classes, friendly sports tournaments and drawing contests to help residents make friends.
Sense of belonging: Creating lasting bonds with others help seniors feel like they are cared for and they belong somewhere. Those who are socially engaged are less likely to experience anxiety and depression. At our retirement homes, though seniors have their independent apartments, there are daily community activities for social engagement. All the festivals are celebrated with fervour. Movie screenings, yoga classes, tambola, food festivals and classical music programmes are some of the events that are regularly organised to encourage residents to interact with each other.
A sense of purpose: Being socially engaged improves the quality of life. It gives life a meaning and makes it vibrant. Meeting family and friends and at the same time making new friends, gives seniors a sense of purpose. At our retirement homes, we encourage residents to get involved in different recreational activities. This keeps residents busy as well as happy. From workshops to music concerts, there are various activities that residents can take part in. There is a spacious dining hall where residents can dine together and get to know each other better. With the ongoing pandemic, our wellness team has been providing assistance to residents to connect with their family and friends over video calls.
Better self-esteem: When people engage socially, they feel they are needed, they are loved and cared for. Enjoying the company of others while doing things that you love to do can be immensely good for your self-esteem.
Relavent tags : independent senior citizen apartments | senior citizen apartment