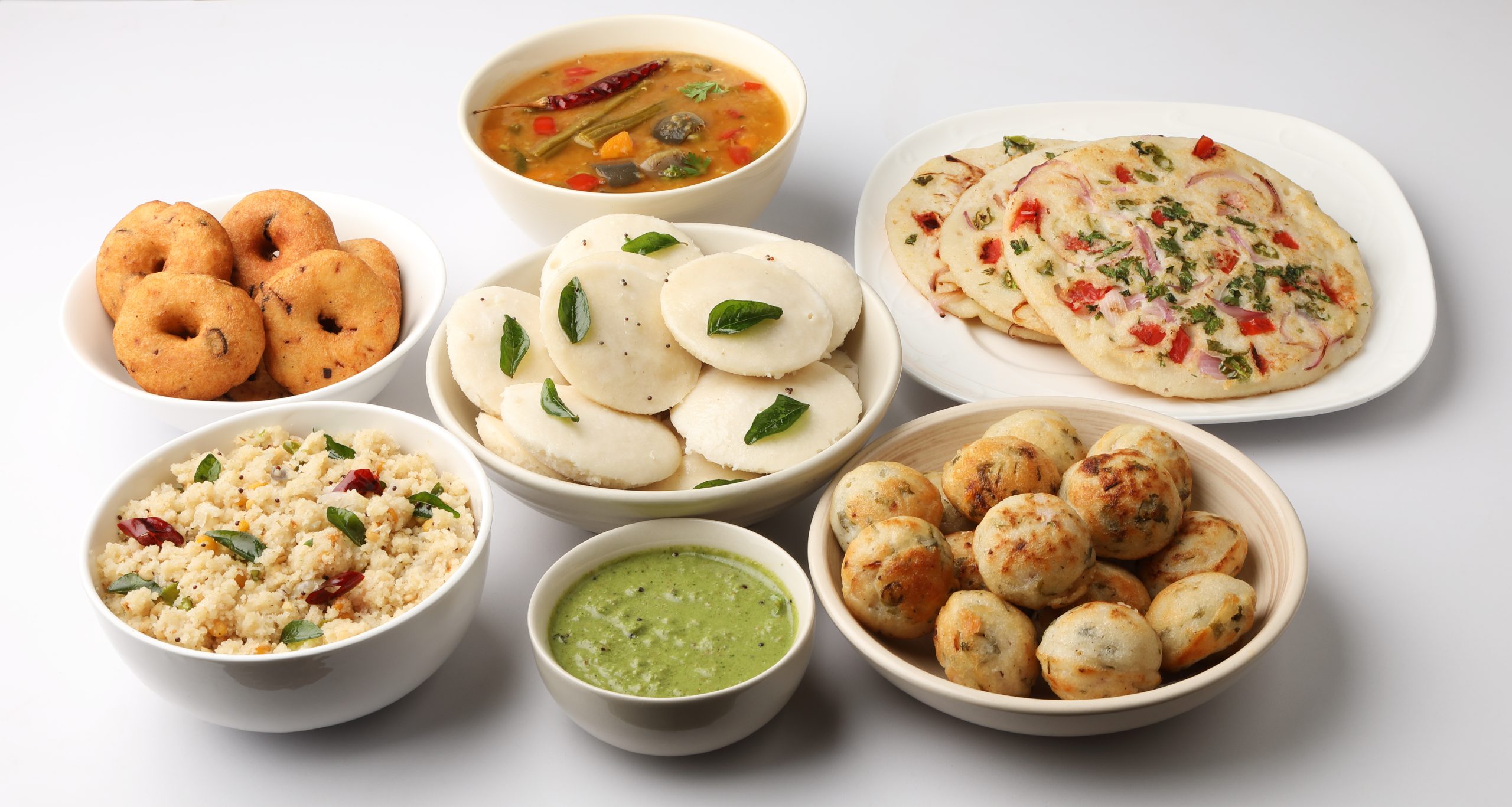 Tips for creating a healthy breakfast routine for seniors by one of the best retirement homes in India
May 1, 2023
Categories : Retirement Homes Tips | Senior Living Tips
A healthy breakfast is important for seniors as it can jump-start their metabolism, increasing the amount of glucose their body burns for energy. Also, healthy breakfast can help decrease food cravings, which can prevent overeating later in the day. If you are a senior and looking for information on creating a healthy breakfast routine, here is a useful read. As one of the best retirement homes in India, we share some of the useful tips on establishing a healthy breakfast routine that you should follow:
Tip 1: Plan ahead to eat a balanced breakfast:  
Your breakfast should be well planned. However, pre-planning does not mean pre-cutting fruits and vegetables as they can lose their natural properties and become discoloured. Instead, consider pre-planning by preparing a dosa batter or a bowl of overnight oats. 
To create a balanced breakfast, three varieties of food groups, such as dairy, protein or fibre-rich foods, and fruits should be included in the diet. These foods provide energy, keeping you full for a longer time. Also, take time to enjoy your breakfast as it helps you relax and unwind. It can help you feel more energised and alert as well.
Tip 2: Stay hydrated:
When you sleep for six to eight hours a day, your body goes without any water consumption for a long time. To quickly rehydrate your body, it is recommended that you drink two or three glasses of water right when you wake up. To add more hydration, consider including tea or fresh fruit juice in your breakfast. You can also infuse your water with lemon, herbs, or cucumber. Coconut water is a refreshing option for breakfast. It is packed with plenty of nutrients, minerals, and antioxidants. 
Tip 3: Try new foods to add variety to your breakfast:
You can try fusion foods by taking a traditional dish and giving it a continental twist. For example, the humble chapati can be turned into a taco shell. You can also add leftover veggies or fresh greens to your meal. The fibre in these nutritious additions can provide an added punch to your meal, helping you feel more satisfied and less hungry as the day goes on. 
Tip 4: Avoid sugary and processed foods:
Consuming high sugar food in the morning can affect your digestive system, leading to discomfort throughout the day. If you have a sweet tooth, add honey or fresh fruits such as mango, strawberries, and grapes to your breakfast routine. Also, avoid processed or canned foods such as canned juice, energy drinks, or protein bars. Instead of relying on processed or canned foods, consider making homemade alternatives.
It is important to find a breakfast routine that works best for you. Whether you prefer a bowl filled with fresh fruits and yoghurt, or paratha with a bowl of veggies, it is essential to choose a meal that suits your taste and needs. You can experiment with different breakfast options until you find the one that you enjoy. You can note down how you feel after eating breakfast. Certain foods make you feel happy, whereas others have the opposite effect. 
Are you looking for the best retirement homes in India that promote positive ageing?
Explore our retirement homes in India that are designed to help seniors enjoy a healthy and happy retirement life. Our retirement communities offer a range of services and amenities such as dining facilities, maintenance and concierge services, gym, yoga classes, swimming pool, and library to help seniors maintain an independent lifestyle and explore new opportunities. To know more about retirement home prices or factors to look for before investing in a retirement home, read this useful guide. To know more about our senior living communities, call us at +918884555554.
Relavent tags : Health tips for seniors | senior living tips