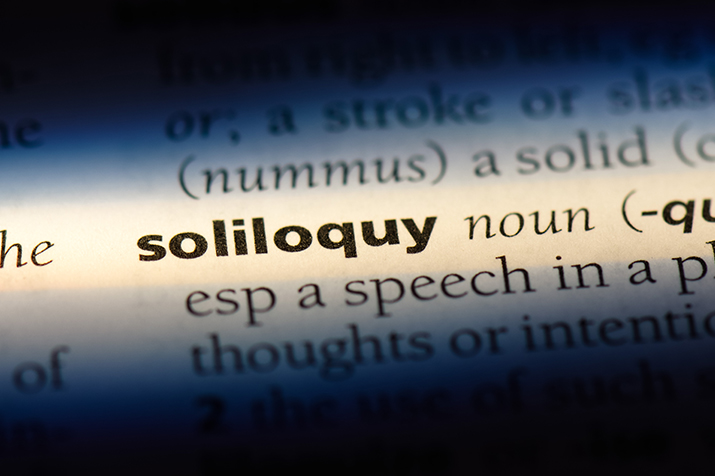 Soliloquy
April 29, 2021
Categories : Poems by our residents
Friends,Serenites, Countrymen,Lend me your ears,
I come to praise CPC, not to rebuke
CPC is honorable, they will keep their word
I come to praise Serene, not to revoke
Serene staff is honorable, they will do their duty.
One question arises in my mind
To be in Serene or not to be
That is the question.
Far from the maddening crowd,
Far from the COVID pandemic
I sought refuge in Serene.
At nights, the roaring of the planes
Drive away my  doubts and fears
And lull me to deep sleep!
The chirping of birds awaken me
I look out of the window
The red streak of sun rise, I watch
The green foliage, the myriad blossoms,
The trimmed bamboo bushes
The placid  pool of water
The meditating Buddha, as I behold
My heart fills with peace.
I await a new day with renewed hopes
My creative urge finds  expressions
In dance and music, in art and poetry,
.A valuable lesson I did learn at Serene,
Some one is more intelligent, more beautiful
More talented, more proficient than you are,
So I buried my ego, fought the green eyed monster of jealousy,
Extended my hand in friendship and love.
As the evening falls, the glorious sun set
Beckons me to stroll along,
The tree lined avenues
Holding the hands of my beloved.
As the night creeps in and the stars sparkle
And the silvery moon shines
I return to my sweet home
I retreat to safe Serene,
I take refuge in my SHANGRILA.
K.NALINI
Serene Urbana by Columbia Pacific Communities
About Post Author