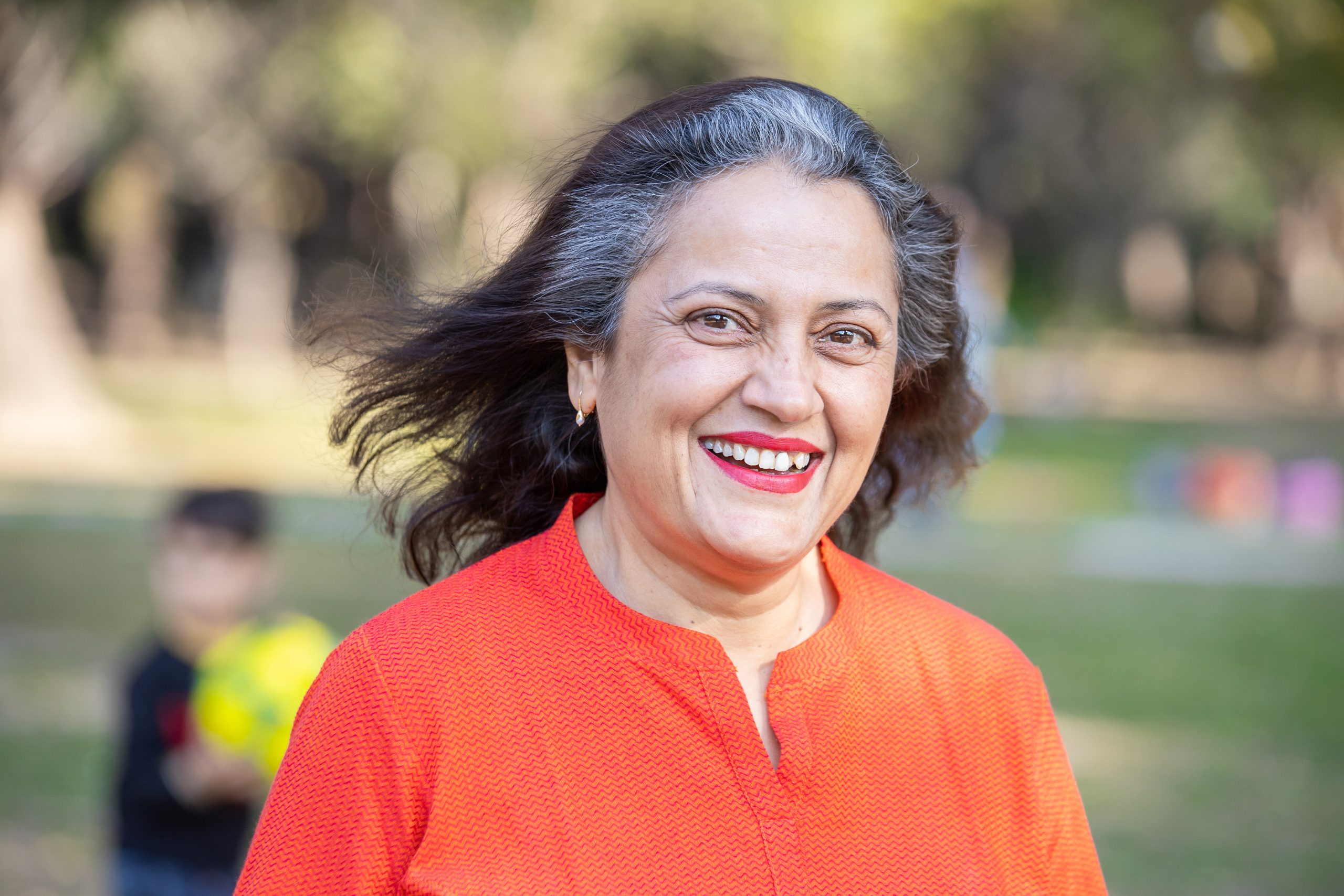 Beauty over 60: skin and hair tips for senior women by one of the premium retirement homes in Bangalore
July 17, 2022
Categories : Senior Living Tips
Women over 60 may have grandkids or even great grand kids, but that does not mean they should stop caring about their skin and hair. Healthy looking skin and hair make one feel confident. As one of the premium retirement homes in Bangalore, we share a few useful skin and hair tips for senior women:
Exercise regularly:
An easy and all-natural way to get glowing, healthy skin is to exercise regularly. Regular exercise improves blood circulation, supplying essential nutrients to the skin. Sweating gives the skin a healthy glow by removing toxins. Exercise also promotes blood circulation to the scalp and hair follicles, which helps in reducing hair loss.
Eat right and hydrate:
To keep your hair and skin healthy, it is important to have a fibre rich diet. Fibre increases the absorption of essential nutrients such as lutein, lycopene, and vitamin C – which are needed for collagen production. Citrus fruits, leafy green vegetables, and tropical fruits are rich in fibre and they boost collagen production. Drinking water also helps hydrate skin.
Select anti-ageing skin and hair products: 
They should choose anti-ageing skin and hair care products that are gentle on hair and skin and at the same time address their specific concerns. It is a good idea to consult a skin care and hair care specialist before trying new products.
Use sunscreen without fail:
Most cases of skin cancer are found in people older than 65 years as they do not protect their skin from the harmful UV rays. Besides using hydrating skin and hair care products, extra precautions should be taken to protect skin and hair from the harmful effects of UV rays. Before stepping out, senior women should apply sunscreen and reapply to exposed skin every two hours when they are outside. To protect hair, they can wear a wide-brimmed hat and use sun-protection products for hair.
Fix thinning hair with the right hairstyle: 
For women over 60, short haircuts such as a classy bob or a pixie are easier to manage. These hairstyles also add volume to hair, giving the face a youthful look. Senior women can consult a hairstylist who can suggest a flattering hairstyle as per their hair texture and colour.
Looking for premium retirement homes in Bangalore?
At our premium retirement home in Bangalore, we will have an in-house salon, spa and sauna with trained and qualified therapists, a spacious fitness centre, rooftop swimming pool, and yoga deck to promote healthy living and wellness. To know senior citizens' monthly payment, call us at +918884555554 or book a virtual tour.
Relavent tags : premium retirement homes in Bangalore | Senior citizens monthly payment retirement homes Bangalore