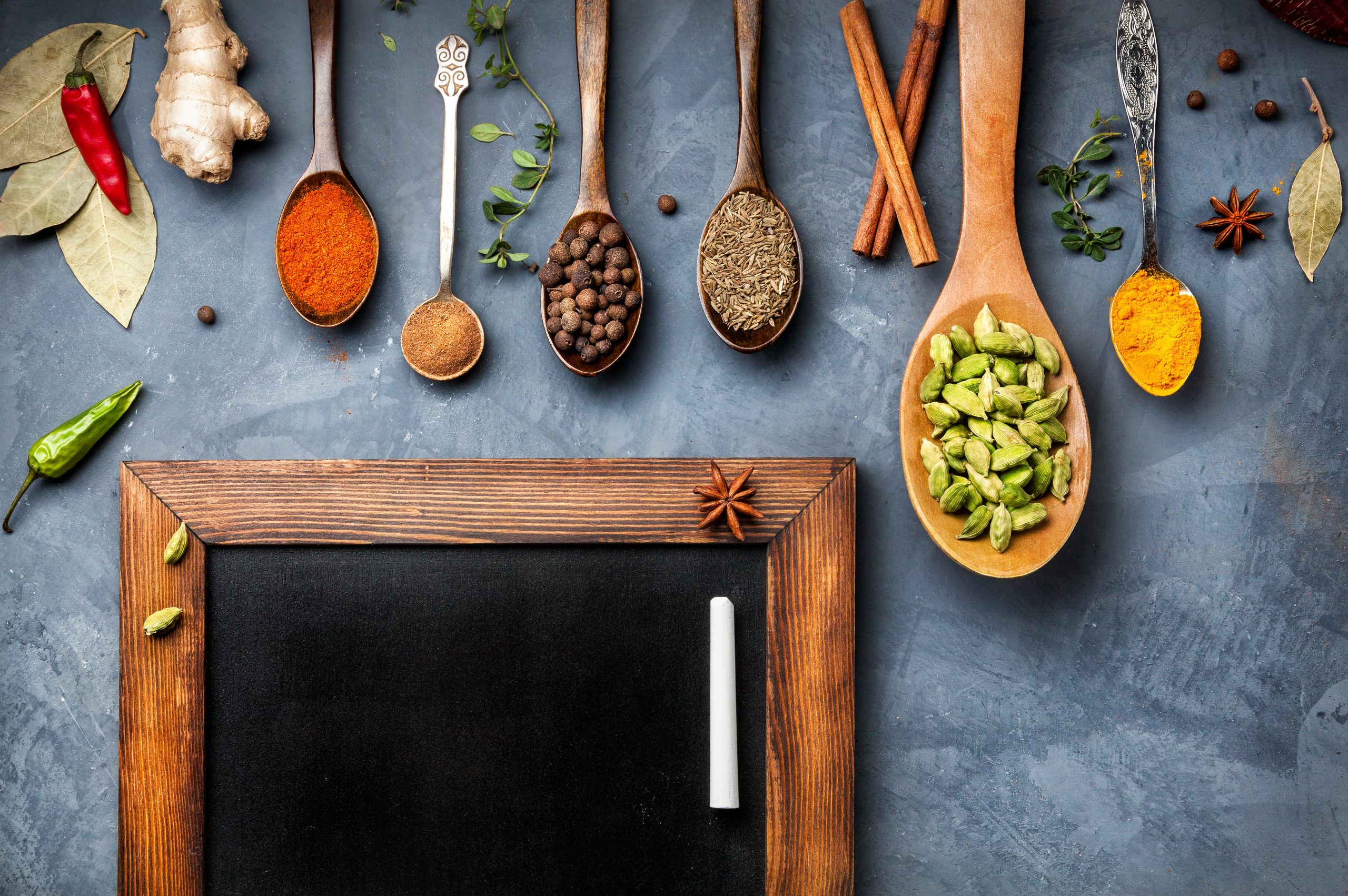 Benefits of Joining Cooking Classes: Useful Insights Curated by One of the Leading Retirement Communities in India
November 23, 2021
Categories : Senior Living Tips
"Cooking is like painting or writing a song. Just as there are only so many notes or colours, there are only so many flavours—it is how you combine them that sets you apart."
– Wolfgang Puck, Michelin Star chef 
Cooking is an emotionally rewarding experience for many seniors. If you, like many seniors, love spending time in the kitchen, joining cooking classes is a great idea to spend your time learning new delicacies. As one of the leading retirement communities in India, we share with you some of the benefits of joining cooking classes:

1. New skill and knowledge: Some seniors join cooking classes to enhance their skills and learn to cook new delicacies. These days, many cooking classes are centred around interesting themes. You can join a class that focuses on restaurant style cooking, nutritious cooking, gluten-free cooking, or any other theme that piques your interest. 
2. Happy memories: Food is an emotional experience as it can trigger positive memories of sharing and preparing meals with family and friends. Research has shown that smell-induced memories are more emotional than memories evoked by other sensory stimuli, such as visual or verbal. Cooking classes help seniors prepare traditional cuisines that they have grown up eating and, in the process, evoke emotional recollections, feelings, and thoughts.
3. Social bonding: Across cultures, cooking is a social activity. Family members cooking together and spending time together in the kitchen were once a common sight. However, in today's busy times, families cooking together has become a rare sight. A cooking class gives seniors an opportunity to meet people from different cultures and cook together while learning about different cuisines. 
4. Healthy cooking: By joining a cooking class, seniors can learn ways to give a healthy twist to an otherwise indulgent dish. This emphasis on healthy cooking is a great way to encourage seniors to eat nutrient-rich food. Cooking classes provide plenty of information and inspiration about new ways to create healthy meals. 
Food is an important part of social connection 

At our retirement communities in India, we provide healthy and delicious meals to our residents and encourage them to dine together. Dining halls at our communities are a great place for residents to catch up with each other while enjoying nutritious meals. To know more about our retirement homes and the facilities offered, call us at +91 8884555554.
Relavent tags : Retirement communities in India