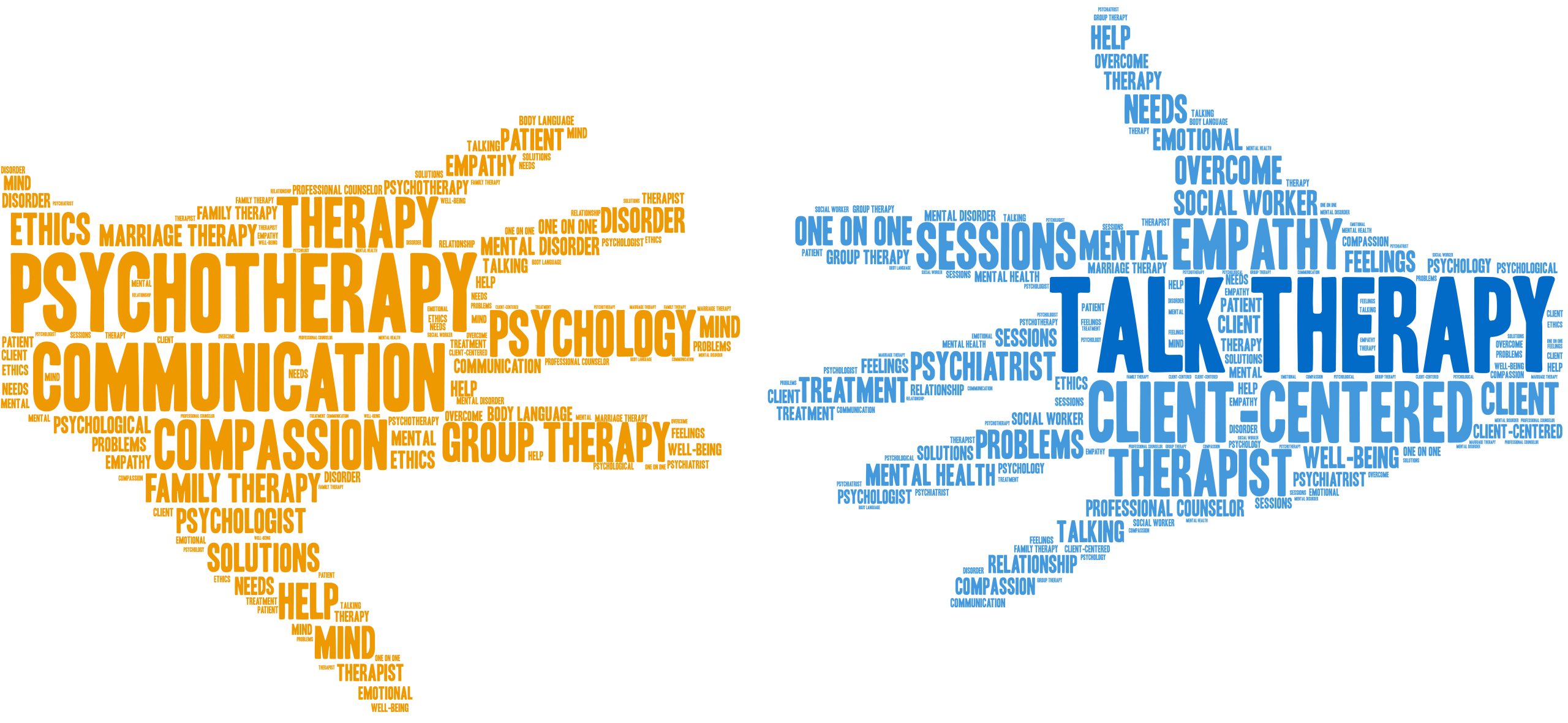 Benefits of talk therapy for seniors: useful insights by one of the leading senior citizen housing projects in Bangalore
October 7, 2022
Categories : Senior Health Tips | Senior Living Tips
Ageing brings many changes in life. While some changes are good, others can be difficult to cope with. Talk therapy is one of the best ways to deal with difficult situations that cause emotional distress. The purpose of talk therapy is to help identify emotional stressors and take steps to address them. Generally, a talk therapy session can last about 45 minutes to an hour, depending on the mental health professional.
Who should you talk to?
There are various kinds of mental health professionals who can help you with talk therapy. Some of the common ones are:
Psychiatrists. A psychiatrist is a medical doctor who treats anxiety and depression. They not only offer talk therapy but can also prescribe medicines.
Psychologists. A psychologist can help you learn how to cope with emotional stress.
As one of the premium retirement homes in Bangalore, we share with you some useful insights on benefits of talk therapy:
1. It makes you feel heard:
One of the key benefits of seeking talk therapy is that you feel heard. Everyone wants to feel heard, seen, and understood. Although you may have family and friends to talk to, there are times when you wish that someone listened to you without judgement. Mental health counsellors listen and understand you. They do not judge or condemn you for anything you say or feel.
2. It gives you an opportunity to understand yourself:
With age and experience, you think you know yourself well. But you must remember when circumstances change, people change and so do their perceptions of life. Your retirement is the time to rediscover yourself and your interests. As you adjust to the changes that come with retirement, having someone to discuss your apprehensions and concerns can be quite helpful.
3. It helps you see the brighter side:
When you are surrounded by negative emotions, it is hard to see the good things happening in your life. Mental health counsellors can help you see positive things in life. At times, they even help you learn how to make positive changes in your thoughts and behaviours.
4. It helps you learn how to seek help:
Admitting when you need help can be challenging, especially as you age. Attending talk therapy sessions is a great way to learn how to seek and receive help.
Looking for senior citizen housing projects in Bangalore that promote an active social life?
Once your working days are behind you, it is important to plan a retirement life that keeps you busy with activities that bring you joy. This is where our senior citizen housing projects in Bangalore can help you. Our retirement home has a gym, clubhouse, and facilities for indoor and outdoor games. The retirement community has an active social calendar — that includes yoga sessions, cultural activities, movie screenings, and art and craft workshops. These activities offer residents different opportunities to make new friends and spend time with like-minded people. To know more about our premium retirement homes in Bangalore, call us at +918884555554.
Relavent tags : premium retirement homes in Bangalore | Senior citizen housing projects Bangalore