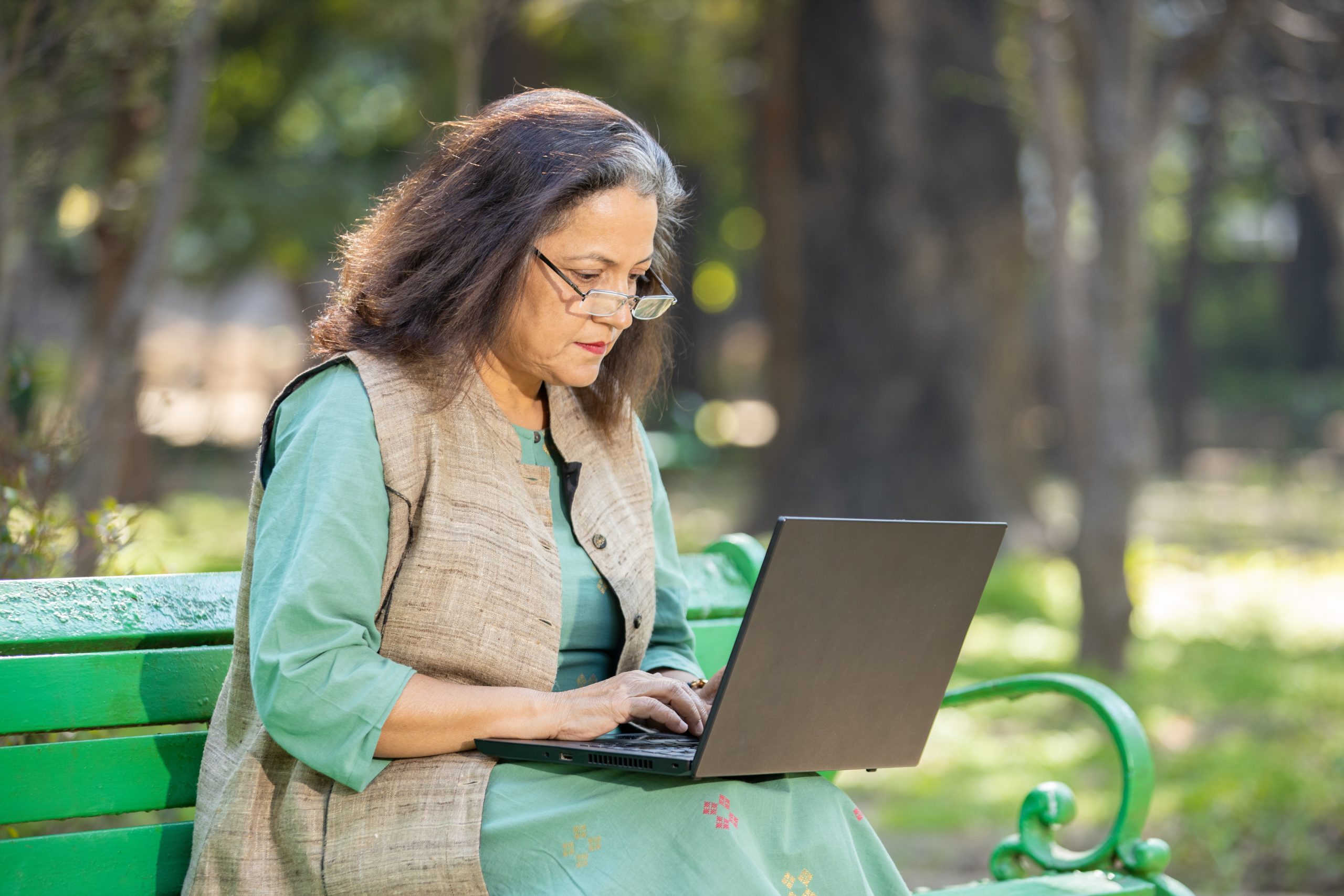 FAQs and their answers on real estate for senior citizens
June 29, 2022
Categories : Senior Living Tips
According to a report, India's elderly population is growing at 3% annually and is estimated to reach around 319 million in 2050. As nuclear families are increasing, many senior citizens are considering living independently. Senior citizens who are planning to buy a retirement home, must consider different aspects to make an informed decision. As one of the leading senior living communities in India, we have curated a list of FAQs on real estate for senior citizens and their answers. 
Question 1: Why are India's senior citizens buying retirement homes?
Today's retirement homes are a blend of senior-friendly housing, hospitality, and healthcare. Leading senior living communities in India like ours help seniors enjoy a peaceful and worry-free retirement. Our on-site maintenance team takes care of the maintenance of buildings, gardens, and activity centres, leaving our residents free to enjoy their retirement years the way they want. Our communities also provide seniors with a great communal space, consisting of a dining area, library, and activity centre, where they can meet and socialise. 
Question 2: What are the advantages of living in senior citizen homes?
Some advantages of living in senior citizen homes are: 
Senior-friendly housing: Apartments and villas are designed keeping in mind the changing needs of seniors. Our retirement homes have senior-friendly features such as anti-slip tiles in bathrooms and common areas such as jogging paths and swimming pools, grab-bars in the bathroom, and rubberised jogging paths. Also, there are panic buttons in each apartment. 
Hospitality: One of the key benefits of moving into retirement homes like ours is that daily chores and maintenance work is taken care of by an experienced team of staff, leaving seniors to relax, rediscover their favourite hobbies, and take up some new ones. 
Healthcare:

The availability of healthcare infrastructure is an important factor to consider. Our retirement homes in India have 24X7 ambulances on standby and we have tied up with nearby hospitals to offer medical services at the time of need. 

Active social calendar:

Senior living communities

offer their residents different opportunities to socialise with people of the same age group. Our monthly social calendar is filled with yoga sessions, music classes, movie screenings, and art workshops. 

Seniors can be as involved or as laid back as they like – they have the freedom and privacy to live the way they choose to enjoy their retirement years. 

Question 3: Can senior citizens get a house loan?

Yes, senior citizens can get a home loan. The eligibility criteria vary from one bank to another. 

Question 4: What is the maximum repayment tenure for senior citizens? 

For senior citizens, different banks have different tenures for repayment of a home loan. Usually, by the end of the loan tenure, the senior should not be above 70 years. 

Question 5: How much do retirement homes in India cost?

The cost of retirement homes depends on various factors including the city, size of the apartment, and facilities offered.  

Question 6: What is the monthly cost of living in a retirement home? 

The monthly cost of living in a retirement home could range between Rs 15,000 and Rs 40,000, depending on the services offered. 

Looking for real estate properties designed for senior citizens? 

Explore our retirement homes in India where you can enjoy a comfortable, secure, and active retirement lifestyle amidst the company of people of similar age. Call us at +91 8884555554 to know more about the amenities and services we offer at our retirement homes.

Relavent tags : cost of living in a retirement home | Real estate for senior citizens