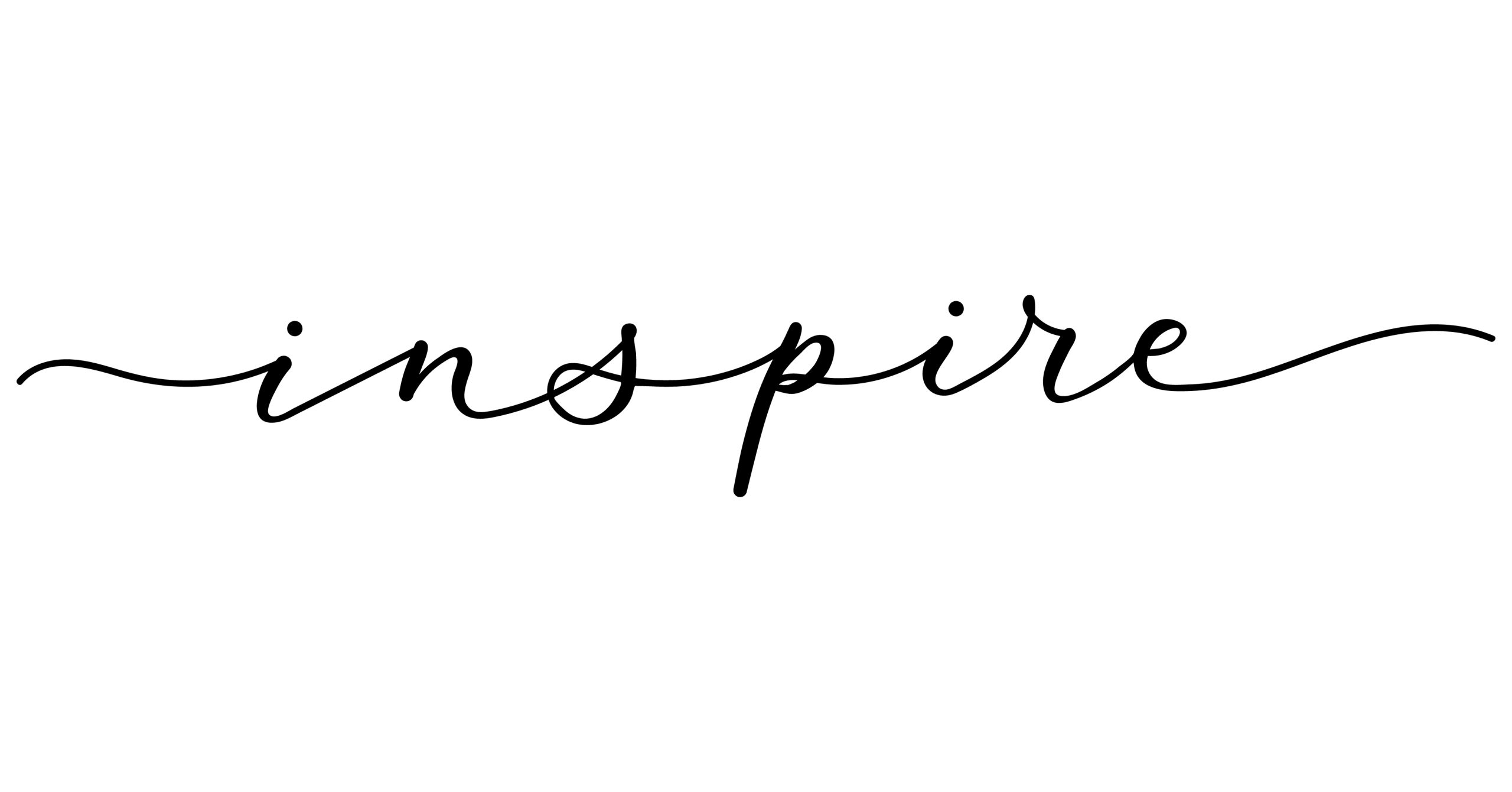 Five older adults with inspiring life stories
January 31, 2022
Categories : Senior Living Tips
Many seniors are giving retirement a new meaning by defying age constraints and social expectations. A few are pursuing passions that bring them happiness and a sense of fulfillment, while others are volunteering to make a positive impact on society. As one of the leading retirement communities in India,  we share with you the life stories of five inspiring seniors who have transformed not just their own lives but that of others too:  
Fauja Singh:

At 110, Fauja Singh, the world's oldest marathoner, continues to inspire youngsters and seniors. It was at the age of 84 that Singh returned to his passion for running. He has set many world records and has been felicitated by the World Book of Records, London. He is the perfect example of people who are never too old to start a new dream. Though he has retired from competitive running, he continues to run for health and charity even today.

John B. Goodenough:

Goodenough was awarded the 2019 Nobel Prize in Chemistry for his pioneering role in developing lithium-ion batteries. At the age of 97, he became the oldest person ever conferred with a Nobel Prize. His lithium-ion batteries power everything from laptops to smartphones. He was told that most physicists make their major discoveries long before they hit middle age, but went on to defy that notion. 

Gogo:

For many decades, Priscilla Sitienei, popularly known as Gogo (grandmother) has helped expectant women deliver babies. But she came to the limelight in 2011 when she joined primary school at the age of 90. The whole idea behind her going to school was to encourage young girls to not drop out. She wanted to motivate young girls and especially her granddaughter to study. 

Grandma Moses:

When people think about starting an art career, it is usually when they are young. But this belief was challenged by Anna Moses, better known as Grandma Moses. She began painting at the age of 78. Her works have been shown and sold worldwide, including in museums, and have been merchandised too. Her autobiography has won numerous awards and she even held two honorary doctoral degrees.

Norman Maclean:

After his retirement in 1973, Maclean's children encouraged him to pen down the stories he liked to tell. The result of his writing was his first and only novel, the 1976 best-selling book,

A River Runs Through It

. The book received widespread acclaim upon its publication and was even nominated for the Pulitzer Prize in Letters in 1977.
Just like these inspiring individuals, many residents in our retirement communities in India have found their passion in painting, singing, dancing, and photography after retirement. If you are looking for the best place to buy a retirement home, explore our communities that help seniors lead physically and socially active lifestyles. To know more, call us at +91 88845 55554.
Relavent tags : Retirement communities in India