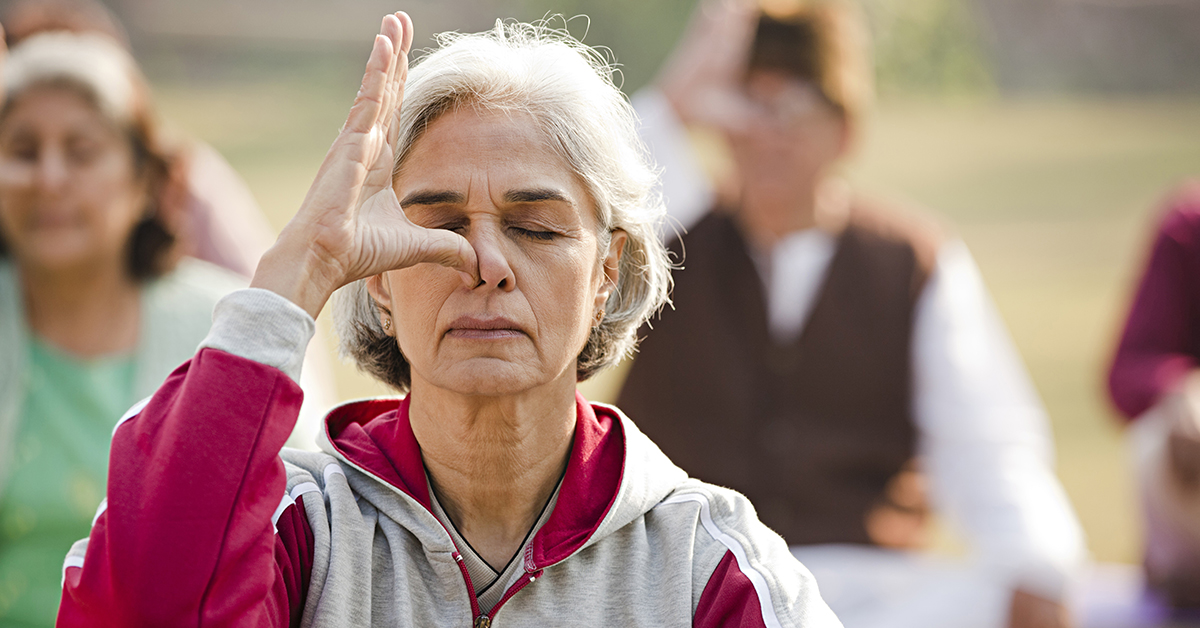 How are Retirement Communities in India Helping Seniors Fight Loneliness?
October 18, 2020
Categories : Senior Living Tips
Mrs Sujatha Reddy, a 60-year-old, lost her husband 6 months ago. Her children, settled abroad, tried to convince her to move in with them but Mrs Reddy didn't want to leave Coimbatore. Not only was she feeling increasingly lonely but also finding it difficult to manage the house with the housemaid taking leaves every now and then. Worried about their mother, her children came to India and tried to help her. They thought moving to a retirement community rather than living alone in a large house full of memories would make this tough time easier for their mother. They discussed this with her and made an appointment with one of the senior living retirement homes in Coimbatore. After their visit and meeting few of the residents, Mrs Reddy was convinced of moving into a retirement home. Now she has made friends and participates in different social events. Her kids too have peace of mind knowing that she is in a very safe environment with someone available 24 hours a day, should an emergency arise.
Just like Mrs.Reddy, to fight loneliness, many seniors are moving into retirement homes in India that are designed to offer the elderly a sense of community, independence and security. Leading retirement communities in India like ours have a real community feeling where seniors interact with fellow residents, make new friendships and have necessary support to participate in different activities. Let's take a brief look at how senior living retirement homes like ours are helping residents fight loneliness:
Keeping seniors physically active: Many retirement communities in India have made exercises as a part of the daily routine. A day at senior living retirement homes in Columbia Pacific Communities starts with physical activities done under the guidance of the trained physiotherapist. Yoga classes and meditation exercises are conducted to rejuvenate the mind.
Organising community events: For many retirement homes in india like ours, activities form a core part of the care plan for the residents. Gardening, dancing, singing and board games are some of the activities that are enjoyed by the residents and give them a sense of camaraderie. Movie screenings, bhajans, birthday celebrations, and various festivals are celebrated at our senior living retirement homes. Recently, in the wake of the COVID-19 pandemic, we organised a virtual contest that saw huge participation from the residents. People participated in handicraft, painting, instrumental, group vocal and dance. The event was streamed live.
Helping seniors stay in touch with friends and family: An active social life can have many physical and mental benefits. It can be difficult to be socially active when you are practising social distancing. We encourage our residents to get in touch with their family and friends through social media and video chats. Those who need assistance doing this are provided with all the help.
We focus on helping our residents lead an active lifestyle from the outset. We organise wellness activities and events which match individual and group interests. We do not believe in the stereotypical retirement life. To know more about how our communities promote positive ageing, visit here.
Relavent tags : Retirement communities in India