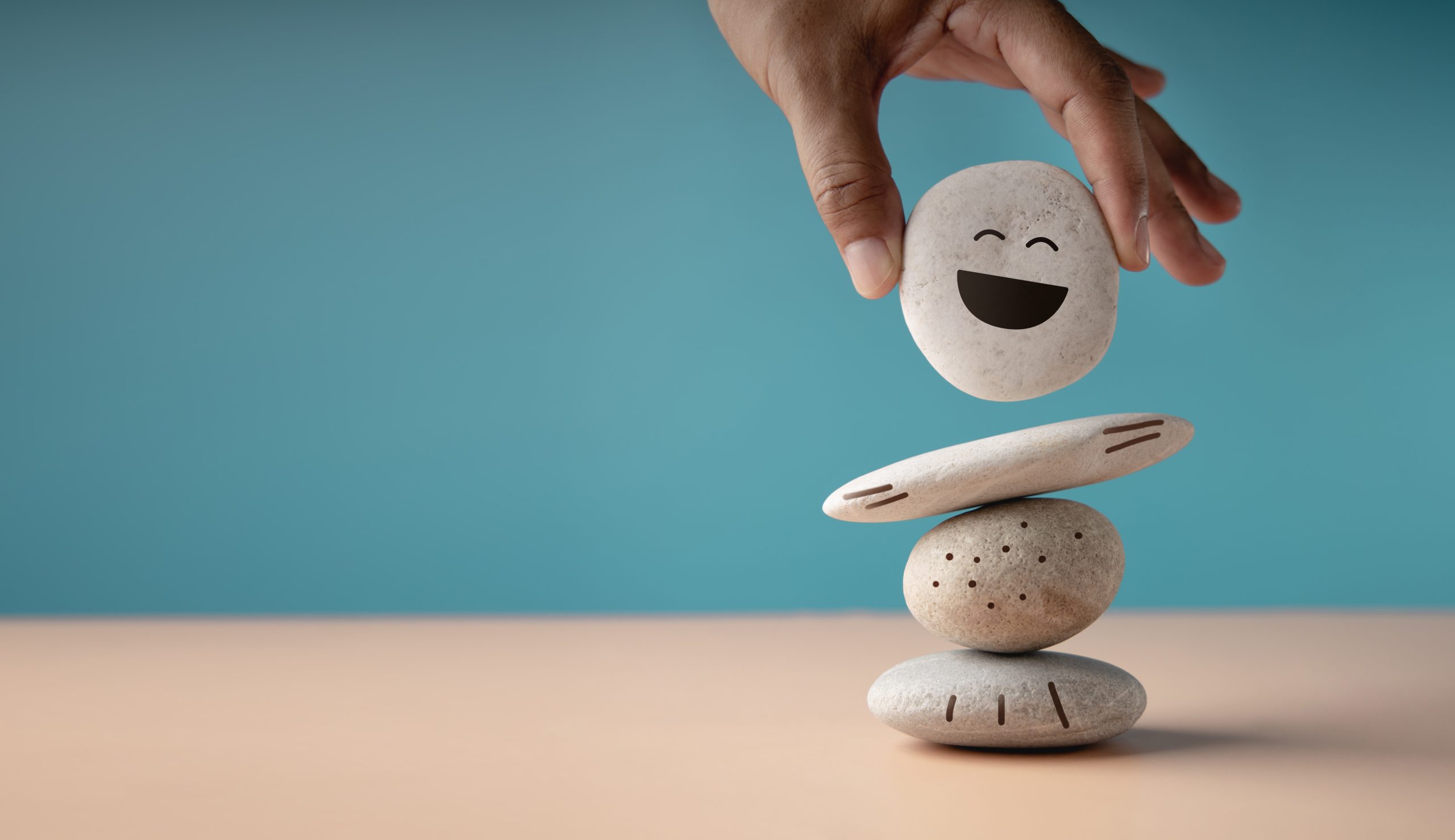 How can seniors distract their thoughts and nurture positive thinking?
March 27, 2023
Categories : Senior Living Tips
Positive thinking can improve the emotional well-being of seniors and help them live healthy and happy lives. Also, positive thinking can be a valuable tool in managing chronic health conditions. By maintaining a positive outlook and concentrating on the positive things in their lives, seniors may find relief from symptoms and enjoy a better quality of life. As one of the leading senior living communities in India, we share with you some useful insights on how seniors can nurture positive thinking and distract negative thoughts:
Participate in social activities: Keeping in touch with friends and family members provides seniors with a sense of security, companionship, and joy. This can be done through regular phone calls, video chats, or even in-person visits. Seniors can also join hobby clubs to interact with like-minded people. It can help seniors cope with stress and anxiety, boost mood, and promote positive thinking.
Exercise regularly: Regular exercise can help seniors cope with stress in an effective manner. Physical activities such as walking, cycling, swimming, or yoga can help improve physical health and also promote positive thinking and reduce feelings of loneliness.
Learn a new skill: Learning a new skill not only helps seniors stay mentally active and engaged, but it also helps them stay away from negative thoughts. For seniors, learning a new skill can also be an excellent way of cultivating a sense of purpose and accomplishment.
Volunteer: Seniors can participate in volunteering activities as it can provide them with a sense of purpose and fulfilment. Volunteering can also help seniors improve their mental health and well-being. Seniors can use their unique skills, experience, and wisdom to help out at schools, hospitals, and local charities.
Engage in mindfulness practices: Meditation, deep breathing, and yoga can help seniors – these activities reduce stress and promote positive thinking. Meditation involves focusing on the breath to reduce stress and anxiety. It can be helpful for seniors who are experiencing stress or anxiety. Deep breathing exercises can also help seniors cope with negative emotions. Yoga is another mindful practice that can help seniors. It involves a combination of physical postures, breathing exercises, and meditation—all three elements can reduce stress levels.
Practise gratitude: Seniors can focus on the positive aspects of their lives when they start practising gratitude. For example, when they start to feel grateful for all the experiences in their life—good or bad—they start to focus on better and brighter things in life. Seniors can also maintain a gratitude journal. By writing down things they are grateful for in a journal, seniors can shift their attention away from negative thoughts and emotions and focus more on positive aspects of their lives.
Connect with nature: Spending time in nature is an excellent way for senior citizens to reduce their anxiety and negative feelings. Seniors can join a gardening club or join a walking club. They can also go on hiking trips with friends or family members on weekends.
Read More – How Senior Living Homes in Chennai Promote Positive Thinking?
Looking for retirement communities in Bangalore?
If you are looking online with phrases such as "cost of senior living in Bangalore" or "cost of living in a retirement home", explore our retirement homes in Bangalore. Some of the facilities offered by our senior living communities include: well-maintained community gardens, gyms, swimming pools, and libraries with computer and internet access. To know more about our senior citizen homes, call us at +91 8884555554.
Relavent tags : cost of living in a retirement home | Cost of senior living in Bangalore