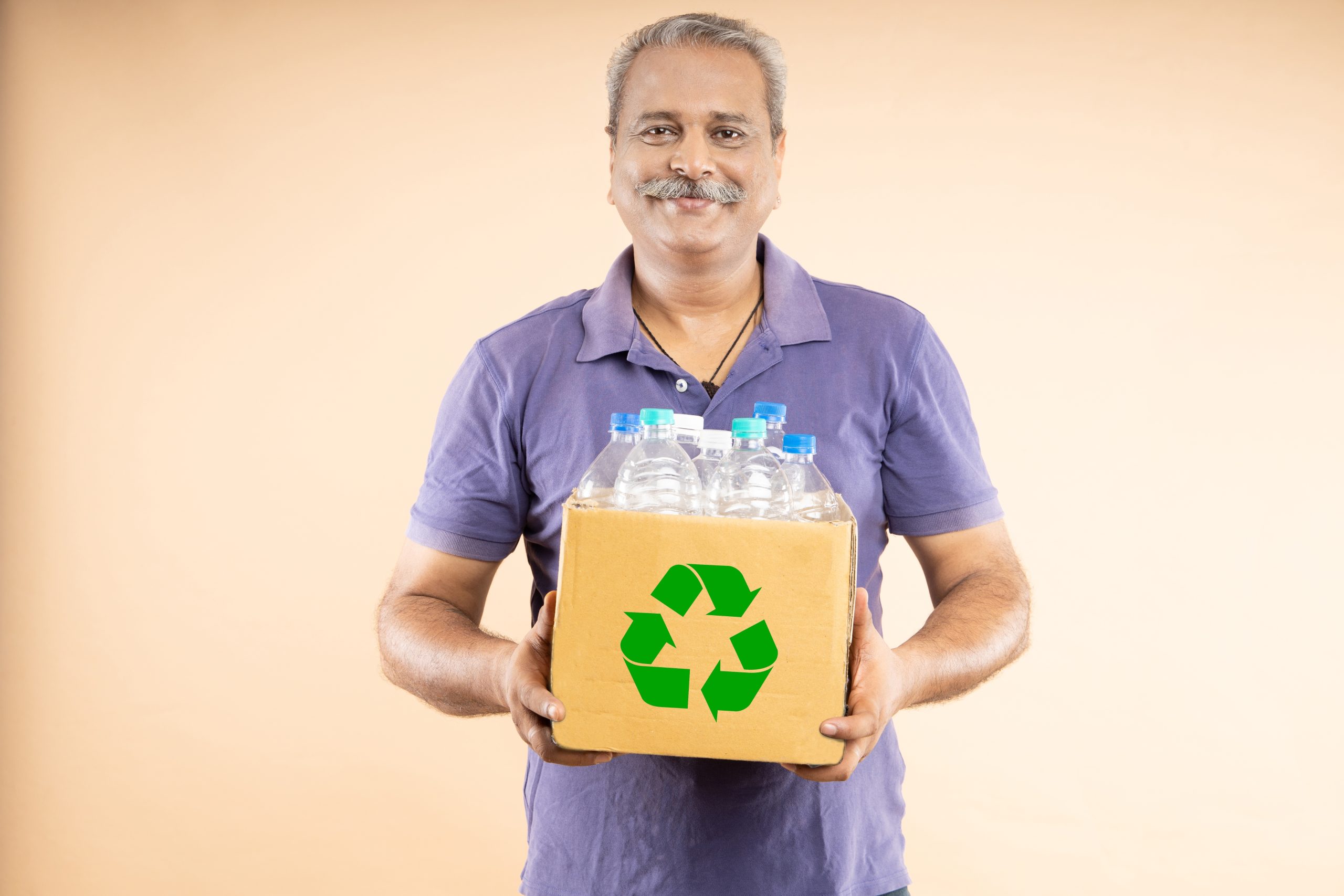 Why should seniors volunteer?
April 1, 2023
Categories : NRI Corner | Retirement Planning
Seniors can derive a great sense of satisfaction from volunteering. It not only helps seniors give back to society, but also helps seniors develop new skills and socialise with like-minded people from diverse backgrounds. As one of leading senior homes in Bangalore, we share some of the useful insights on the importance of volunteering for seniors.
Seniors can stay active and engaged:
Volunteering is a wonderful way for seniors to improve both their physical and mental abilities. Through volunteering, seniors can stay physically active and improve their creativity and problem-solving skills. Here are a few insights on how volunteering can help seniors stay physically and mentally active:
Mobility: When volunteering, seniors have to stay physically active and do jobs such as organising camps, workshops, and charity events. Participating in these activities can encourage seniors to stay mobile and active.
Socialisation: When seniors participate in volunteering activities, they improve their socialising skills. They interact with different people and in the process make new friends.
Happiness: Volunteering reduces stress and depression and makes seniors feel happy and content about their work.
Seniors can discover a sense of purpose and meaning:
Volunteering is a rewarding experience for seniors as it helps them give back to their communities and feel a sense of satisfaction from making a difference in the lives of others. Seniors can work for organisations that help homeless people. They can also work for shelter homes for children and women. Seniors can also support large scale causes and movements, such as environmental conservation, human rights, and animal welfare.
Sense of belongingness:
When seniors work with other like-minded people, they develop a sense of community and shared purpose, which can improve their overall well-being.
Seniors can learn new skills:
Seniors can learn new and valuable skills through their volunteering work. Also, they can hone their existing skills. Here are some of the skills that seniors can develop when they actively volunteer:
On-the-job training: Some volunteering opportunities require on-the-job training. It offers hands-on experience in a specific field.
Leadership and teamwork skills: Most volunteering work involves resource mobilisation which requires impeccable leadership skills.
Communication skills: Volunteering requires good communication skills. Seniors can significantly improve their communication skills by interacting with people from diverse backgrounds.
Problem-solving skills: Volunteering involves finding solutions to different problems and challenges. This can help seniors hone their problem-solving skills.
Technical skills: Seniors can learn using new software, tools, and equipment.
Project management skills: Seniors can improve their management skills such as planning, budgeting, and time management.
Read More – Online Volunteering Opportunities for Seniors: List Curated by a Leading Retirement Home in India
Are you an NRI buying property in India? Are you looking for senior homes in Bangalore?
 Explore our NRI buying property in India . We offer a wide range of high-end facilities and amenities to ensure that you enjoy your retirement life with convenience, comfort, and peace of mind. To know more about our retirement homes, call us at +918884555554 or book a virtual tour.
Relavent tags : NRI buying property in India | Senior homes Bangalore