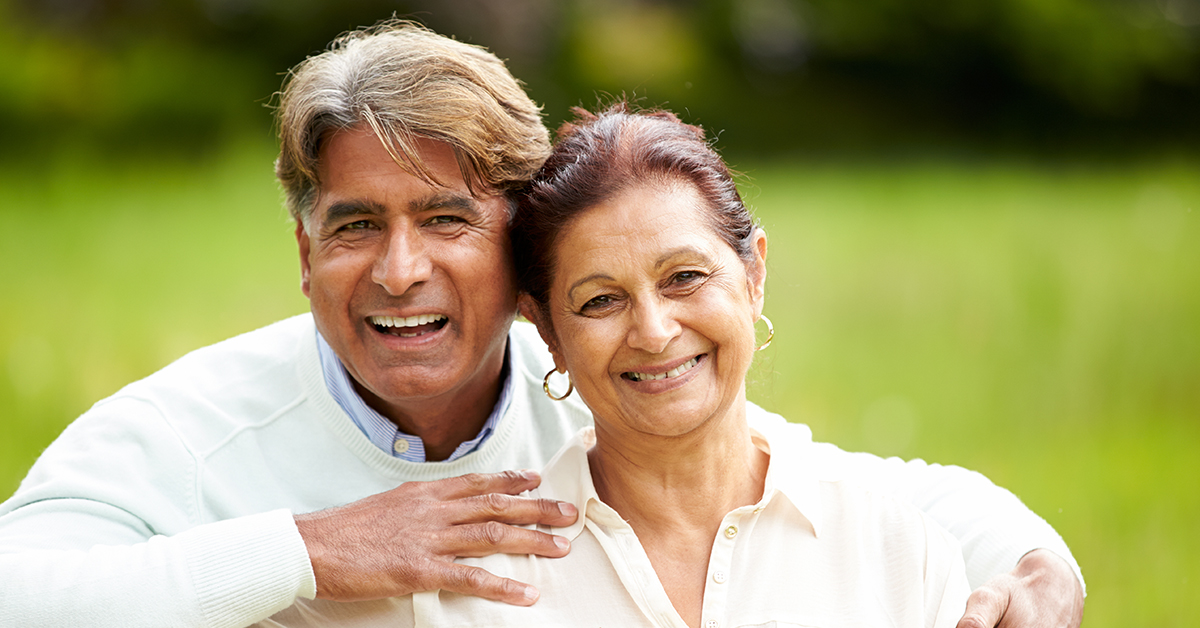 How Retirement Communities in India are Helping Seniors Let Go of Unnecessary Stressors
December 26, 2020
Categories : Senior Living Tips
Gone are the days when retirees spend lonely hours in front of the television in burdensome large properties that were difficult to maintain. Today, seniors want to enjoy their golden years on their own terms. They want homes that are designed keeping in mind their needs and safety and support an active, fulfilling lifestyle.
Here's how retirement communities in India are helping seniors let go of unnecessary stressors such as daily household chores, property maintenance, security and loneliness.
Services:
The services and amenities offered at retirement communities in India are designed to give seniors the much-needed freedom and opportunity to pursue what matters most to them.  Seniors can enjoy their independence while enjoying onsite services such as 24*7 property maintenance staff, assistance with daily and periodic cleaning and customised housekeeping. The best retirement communities in India such as ours offer facilities like reading rooms, dining area and senior-friendly gyms to help seniors bond with other residents. Residents can take a stroll in the beautifully kept grounds and gardens without the worry of maintenance.
Events:
Retirement communities in India promote an active social life to help seniors battle loneliness. With onsite clubs and events, outings to local art galleries and museums, musical afternoons, fitness classes, movie nights and much more, retirement communities such as ours help seniors enjoy a fulfilling lifestyle. At our retirement communities, there's a wide spectrum of resident-led activities which include yoga classes, fitness workshops, art and craft classes and spiritual lectures.
24×7 security:
For complete peace of mind, the best retirement communities in India offer 24×7 security services managed by onsite staff. These fully gated communities are equipped with CCTV cameras, panic buttons and firefighting equipment to ensure that residents can relax and enjoy their retired lives to the fullest.
Access to emergency care:
The best retirement communities in India like ours have partnerships with nearby hospitals, giving residents an assurance that medical help is always available.
Explore our retirement communities
To enjoy a long and happy retirement life that is free from worry, it is important that you select a retirement community that's safe and secure and offers easy access to healthcare facilities as and when you need them. Have a look around our website to learn more about us or call us on +91 8884555554 and we will be happy to answer any queries you have.
Relavent tags : Retirement communities in India