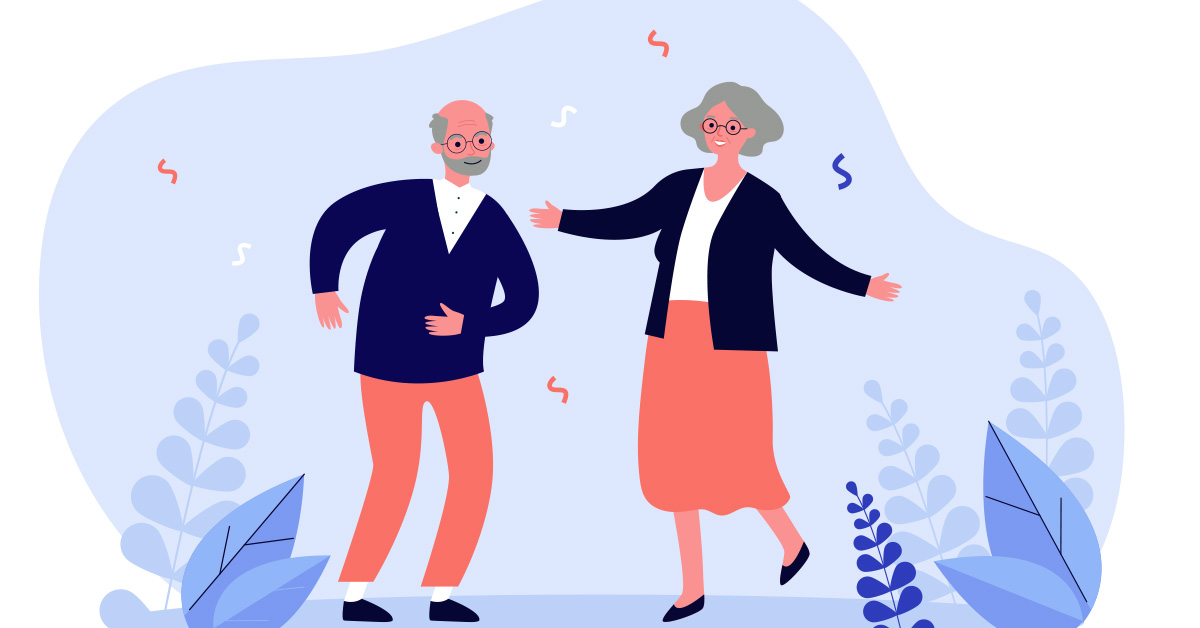 How Senior Living in India is Helping The Active Retirees Pursue Their Passion
March 8, 2021
Categories : Senior Living Tips
There is a growing body of evidence which shows that following creative pursuits can significantly improve our sense of wellbeing. A recent study
commissioned by BBC Arts found
that time spent on pursuing creative activities can have a huge effect on the way we manage stress and face new challenges. Also, when we nurture our creative pursuits, we build more confidence which has the power to push us out of our comfort zones and take chances. This applies to people of all ages, young as well as old – which is why today's
senior living facilities
are helping their residents nurture their creative sides.. With a calendar filled with community activities based on residents' creative interests and hobbies, senior living communities in India are motivating their elderly residents to pursue their passions in unique ways.
Music and dance classes:
For many seniors, music is much more than a song or a symphony. It's a mood-enhancer and can significantly reduce stress levels. According to a study published in PLOS One, listening to music has a relaxing effect on our mind. Dancing is also known to boost one's mental wellbeing; it releases oxytocin, a 'happy' hormone that floods our system and helps us relax. Many senior living communities in India like ours host dance workshops and music classes to help residents learn new musical instruments or dancing steps.
Book clubs and well-stocked libraries:
Reading offers us a much-deserved escape into our imaginations, inviting us into worlds of limitless possibilities – and it's proven to be good for our mental and physical wellbeing. In fact just six minutes of reading is found to be helpful in reducing stress levels, as per a study by the University of Sussex. Libraries play an important part in the wellbeing of our residents and form the hub of our communities. Columbia Pacific Communities have wi-fi enabled libraries which feature collections of fiction, non-fiction books, movies, CDs and more.
Craft workshops:
Engaging in mindful activities like pottery or sewing can help seniors focus on their thoughts and feelings, which can boost their mental health. It also gives them an enormous sense of accomplishment. At our senior living communities, residents have opportunities to participate in various art and craft workshops.
At Columbia Pacific Communities, you can enjoy your golden years to the fullest in peaceful and connected communities. To schedule a tour of our facilities, call us on  +91 8884555554.
Relavent tags : senior living communities | senior living facilities