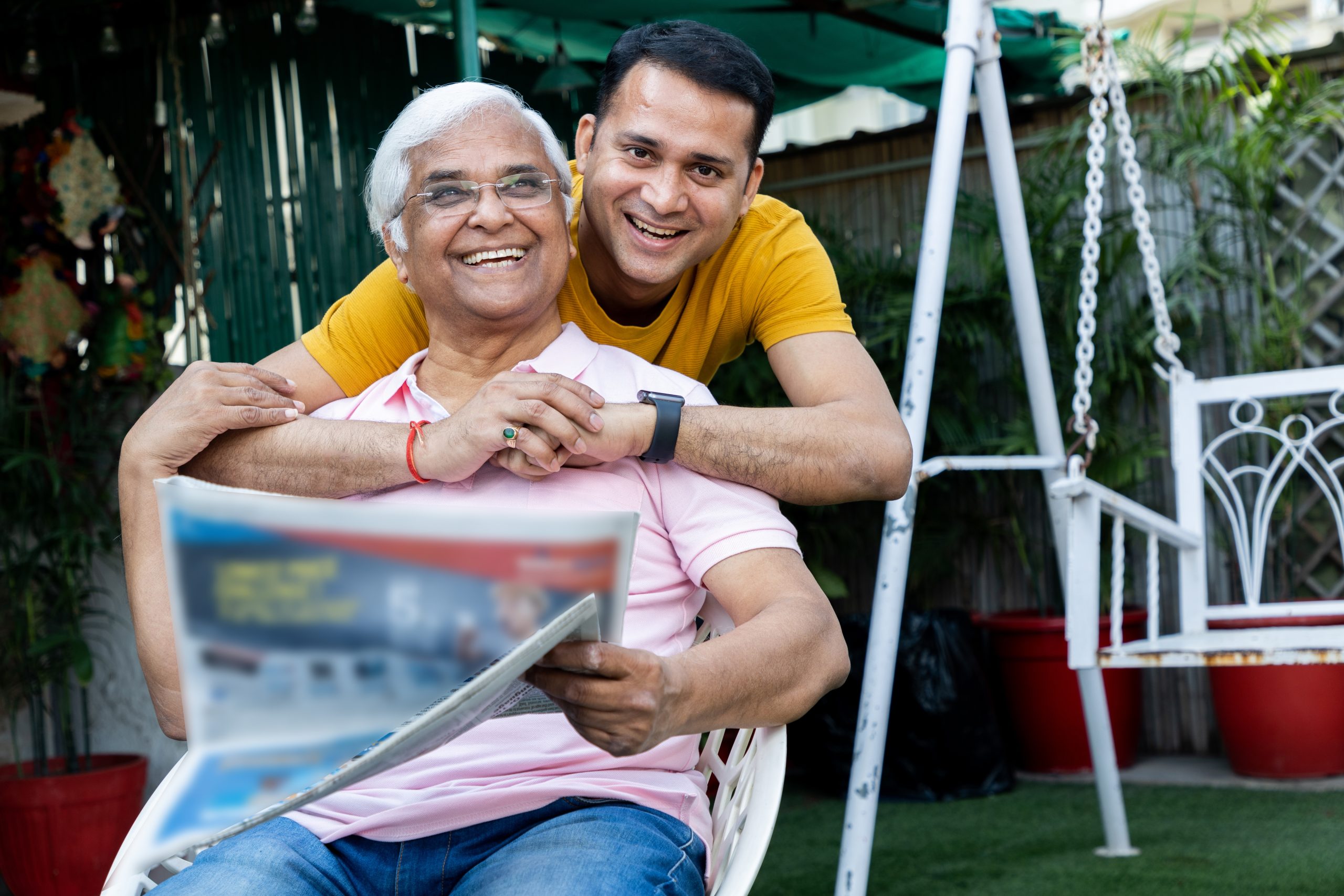 How to change your mindset about growing older?
September 28, 2022
Categories : Positive Ageing
How do you perceive ageing? Do you see it as a phase of life that is to be celebrated or dreaded? Well, do you know if you have a glass-half-empty approach towards ageing it is not good for your health? It has been found that seniors who hold more positive views about the ageing process live longer than people who negatively perceive ageing.
However, when the body is frail, how do you look at ageing positively? As one of the leading retirement homes in India that believe in positive ageing, we share with you tips to change your mind about growing older:
Prioritise your health:
Age is nothing but a number. It is how you feel that matters. If you treat your body right, you may feel much younger than your actual age. Stay active by regularly doing low-impact exercises such as walking, yoga, and swimming. When it comes to diet, moderation should be your mantra. Sometimes it is okay to indulge yourself but make sure that you are eating a well-balanced diet most of the time.
Be a lifelong learner:
It is no secret that the body needs exercise, but did you know that the mind too needs exercise? One of the best ways to keep your mind active is to try new activities.
Reading books, painting, solving crosswords, and attending lectures are all excellent ways to keep your brain healthy. They stimulate different parts of the brain and flex your grey matter.
Participate in social engagements:
As you age, it is not uncommon to lose touch with friends over time. Life gets busy and before you know it you have not spoken to some of your friends in months or even years. Feeling isolated and lonely can make ageing more difficult. Reaching out to people proactively can help combat these negative feelings. You can join a hobby class or walking group to meet new people who share your hobbies and interests.
Celebrate your age:
Birthdays are a reminder of how far you have come and how much you have accomplished. They are also a time to celebrate the people in your life who have helped you along the way. However, birthdays are also a time to focus on your health and well-being. After all, the better you feel, the more you can enjoy your birthday celebrations.
Focus on positivity:
It has been found that positive thinking increases lifespan and lowers rates of stress and anxiety. A great way to reflect positively on your life is to maintain a gratitude journal. You can also help those who may not be as privileged as you are. Here  is a useful read on tips to embrace positivity.
Note: Positive thinking does not mean ignoring life's problems. It just means approaching the problem in a more productive way and focussing on what you can do rather than what you cannot.
Looking for gated communities in Puducherry that promote positive ageing?
Our gated communities in Puducherry are designed to promote positive ageing. Our on-site staff takes care of maintenance, housekeeping, laundry, and daily meals so that you have all the time to focus on your well-being. Our gated community in Puducherry has a senior-friendly gym, clubhouse, and well-maintained jogging paths. You can take part in a wide range of activities including hobby classes, yoga sessions, dance classes, day trips, and walking tours.
Leading a physically and socially active life will help you discover the positive side of ageing. For more information about our senior living communities, call us at  +918884555554.
Relavent tags : Gated communities puducherry | Positive ageing | positive ageing for senior citizen