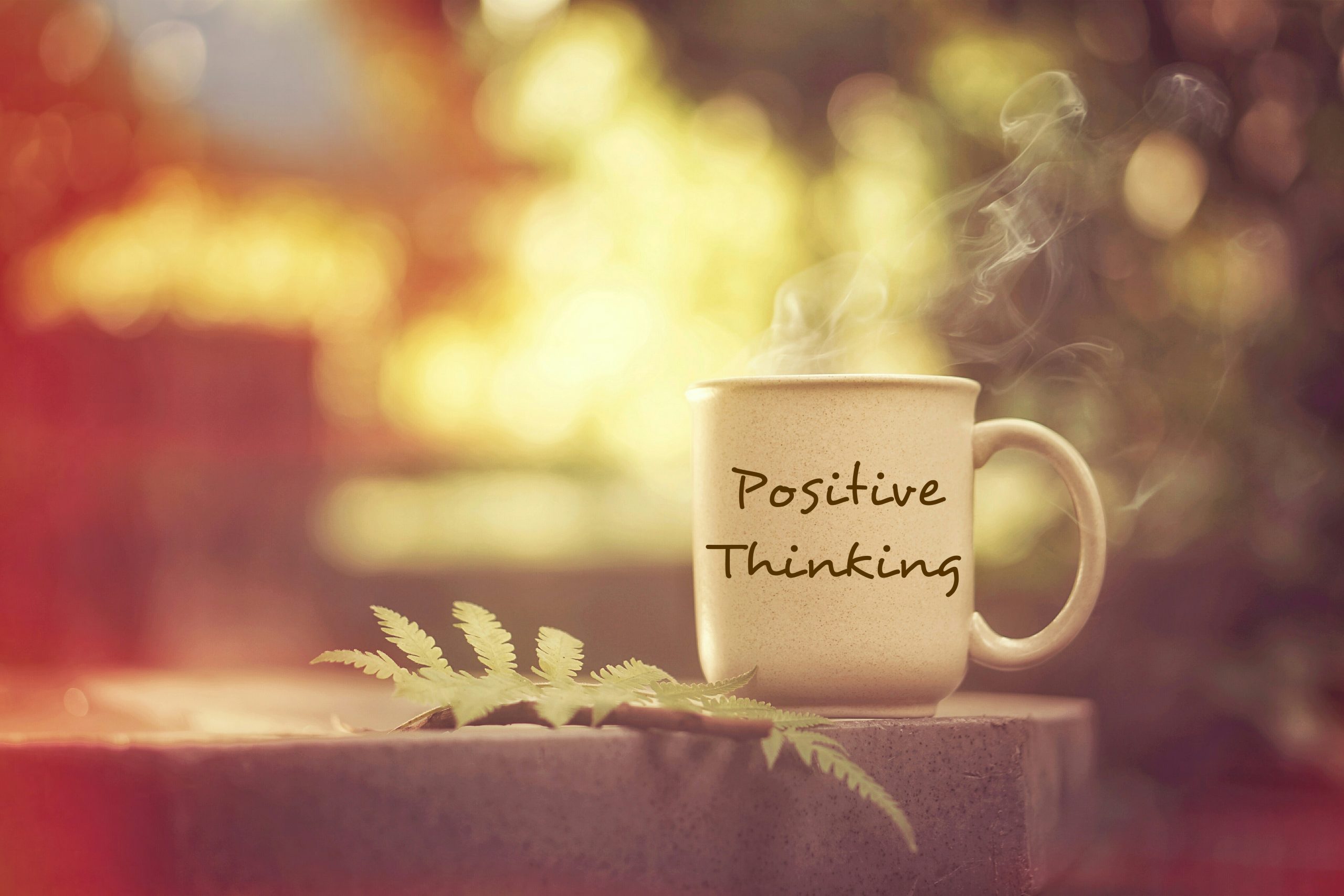 Positive ageing for senior citizens: Tips to embrace body positivity
February 18, 2023
Categories : Positive Ageing | Senior Living
As you age, it is natural for the body to change. However, not accepting the changes that the age brings can often make one too self-conscious and develop negative self-perception. Embracing body positivity is an important part of positive ageing.  Body positivity means accepting your body just the way it is and not comparing it with society's narrow beauty standards. As one of the leading retirement homes in India, we share with you some useful tips to embrace body positivity:
Start your day with positive affirmations: Positive affirmations can be a powerful tool for promoting body positivity and self-acceptance. Before you start your day, say positive affirmations. Some of the positive affirmations you can say include:
"I choose to focus on my body's strengths, rather than its flaws."
"I am worthy of care, and I will prioritise my physical and emotional well-being."
"I am confident in my own skin."
"I am who I am."
Wear outfits that make you feel confident: Wearing smart clothes can be a powerful way to embrace body positivity and promote self-acceptance. Wear well-fitted clothes that help you feel comfortable and confident. Avoid clothes that are too tight or too loose. Opt for styles that flatter your figure.
Surround yourself with supportive people: If you are constantly surrounded by negative people who criticise you, it can be hard to feel good about yourself. Surround yourself with positive and supportive people who celebrate diversity and individuality. This will make it easier for you to embrace body positivity.
Engage in activities that make you feel good about yourself: To embrace body positivity, it is important to engage in activities that boost your confidence. This might include pursuing creative activities or anything else that brings you joy and a sense of fulfilment.
Exercise regularly: A very important aspect of body positivity is to feel good about your body. A great way to do this is to exercise regularly. When you exercise, you focus on what your body can do and how you feel, rather than just how it looks. This can help you feel good about yourself and build a more positive relationship with your body. According to a study, exercising helps release endorphins, also known as feel-good chemicals. Endorphins are related to a positive mood and an overall enhanced sense of well-being.
Celebrate small victories: Learning to embrace body positivity can be a major struggle, so celebrating your victories is important. Whether you are starting a new exercise programme, joining a dance class, or starting a new hobby, celebrate these small victories to help build your confidence. It can also help you feel more positive and accepting of your body.
Read More : Positive ageing for senior citizens: How to make positive affirmations work for you?
Spend your golden years in our retirement communities that help you embrace positive  .  
Our retirement communities in India are designed to provide you with a sense of community as you will be surrounded by other seniors who are in similar stages of life. This can help reduce feelings of loneliness. When you move into our retirement homes, you will have access to a wide range of amenities such as clubhouse, fitness centre, and swimming pool. You will also get to participate in exercise classes, group outings, and social events, which can help you stay active and engaged. From housekeeping to laundry and from home maintenance to daily meals, our on-site team can help you enjoy your golden years in comfort. To know more about our senior living communities, call us at  +918884555554.
Relavent tags : Positive ageing | positive ageing for senior citizen