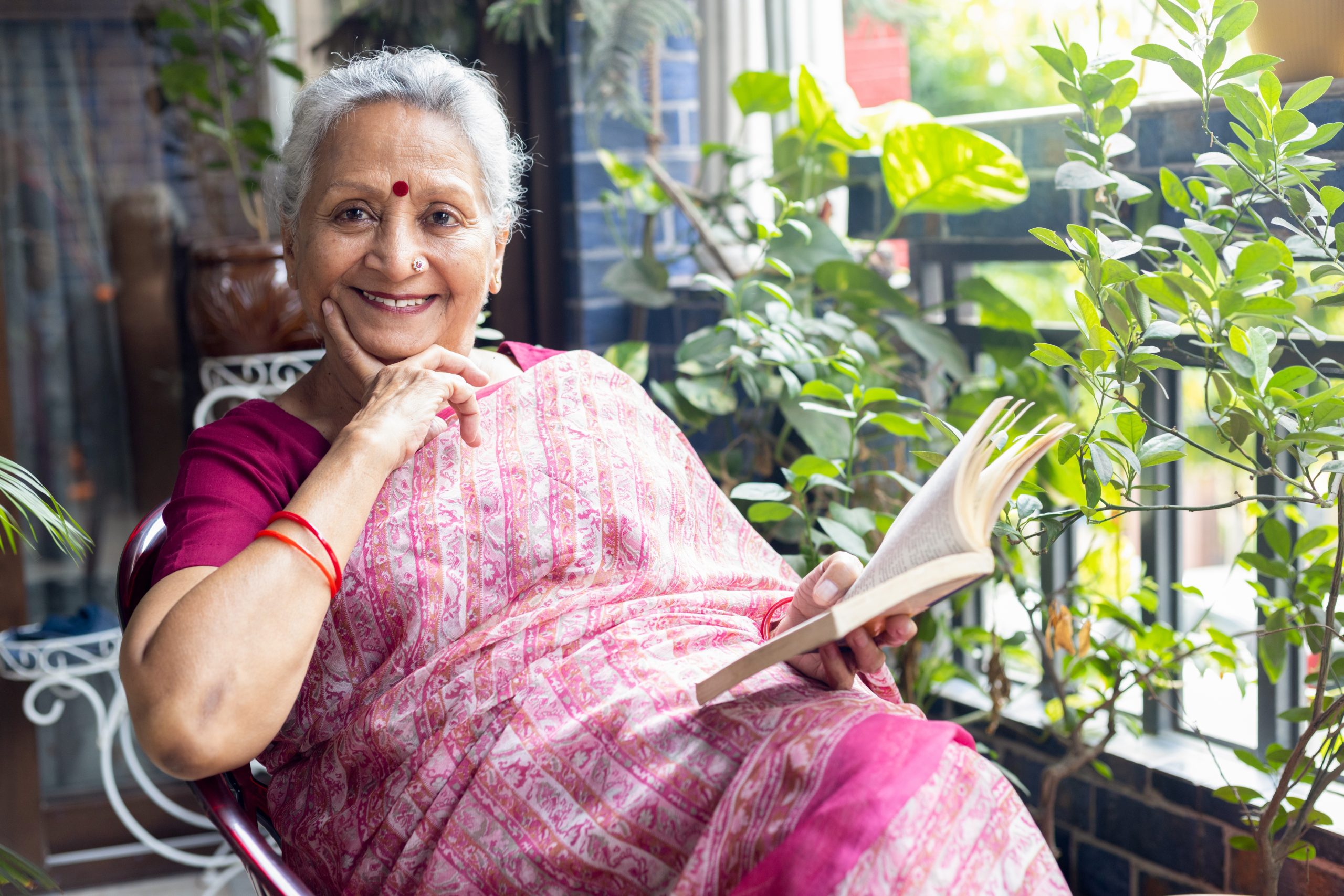 Embracing positive ageing? Here are some reasons to be positive during difficult situations
January 22, 2023
Categories : Positive Ageing | Positive Ageing Tips
No one can deny that life is full of challenges. Whether it is a difficult situation, relationship problems, or health issues, we all face difficulties at some point in our lives. While it is natural to feel overwhelmed and negative amidst difficult situations, approaching them with a positive attitude can make a world of difference. If you are a senior and are looking for insights into the benefits of maintaining a positive outlook while navigating challenging situations, here is a useful read. 
Improved wellness
Positive thinking helps you cope with stress in a calm and relaxed way. It will help you face the situation resourcefully, rather than feeling powerless and helpless. Many seniors when dealing with difficult situations start to slip into pessimism which affects their overall well-being. A 2016 study found that having a pessimistic attitude can increase one's chances of dying from heart disease. 
When you are constantly worried, your body releases more cortisol, the primary stress hormone. Elevated levels of cortisol over time can increase the risk of obesity, depression, and high blood pressure. 
Proactive approach to solving problems
When you have a positive mindset, you take action to improve things. Instead of complaining, you will suggest improvements and solutions and create a support system. You will do a quick analysis of the resources you have  – your knowledge and expertise of your friends and family – to deal with the problem at hand. Then you will identify the resource gaps and think of ways to fill those gaps. Often optimists can nip the problem in the bud with their calm and proactive approach. 
Better resilience
Resilience is important for getting through tough times. Rather than crumbling under pressure, resilience gives you the ability to carry on in life and deal with adversities. When you look at challenging situations through a positive lens, it will boost your resilience and help you rebound quickly and more fully from setbacks. 
Healthy self-esteem
It is easy to doubt yourself, especially when things are tough, but if you can push through those moments of self-doubt, you will find that you are strong enough to face adverse situations. Learning to trust yourself is an important part of being positive, as it lets you have faith in your decisions and take risks. Also, when you have a positive mindset, it is easy for you to surround yourself with people who make you feel good about yourself and who believe in you. 
Positive thinking does not mean ignoring the challenges lying ahead, it simply means looking at problems as surmountable and changeable. 
Looking for a senior living community that promotes positive ageing for senior citizens?
Explore our retirement homes in India – where seniors live an active and independent lifestyle and enjoy a life of convenience, comfort, and well-being. All the amenities and facilities are carefully designed to help you embrace positive ageing. You can enjoy complete peace of mind, with our 24X7 on-site maintenance and security team ensuring a safe and secure environment. To know more about our senior living communities, call us at  +918884555554.
Relavent tags : Positive ageing | positive ageing for senior citizen