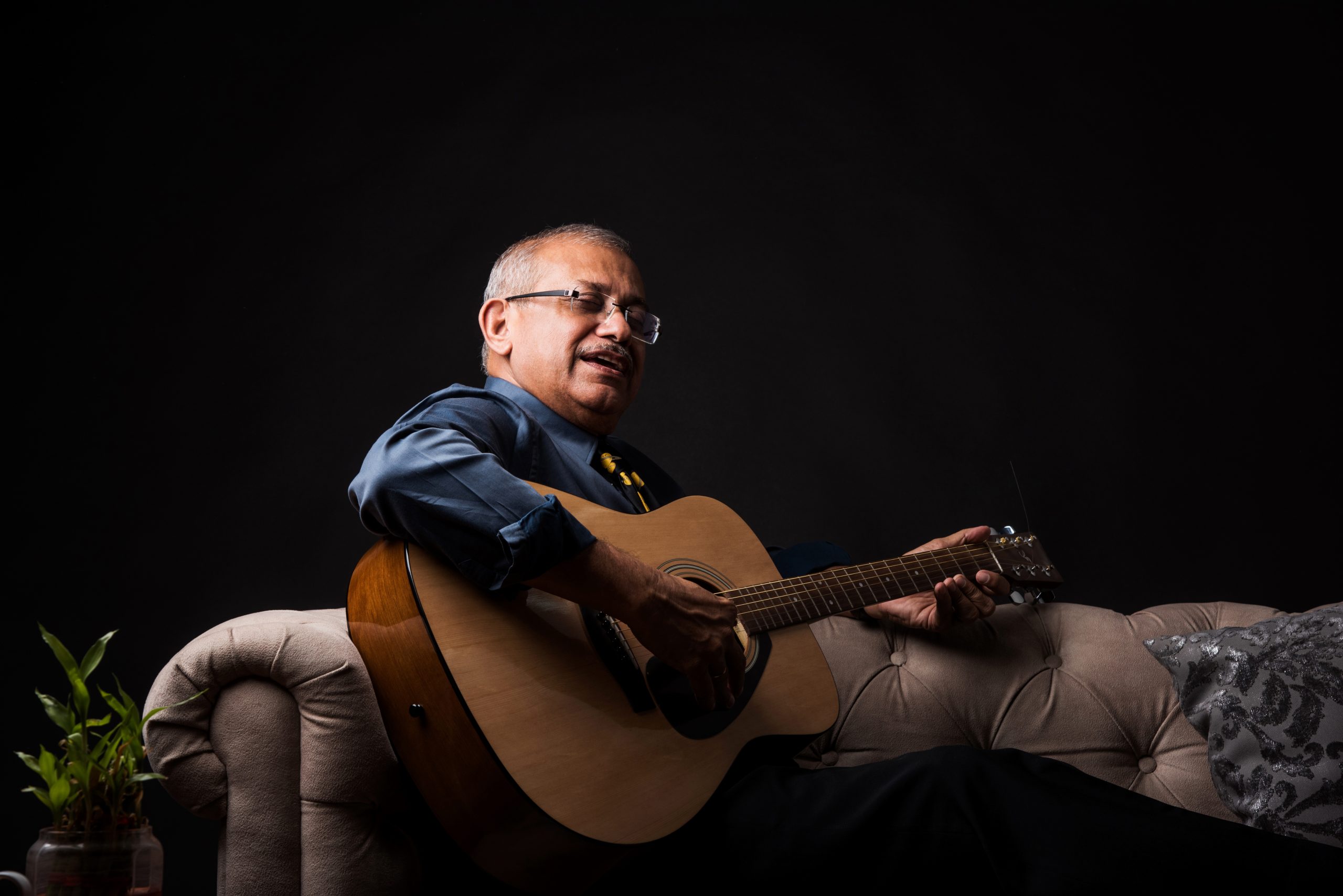 How to create a perfect space for your hobby: useful insights by one of the leading retirement homes in Bangalore
April 20, 2023
Categories : Senior Living Tips
When you have a hobby, it is important to create an ideal space for it. You must determine your preferences before you begin preparing. If you have a strong interest in books and reading, you will need a library or study room. If your creativity is best expressed through painting, you should consider an art studio or room devoted to your art supplies. Once you know what kind of space you want, it is easy to prepare for it in advance. As one of the leading retirement homes in Bangalore, we share with you some of the useful insights on creating a space for your hobby. 
1. Create a separate space: If you have decided on a hobby, assign a space for it in your home. Whatever the nature of your hobby, whether it is an indoor or outdoor activity, creating a space for it can make the experience more enjoyable and help you remain committed to it. Here are a few ways to do it: 
Gardening: If gardening is your passion, carve out a small patch of land outside your home to work in. This way, you can easily monitor and appreciate the fruits of your labour without distraction.
Reading: If you are an avid reader, install big shelves and put your prized possessions on display. Book lovers like yourself can also admire your collection. Create a comfortable reading space by the window so there is natural light. You can add window seating on bay windows or place a comfortable armchair with an ottoman by the shelves.
Art: If you are passionate about art, set aside a room in your home as a dedicated art studio. Use it for painting or creating various handicrafts. Consider adding drawers for storage and tables and a canvas holder for your paintings. Adding tall chairs can also make for comfortable workspaces.
2. Assess your needs: Once you have picked a space, imagine yourself working in it and then plan the layout and decor. When you plan your creative space, ask yourself a few questions to make sure that your needs are met. For example, if you are into painting, you will need a canvas or drawing papers. You will also need other items such as brushes, sketch pencils, erasers, poster colours, acrylic paint, and canvas holders. Determine how much space you will need to work comfortably, what types of items you will store, how much electrical power and outlets you will require for any equipment you plan to use.
3. Choose an inviting colour scheme: 
Select a colour combination for the space that makes it look bright and large. Also, the colour combination should not be overwhelming or distracting. The space should exude a warm vibe that uplifts your mood and makes you productive in your work.  You can experiment with contrasting colours or use abstract textures and patterns for an aesthetic appeal. The colours should reflect your taste and add a personal touch to the interiors. You can also add your own touches such as motivational posters, inspirational quotes, or your previous work.
4. Install the right type of lighting: 
A good lighting plan includes different types of lighting to create a welcoming and productive hobby space. Here are the different types of lighting you should layer in a hobby room:
Ambient or general lighting
Accent lighting
Task lighting
5. Keep it clean and organised:
An essential component of productivity is a clean working environment. Well-laid-out shelves, bookcases, desks and drawers will help you organise the tools and accessories your hobby requires.
Looking for the best luxury senior living community in Bangalore?
Explore our retirement homes in Bangalore. They provide a serene and comfortable living environment for seniors. Featuring tasteful and modern decor and spacious living areas, our retirement homes are the perfect place to enjoy your golden years. To know more, book a virtual tour or give us a call at +918884555554.
Relavent tags : senior living tips