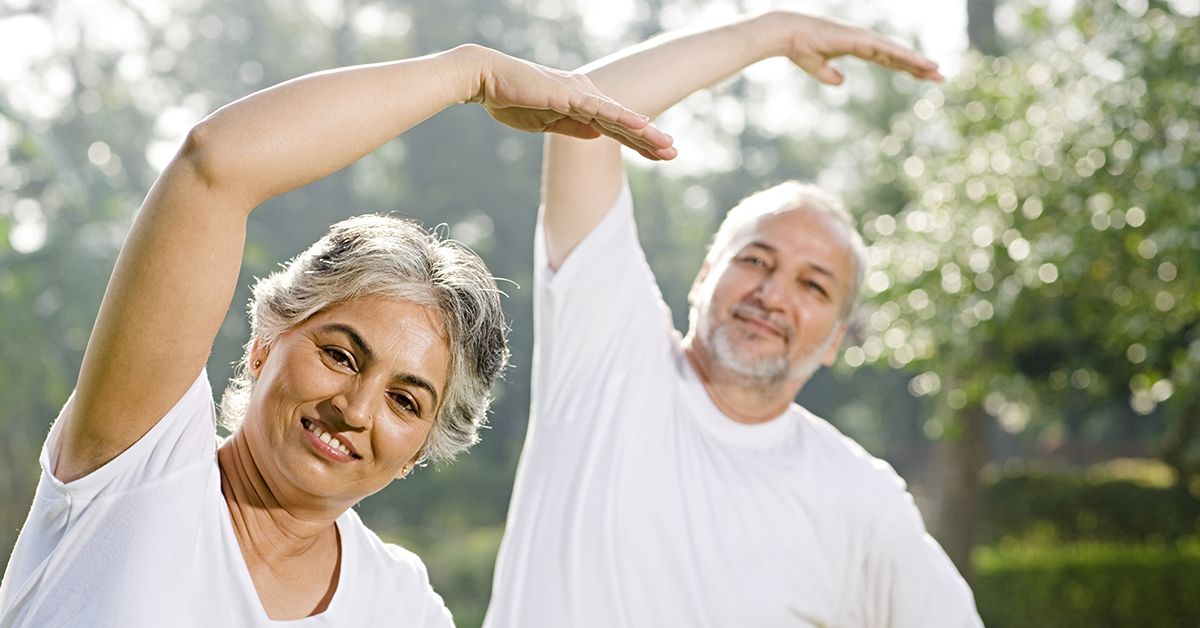 How to enjoy a less chaotic life? Check these tips by one of the leading retirement homes in India
January 26, 2022
Categories : Senior Living Tips
For many seniors, life can be summarised in one word: chaotic. From running errands and managing the house to coordinating with plumbers, electricians, and gardeners, seniors witness chaotic moments as they go about their days. As a result, many seniors are looking for ways to stay calm amidst the chaos. One of the ways that can help seniors stay calm amidst the chaos around them is to take charge of their daily schedule and structure the day. As one of the leading retirement homes in India, we share with you a few tips to organise your schedule and enjoy a less chaotic life: 
1. Wake up early:  If your mornings are busy, try to get up a bit earlier. This means going to bed a bit earlier too. Waking up later and rushing through the routine gives your morning a frenetic start. For a calm and composed routine, schedule something in the morning that will help you prepare for the day ahead. For instance, start your day with a 5-minute meditation or reading before jumping into daily activities. 
2. Declutter your day: To have a fulfilling day, it is important that you decide how you wish to spend your time and energy. Instead of micromanaging your time, manage yourself and your personal energy. For instance, identify time guzzlers such as aimlessly watching online videos or scrolling through social media posts. Identify your personal time drains and set time for them so that you do not end up losing too much time. 
3. Do not overcommit: You have limited time and energy and saying "yes" to everything means saying "yes" to a chaotic life. Ensure that you do not overcommit. From time to time, do a commitment audit. Identify the activities you must complete, the tasks you can postpone, and the ones you can skip. This way you can plan your day better.  If you find it difficult to say 'no', it would be a good idea to make a written script that can help you in various scenarios. 
4. Ask for help: It is unrealistic to expect yourself to do everything. Make a list of the tasks  you wish to delegate. It could be running errands or cooking or other household chores. Ask trustworthy family, friends and loved ones to help you get the job done. Hiring help can also offer you some control over day-to-day life.
Retirement homes in India help you spend your golden years doing what you love 

If you are struggling with daily chores, moving into a senior living community may be a good idea for you. Our retirement homes in India offer you the opportunity to explore new activities, new passions, and new hobbies. Our team of dedicated staff members are always ready to assist our residents so that they have the freedom to experience a vibrant and active retired life. To know more on how much does a retirement home cost per month, call us at +91 88845 55554.
Relavent tags : How much does a retirement home cost per month | retirement homes in India